BACK TO NEWS
EVENT: Friday the 13th Lowers Takeover Raid!
Breaking News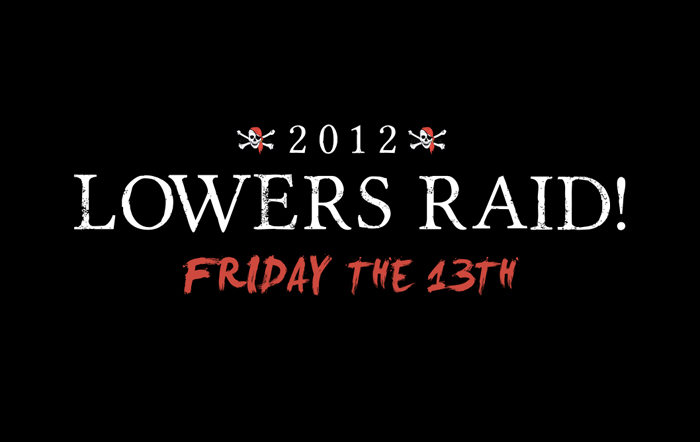 All are welcome to join as the boys from lastnamefirst.tv take over Southern Californiaʻs Lower Trestles on Friday the 13th!!!!!
Arrive at the top of Lowers at 2:00pm (take the Cristianitos exit, off the 5 freeway.) The charge down shall commence at 2:45. Dress in the wildest costume your mind can conjure and bring a soft top!!!!
There will be the utmost disrespect for all unwritten rules of the lineup, old men, and general rules of society. NO ONE GOES UN-SNAKED!
Witness the terror from last year's inaugural Lowers Takeover!
---