BACK TO NEWS
EVENT: Skullcandy x Element Make It Count European Finals
Skullcandy x Element Make It Count European Finals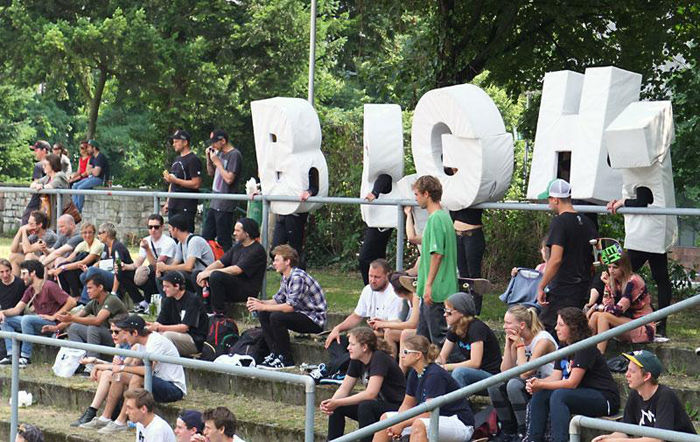 It's that time of year again - tradeshow season - in Germany. This time Skullcandy teamed up with Element for the finals of their European "Make It Count" skate tour, plus set up shop at Europe's largest board sports trade show, Bright.
This time around Skullcandy opted to post up at the outdoor marketplace to make a little noise. Of course, Skullcandy made sure it was a short way to the skatepark and the best place to get some Berlin sunshine. It was a hub where everyone could hang out and listen to music while getting that tan going. Some familiar faces showed up to get their latest Skullcandy gear: Louie Lopez, Kevin "Spanky" Jones, Josh Harmony, Nestor Judkins and Charles Collet to mention a few.
Even good old Tom Penny stopped by for a cold beer.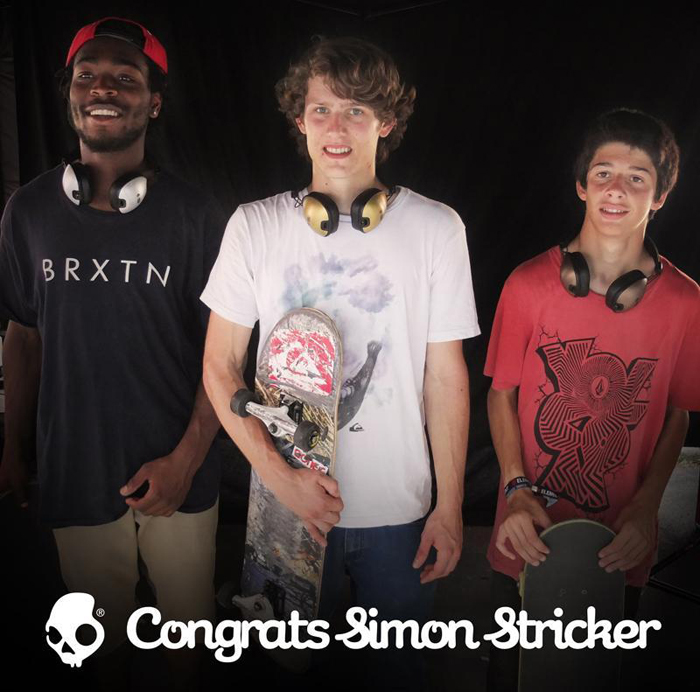 For the Make It Count finals, 24 contestants from 24 countries competed in the hopes of winning a ticket to the Global Finals this August in California. At 35 (degrees C) and 100% humidity, the heat was on… literally. But alas, after two intense zones, we had a winner. Simon Stricker from Switzerland won the all-expenses paid trip to the MIC Global Finals at the Element YMCA Skate Camp, plus a full-year product hookup from Skullcandy. Stricker and second and third place winners, Shajen Wilems from Holland and Bruno Senra from Portugal, also received one-of-a-kind Skullcandy x Make it Count custom Aviator headphones!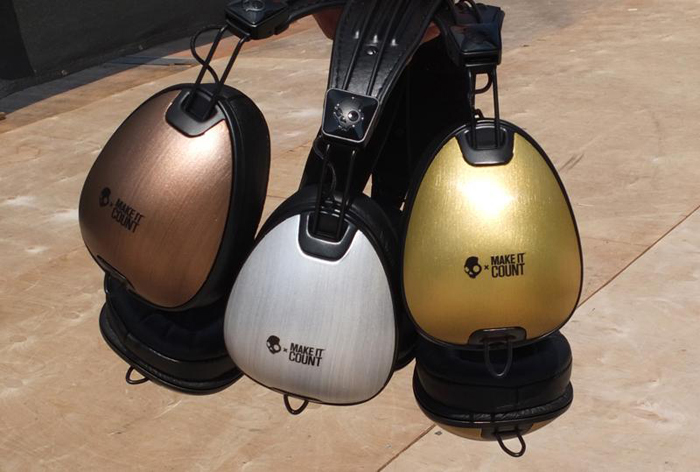 ---