Back to News
B$Z: Marine Layer Productions is working on a Craig Anderson Feature Video
July 25, 2012
Marine Layer Productions is working on a Craig Anderson Feature Video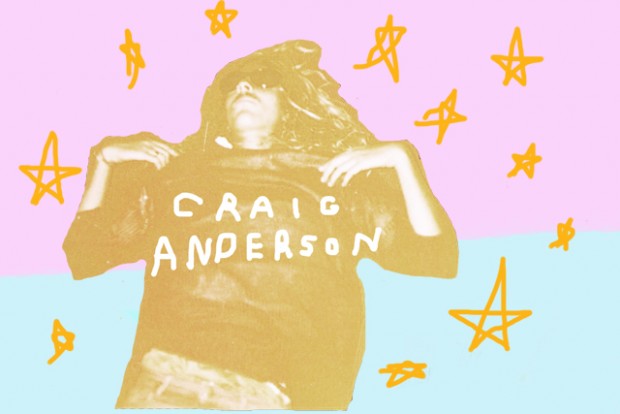 From the Marine Layer Productions blog (presumably typed by the fingers of Dane Reynolds himself):
"yep, we're working on a serious high action surf video featuring sir craig anderson. craig has been killing it lately at life and also at surfing and we're honored to record it for everyone to view and cherish. currently he's filming and we're looking to release it early next year."
STAB Magazine spoke with the stylish Ando on the details of the project, read his thoughts here.
---