BACK TO NEWS
EVENT: Successful ShmoozaPalooza At Outdoor Retailer Summer Market 2012
Successful ShmoozaPalooza At Outdoor Retailer Summer Market 2012
The ShmoozaPalooza returned to Outdoor Retailer Summer Market and found success again!
Over a dozen companies on hand, and close to two hundred "Shmoozers" came throughout the day to create a steady and productive flow. Participating companies included: Black Diamond Equipment, Petzl, Redington / Sage, Cabela's, Liberty Mountain, REI, Kokatat, Specialized Bikes, Skullcandy, Deuter, Chums, EK Ekcessories, 5.11 Tactical, Rider Sandals, REI, and Sun & Ski Sports.
With three successful events in the books, The Shmooz at WinterMarket 2013 is sure to require even more space.
A quick photo tour of the event includes:
Head to The Marriott across the street from the convention center to find The Shmooz.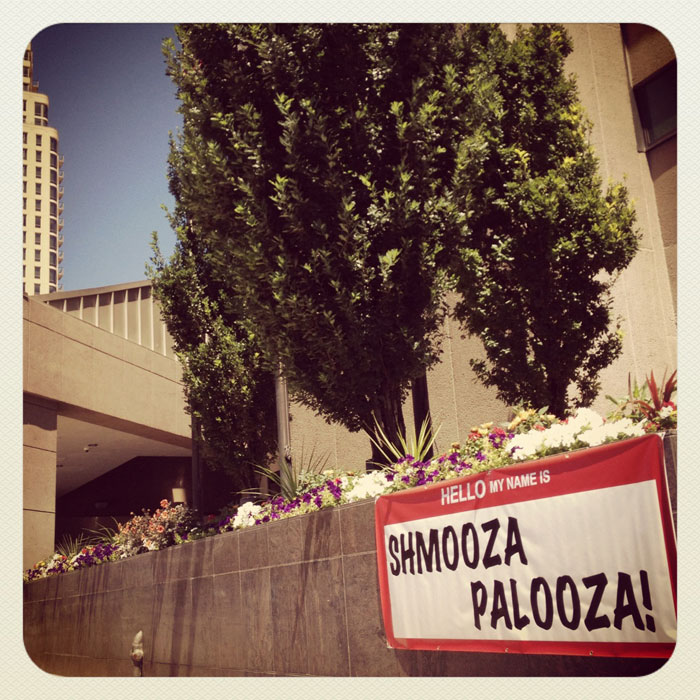 A look inside shortly after opening the doors at 11am.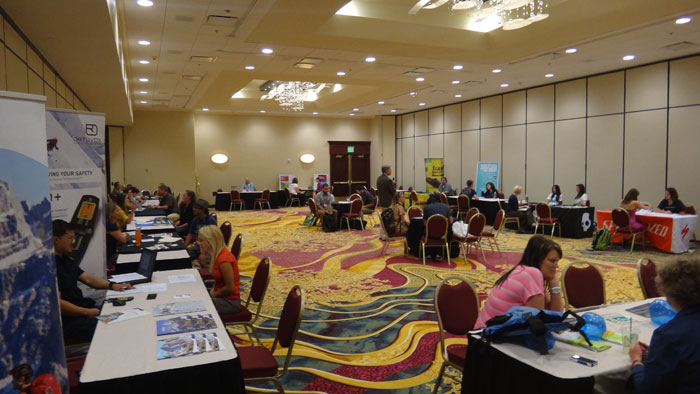 Lined up! Deuter, Petzl, Liberty Mountain, Black Diamond, and Cabela's make for a powerful group of prospective employers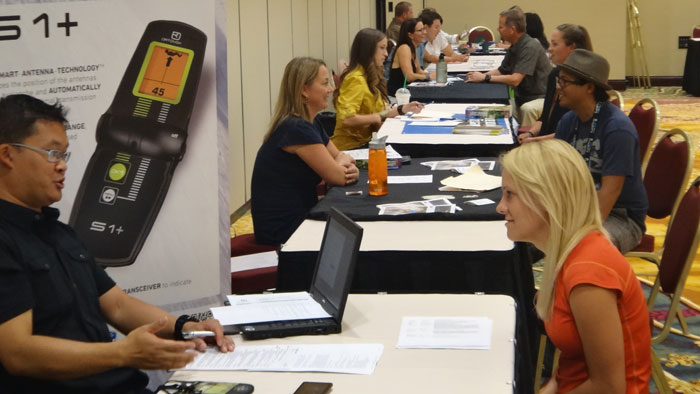 The Shmooz creates a relaxed atmosphere where people can have some time to comfortably network and create new relationships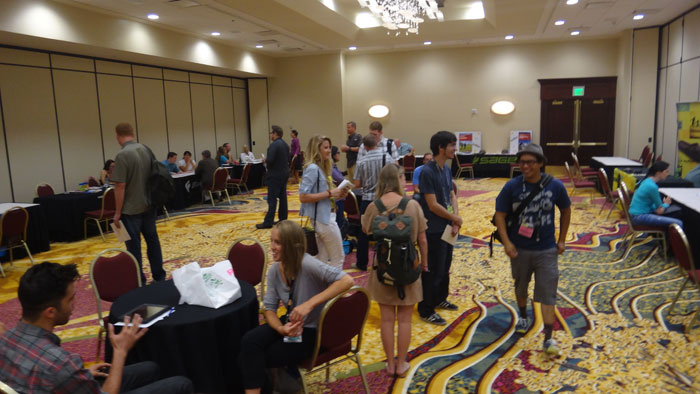 Skullcandy, Specialized, EK Ekcessories, 5.11 Tactical, and Kokatat are all represented in this corner of the room.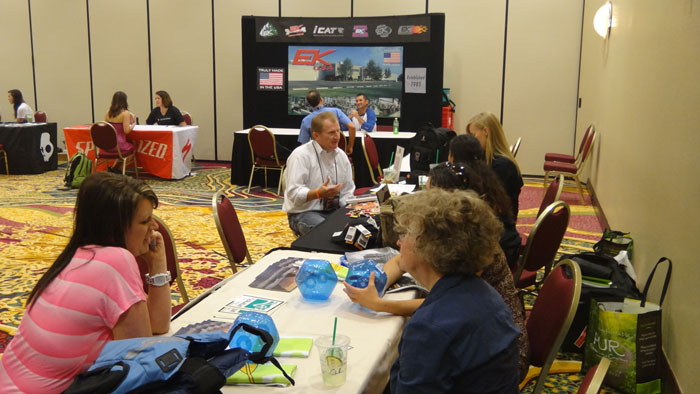 ---