BACK TO NEWS
EVENT: The Reels - Snowboard Film Festival in Annecy France
The Reels - Snowboard Film Festival in Annecy France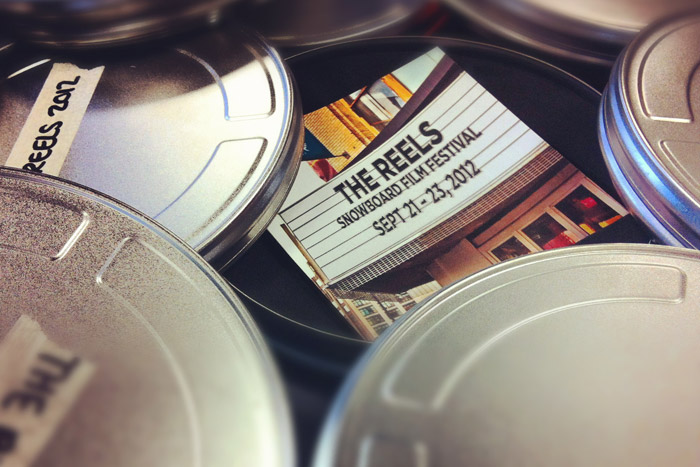 It's about time for the snowboarding world to have an international festival to bring together the actors/ riders, directors, production companies, the industry and the fans.
Inspired by the Cannes Film Festival and the Sundance Festival... « THE REELS » ... is the one and only festival dedicated to the world of snowboarding.
From September 21st - 23rd the snowboard industry is expected to take over the town of Annecy, France.
More info at The-Reels.com.
The Reels Snowboard Film Festival
September 21st - 23rd 2012 | Annecy - France
Featuring:
- Snowboarding Films Premieres
- Brand village: trends ... Signing sessions Art exhibitions
- Introduction to snowboarding for children under 10
- ''Golden Reels'' Awards Ceremony
- Concerts and parties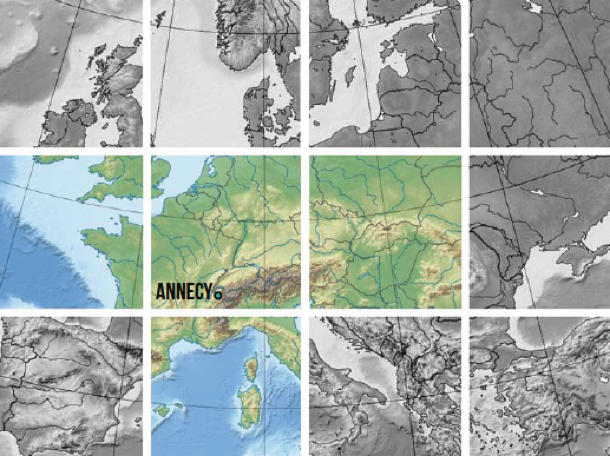 ---