Back to News
PHOTOS: Liquid Aloha Music Festival presented by Kona Brewing Co.
September 4, 2012
Liquid Aloha Music Festival presented by Kona Brewing Co.
Photos: Patrick Hourihan / theSurfTrend.com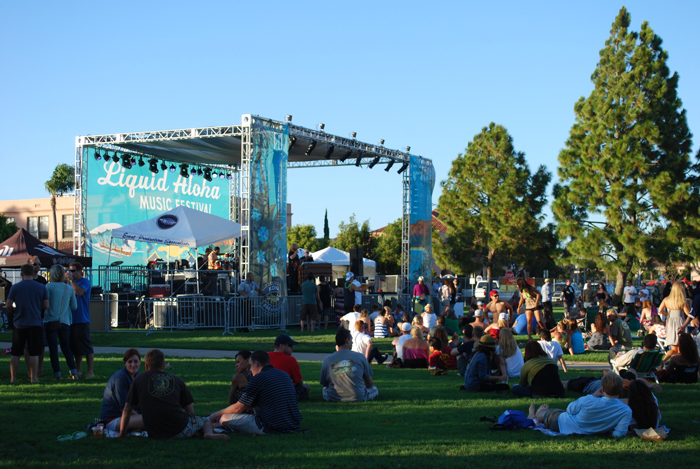 Liquid Aloha Music Festival Returns to Liberty Station, San Diego, Calif.
The Expendables headlined the annual Liquid Aloha Music Festival presented by Kona Brewing Company at Liberty Station in San Diego on Saturday, September 1. The celebration served as a fundraiser for San Diego Coastkeeper, with 10% of ticket sales going directly to "the region's largest professional organization working on inland and coastal water issues."
Megan Baehrens, Executive Director for SD Coastkeeper, was extremely pleased with the great outcome and emphasized the great relationship her organization has formed through the years working with Kona Brewing Co. "The staff and volunteers at San Diego Coastkeeper love working with Kona Brewing Company at the Liquid Aloha Fest every year because we get to connect with other San Diegans who swim, fish, surf and otherwise play in the water that we work so hard to protect," said Megan. "Without our volunteers and support from companies like Kona, we'd have no more playground, so a great big mahalo to everyone who gets informed or involved."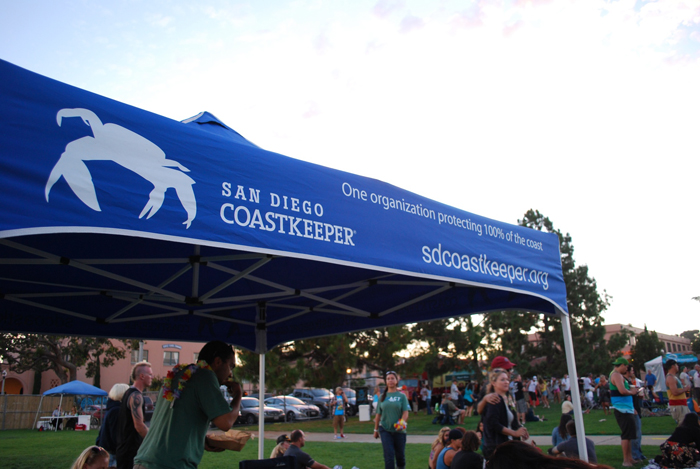 Sponsored by San Diego Coastkeeper, who work tirelessly to protect and restore fishable, swimmable and drinkable waters in San Diego.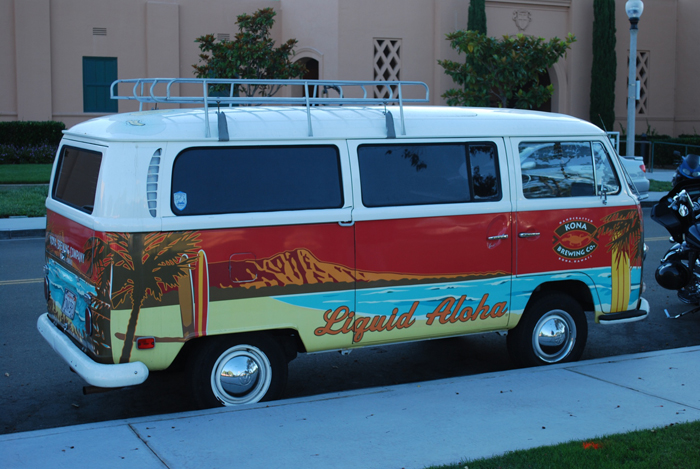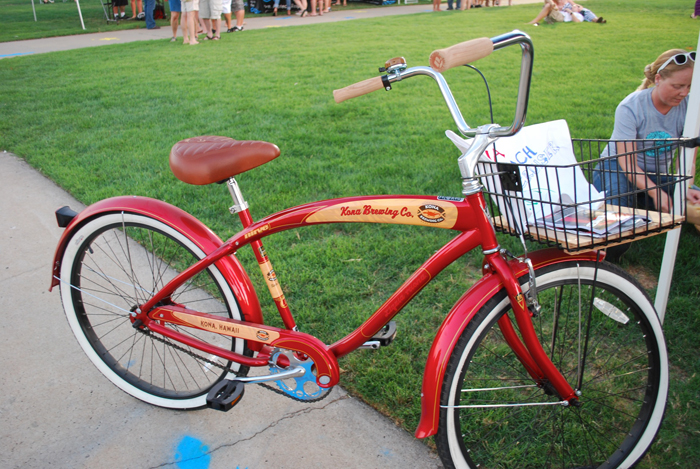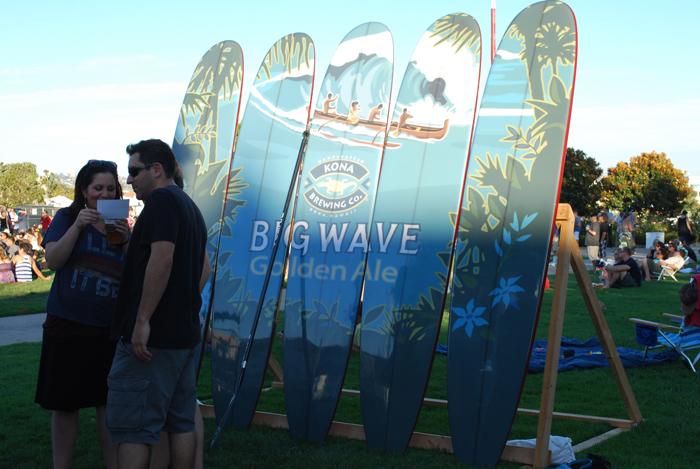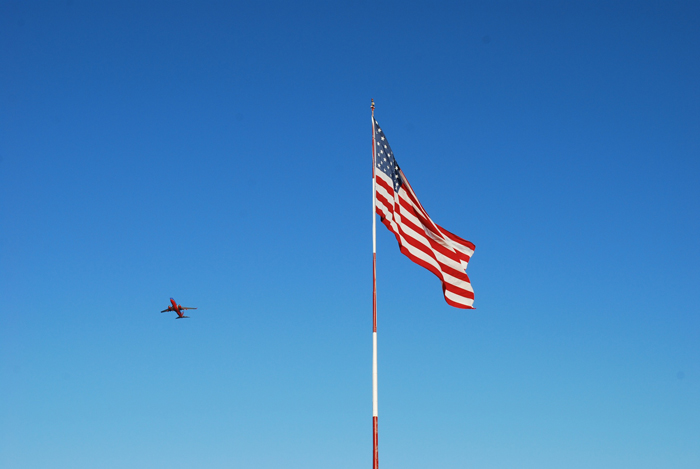 Kona Brewing Co. provided festival-goers with much needed beverages. On tap all day long was the company's Big Wave Golden Ale, its new year-round launch to the mainland, as well as Longboard Island Lager, Fire Rock Pale Ale, and Wailua Wheat, all on draught.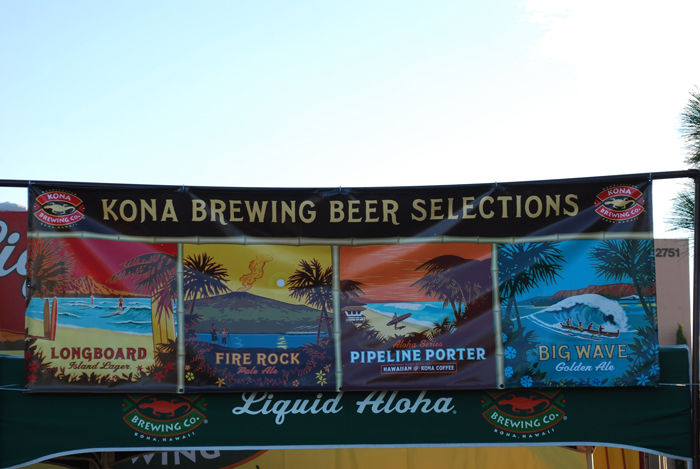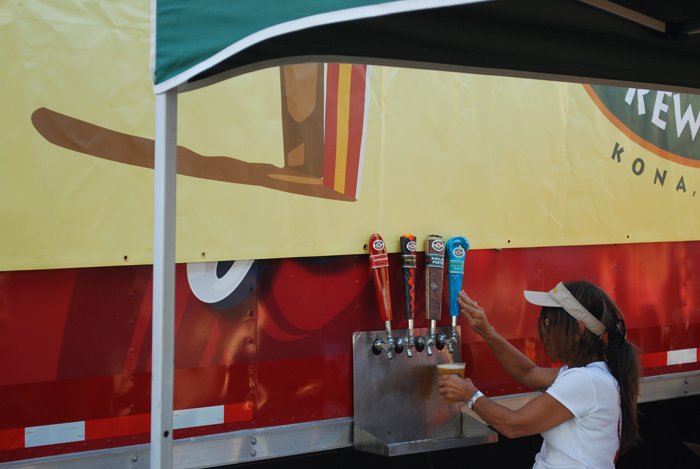 The music kicked off at 3:30 with Arden Park Roots, Natural Heights, Hi Roots, The Simpkin Project, the Nervous Wreckords, and local singer/instrumentalist Casey Turner - who entertained the crowd between acts. The Expendables finally took the stage at 8:00.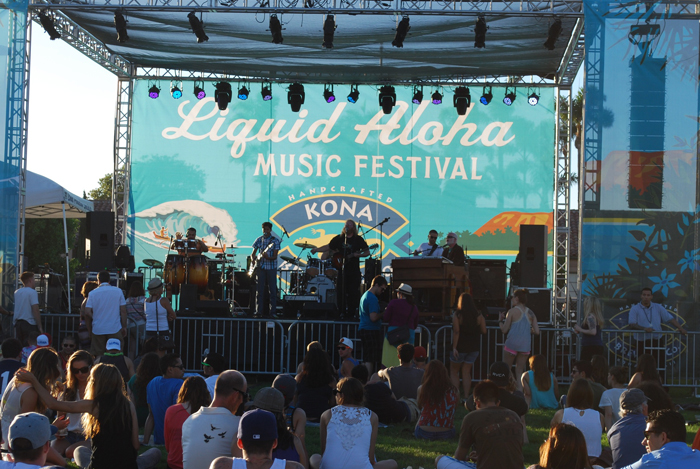 The Simkin Project

Casey Turner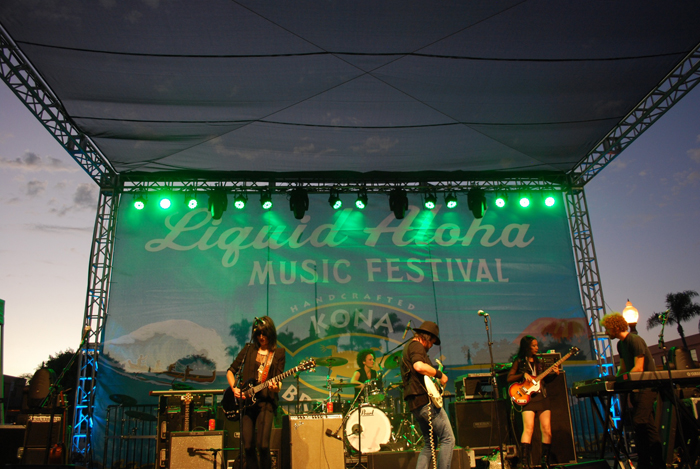 The Nervous Wreckords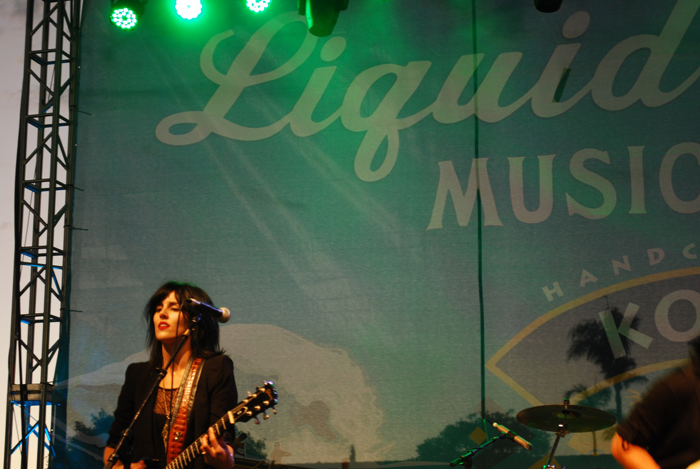 The Nervous Wreckords

The Expendables
For more information:
visit www.liquidalohafest.com
visit San Diego Coastkeeper's website at www.sdcoastkeeper.org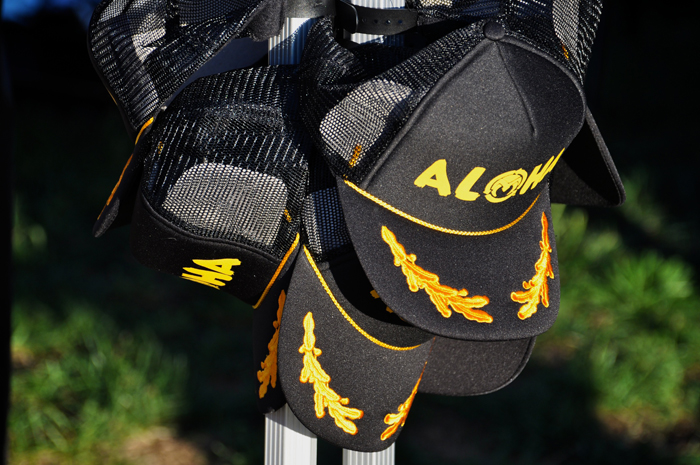 ---