Back to News
WEB: Holden Announces the Launch of New Website
September 25, 2012
Holden Launches New Website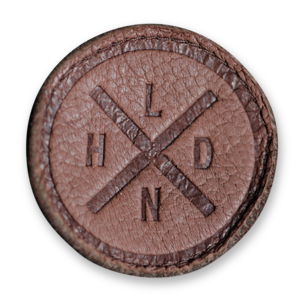 LOS ANGELES - Holden is proud to announce the launch of the company's new website at
www.holdenouterwear.com
.
The redesigned site boldly showcases Holden's commitment to progressive and functional products and the company's appreciation for the art of video and photography. The homepage welcomes visitors with a clean easy-to-navigate design, videos and new product from the fall/winter collection.
"Holden is known for its leading edge website design and creativity. The 2012 site provides the progressive look and feel we are known for but with improved functionality to make the navigation and shopping process better," said Ben Pruess, Holden CEO.
"The clean and modern layout results in a highly intuitive experience that will allow consumers to easily find the information they want."
Please contact [email protected] for more information.
About Holden
Holden Outerwear is the modern, independent outerwear brand. Timeless quality, market-leading style, innovative ideas, eco-friendlier options and an openness to be yourself are the principles that set us apart.
Co-founded by renowned professional snowboarder Mikey LeBlanc and designer Scott Zergebel, Portland, OR-based Holden grew out of a desire to bring street fashion to the mountain. Holden fills the void in the market for progressive aesthetics and companies with a conscience.
2012 marks the 10-year anniversary of Holden—the widely recognized leader in style trends, fabric and technical innovations, and environmentally committed outerwear. From its inception, Holden has sought a singular goal: creating products that make people happier and healthier in the pursuit of a life well led.
Thank you for being you.
---