BACK TO NEWS
B$Z: Newton Running Signs Three-Year Contract With Ironman Triathlete Rachel Joyce
Newton Running Signs Three-Year Contract With Ironman Triathlete Rachel Joyce
Joyce will be a major contender at this month's Ironman World Championships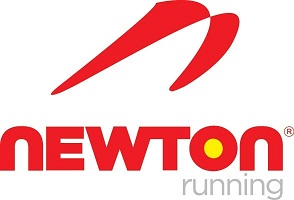 Boulder, Colo. — Newton Running, the leader in performance running shoes that actively support and strengthen natural running motion, today signed a three-year contract with professional triathlete Rachel Joyce. This is only the second time Newton Running has inked a long-term athlete commitment, the first being with three-time full Ironman world champion Craig ("Crowie") Alexander. Both Joyce and Alexander will be major contenders at the Ironman World Championships in Kailua-Kona, Hawaii, on October 13.

"Rachel exemplifies everything Newton stands for in terms of being very driven and dedicated to the sport while remaining friendly and approachable," says Newton Running Athlete Team Manager Andrew Maxwell. "With Rachel, there's just no pretentiousness or ego involved."
Joyce is officially signing the deal with Newton Running at the Newton School of Running offices today in Boulder, Colorado.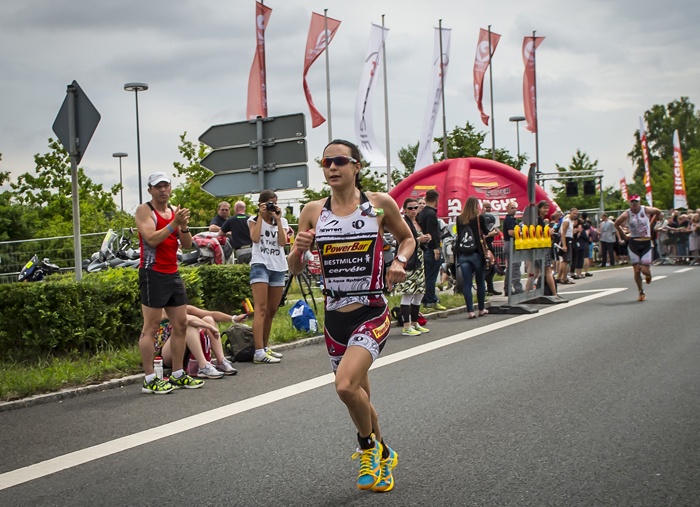 "I got my first pair of Newton running shoes just before Abu Dhabi Triathlon this year, and on their maiden voyage I ran the fastest run split of the day and took the course record," says Joyce. "I'm delighted to be working with Newton over the next three years not only because I love the shoes, but I love how passionate the company is about running."

Rachel Joyce, 34, is from London, England, but now lives and trains half the year in Boulder, Colorado. Joyce, a trained lawyer, has enjoyed an accelerated rise up the triathlon ranks since her debut in the sport as an age grouper in 2006. Over the past three years, she has consistently improved her Kona performance, rising from sixth place in 2009 to fourth place in 2011.

And 2012 has been her best season yet, with wins at Ironman 70.3 Kansas (4:13:46), Challenge Roth (8:45:04) and Ironman Muskoka 70.3 (4:34:47), and second place at the Asia-Pacific Championships at Ironman Melbourne (8:46:04). Joyce has proven her ability to perform consistently and draw from her impressive running speed to dominate almost every race she enters. Follow the action at the Ironman World Championships at www.ironman.com.
---