Back to News
PHOTOS: 2012 Red Bull Rampage
October 12, 2012
BIKE Magazine's 2012 Red Bull Rampage Photo Gallery
Photos by Anthony Smith and Morgan Meredith, BIKE Magazine (click here for the full photo gallery).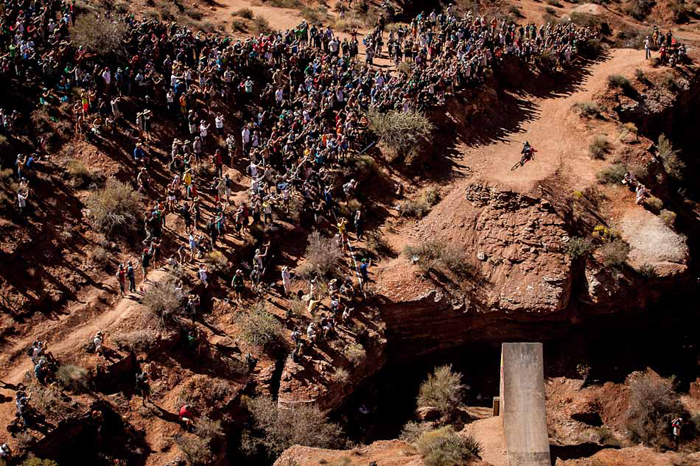 An eternal crowd-pleaser, Cam McCaul once again proves that hundreds of people look up to him - on this and every day.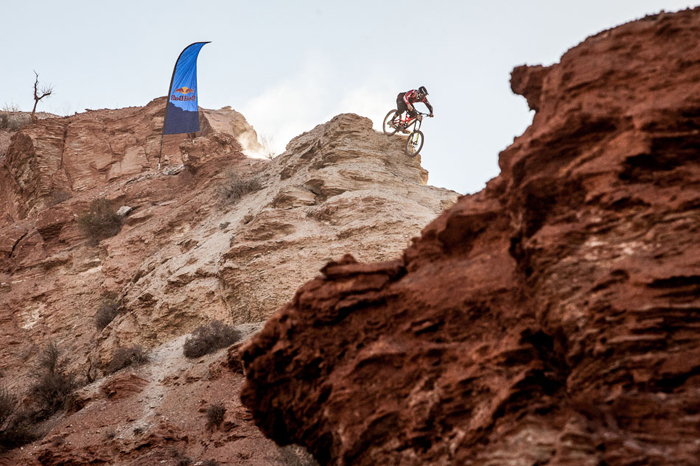 The Coastal Crew's own Kyle Norbraten auditions for the 'Cliff Crew' on the incredibly precarious north-facing ridge. However, despite landing back-to-back 360s off these ridiculously steep drops, Norbraten didn't manage to find a spot on the podium.

San Diego's Wil White has been very outspoken against the presence of wooden features on big-mountain courses, yet he ended up hitting a number of them on the run that earned him twelfth overall. Ironically, he pulled off one of the most stylish drops off the Oakley Sender, in the face of a mounting wind.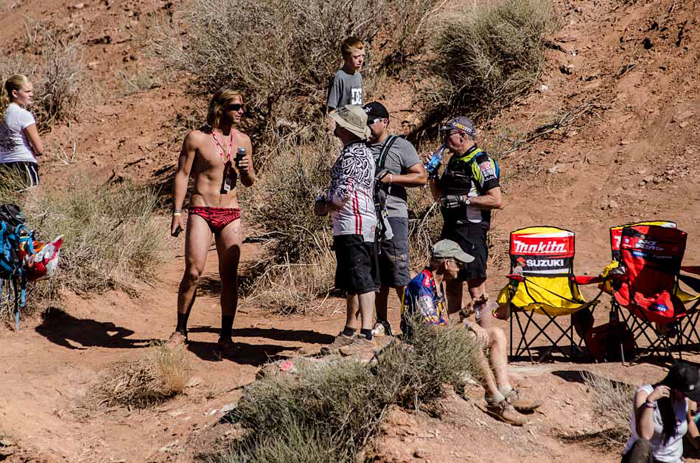 At this year's Rampage, it wasn't just the competitors who were letting it all hang out...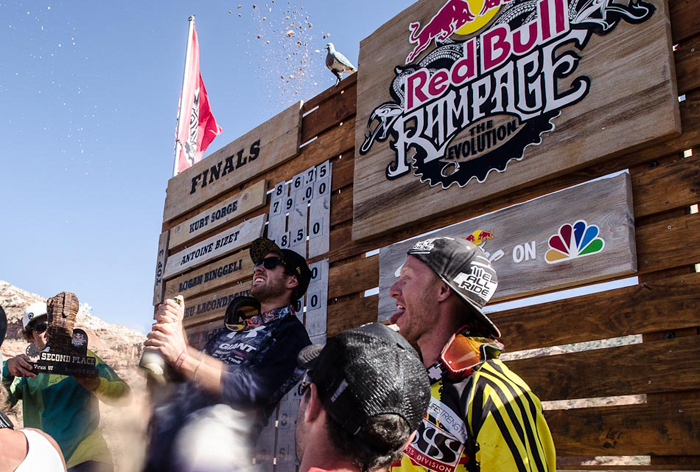 You can say whatever you want about Kurt Sorge - but he's the one who's spraying the champagne.
---