Back to News
PHOTOS: New Era | Introducing - LA Gallery
October 14, 2012
New Era | Introducing - LA Gallery
Photos: Patrick Hourihan / theSurfTrend.com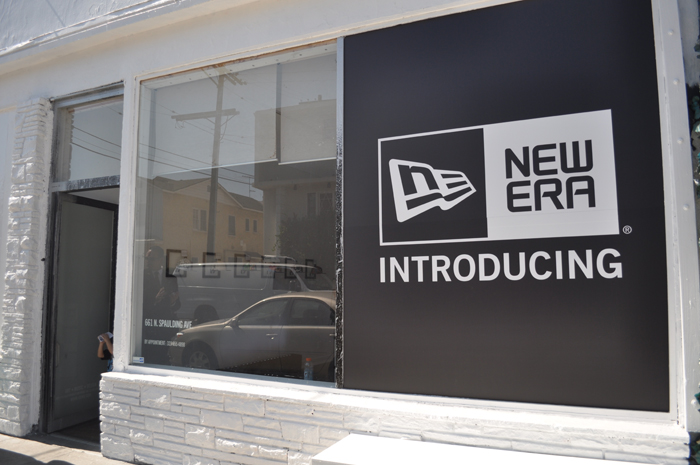 New Era | Introducing was created as an organized way for the international lifestyle brand best known as the official on-field cap for the MLB aims to "recognize and showcase the creative minds of tomorrow by inspiring individuality." For 2012, the brand worn by some of the most well-known athletes and artists around the globe invited eligible participates in North America to compete for a $10,000 grant, launching a winner into their chosen creative career.
The brand asked interested individuals to "demonstrate why you are one of the uniquely creative minds of tomorrow" and contestants were told they are able to design and produce their work using any medium they desire.

100 finalists were then chosen and those creatives were asked to express themselves further using a blank New Era 59Fifty while capturing the creative process.
From those 100 entrants, 80 Phase Two submissions were selected to be exhibited nationwide in a travelling gallery that will stop in five cities across the country. These final pieces will also be showcased in a limited edition New Era Introducing Book.
Along with the weekend's exhibition in Los Angeles, there have been galleries in New York City and Miami and will plan to head to Chicago and Toronto as well.
One piece was recently selected as the winner and the designer/creator was awarded a $10,000 grant to launch her creative career. Marconi Calindas of San Francisco, Calif. had a standount entry with his piece: "A Little Too Late".

"The winning entry for us was the one that really was the whole package. It was the one out of the top five that you could see was a hat."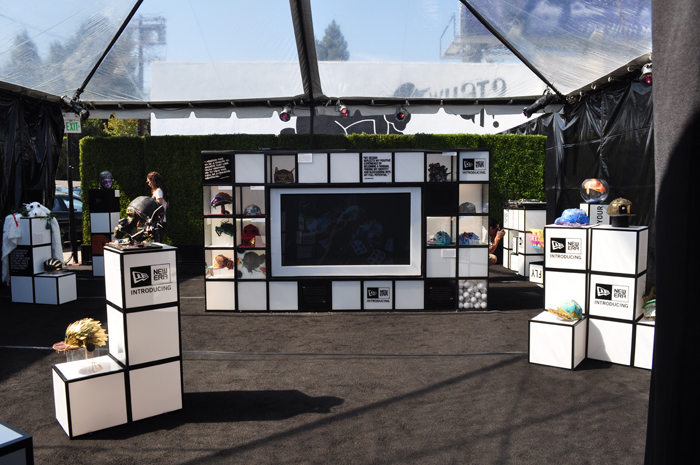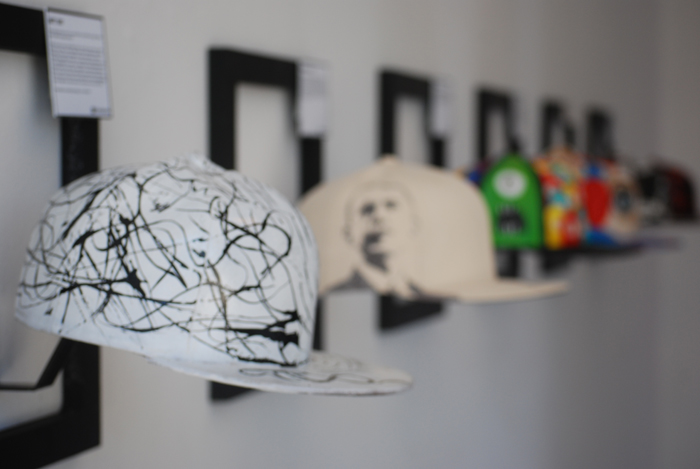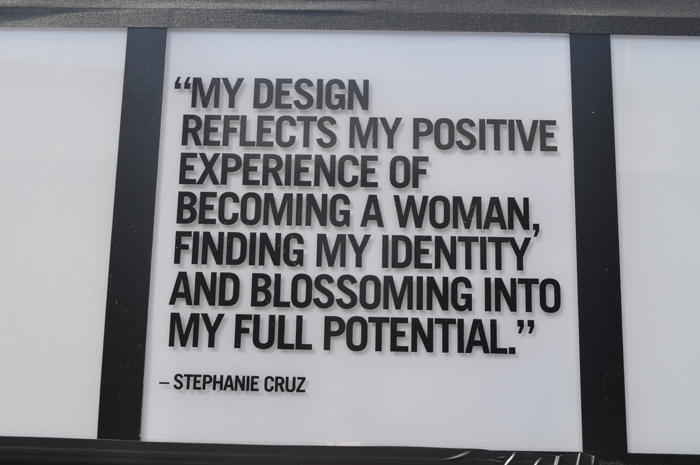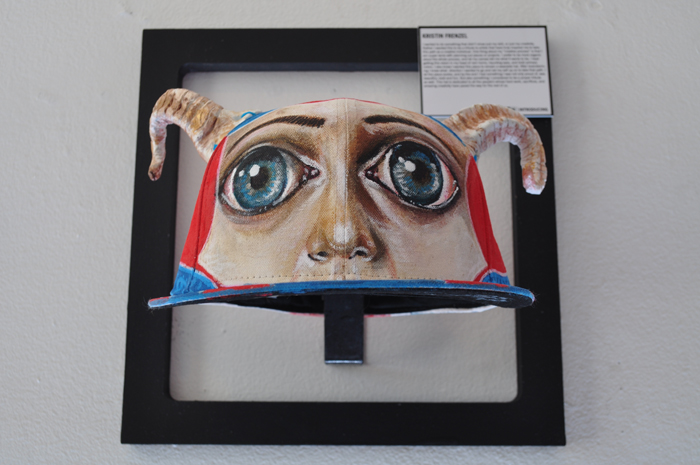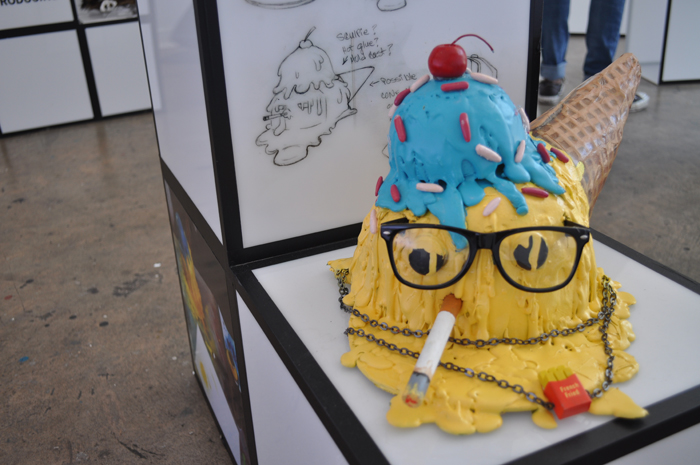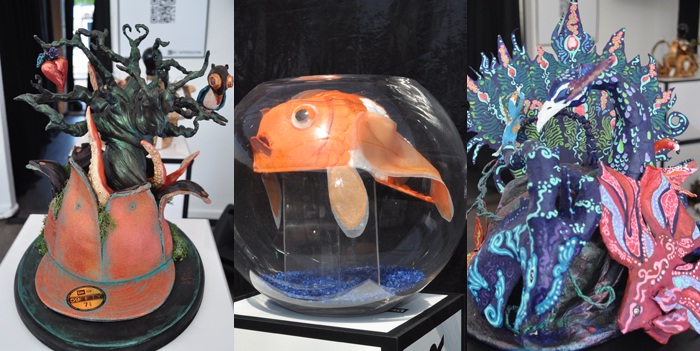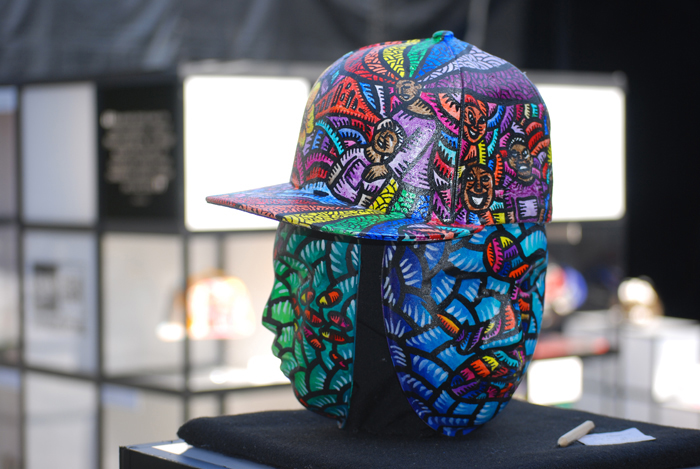 ---