Back to News
PHOTOS: ZJ Boarding House - 4th Annual Haunted Heats
October 28, 2012
ZJ Boarding House - 4th Annual Haunted Heats
Photos: Patrick Hourihan / theSurfTrend.com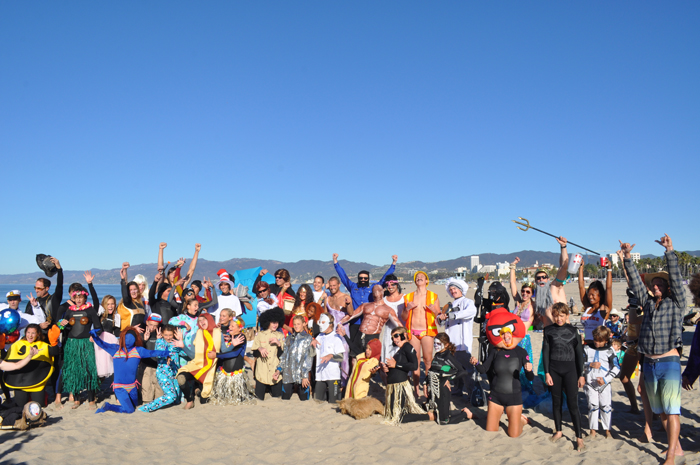 There were 50+ contestants participating in this year's 'Haunted Heats'
With the 31st falling mid-week this year, the 4th annual "Haunted Heats' Halloween costume surf contest presented by ZJ Boarding House was held over the weekend and left Angelino beachgoers last Saturday thinking that "Santa Monica had never looked so fearsome with hoards of ghouls, ghosts and goblins crawling along the beach looking for that perfect tube!"
This year's installment kicked off bright and early at 8am with a full line-up of heats and featured kids (entrance fee for children under 18 was free) to teenagers and adults dressed in "all sorts of eerie, creepy, bloody and down right zany costumery" who were being judged on their ability to display excellent 'surfmanship' while grappling with their uncooperative costumes!
Amongst the decent surf and beautiful weather was spotted a woman SUPing in a President Kennedy mask, Lil' Kim, Wonder Woman, a dead bride and LIFE. The Masked Zoro took home 1st place for 'Best Surfing', check ZJ's site for details on the winners!
And get those great costume ideas ready for next year where you're sure to have some spooky fun with your friends from ZJ Boarding House at the 5th annual 'Haunted Heats' Halloween costume surf contest - see you at the beach!
ZJ Boarding House Haunted Heats Halloween Surf Contest 2011 from Ané Vecchione on Vimeo.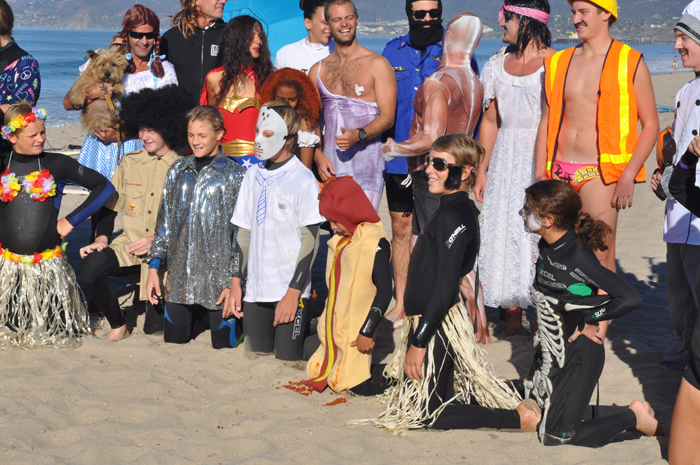 The lineup featured spirited surfers from all walks of life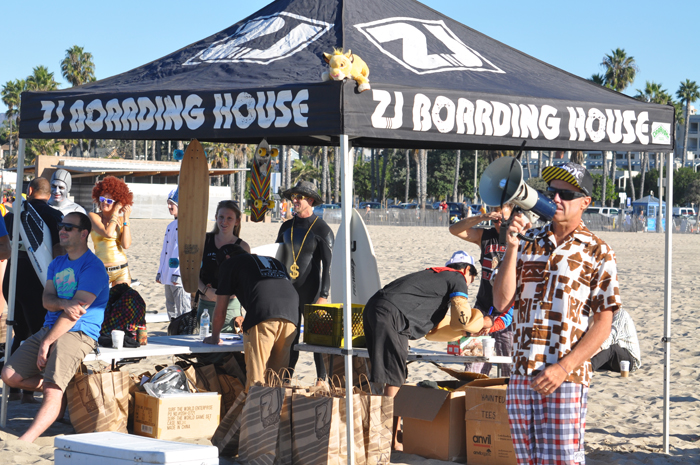 Contestants signed up at the ZJ tent at Tower 26 where they picked up their complimentary prize packs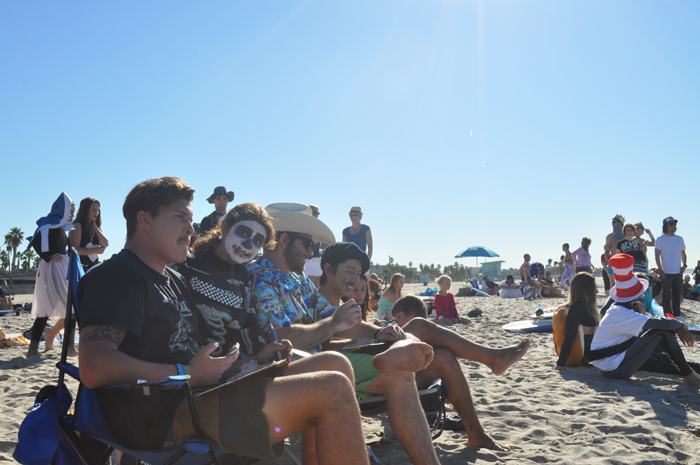 Here are your judges, dressed in their finest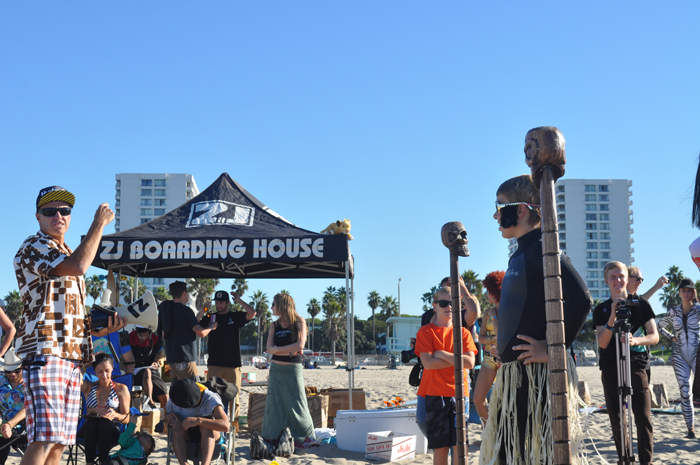 The line starts here, with mini Elvis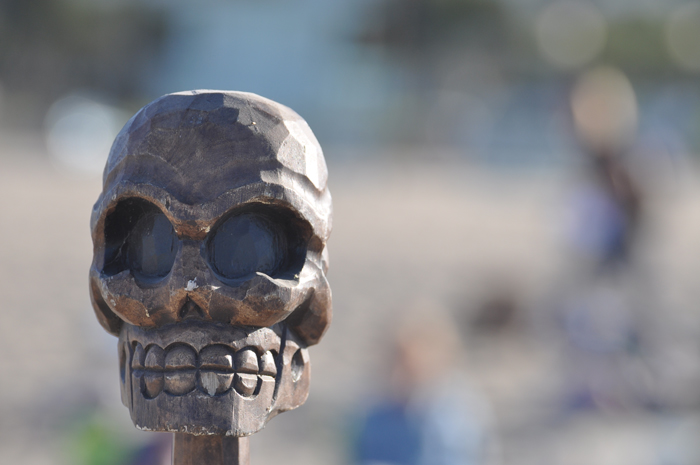 Beware...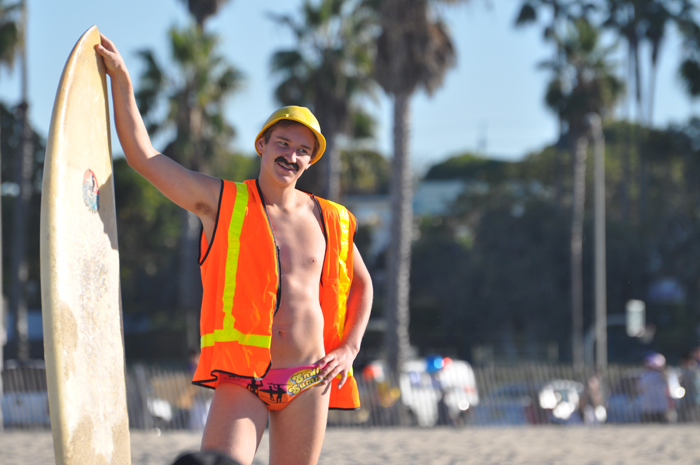 Suns out, guns out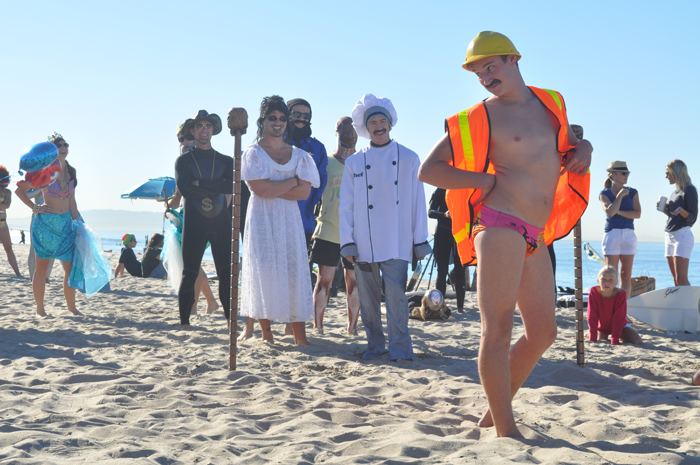 To win, you are scored on your surfing (staying in character of course) and a quick presentation to the judges - like so...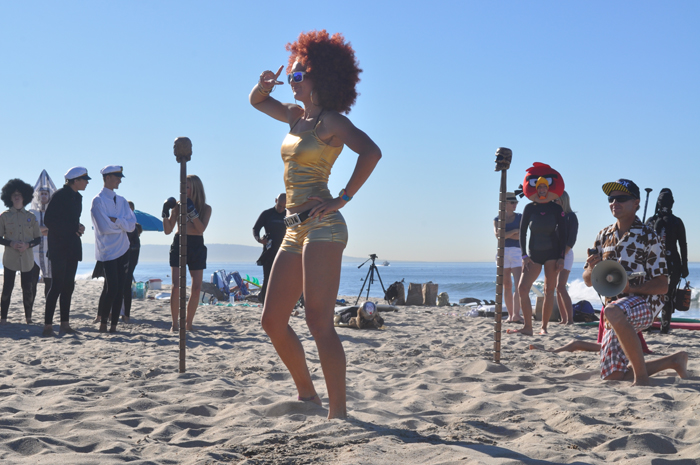 TheSurfChannel.com's Emily Bates as Foxy Cleopatra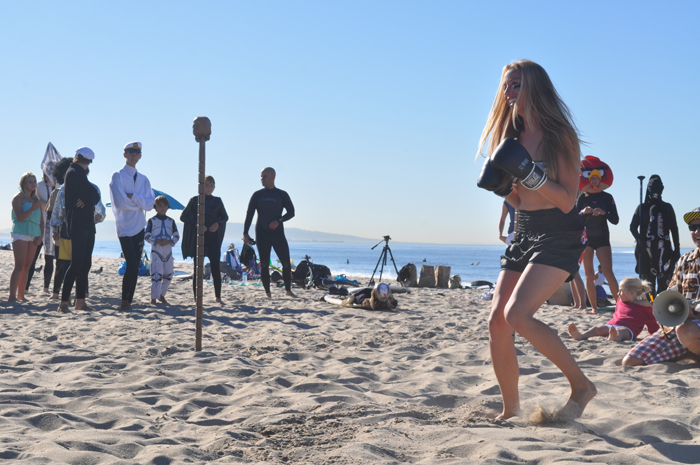 TheSurfChannel.com's Shannon Marie Quirk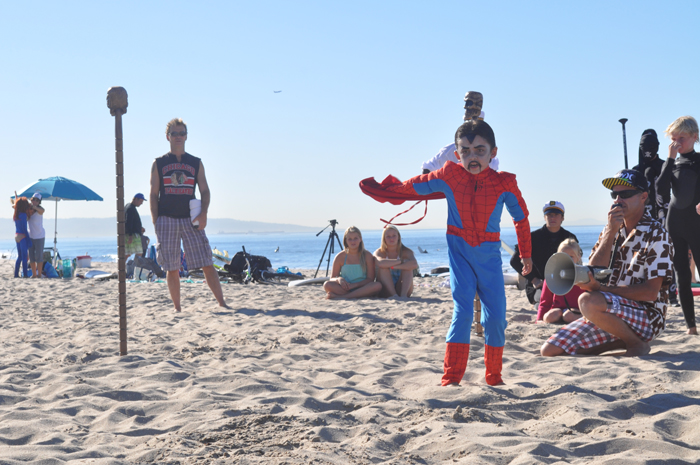 Mini spiderman/dracula hybrid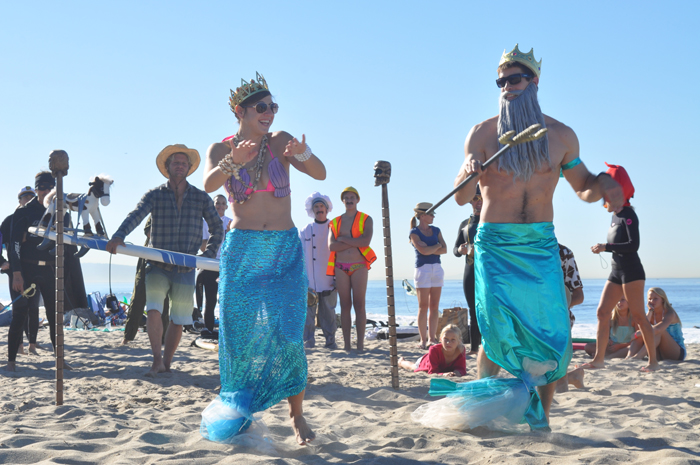 Neptune and his bride, cute couples costume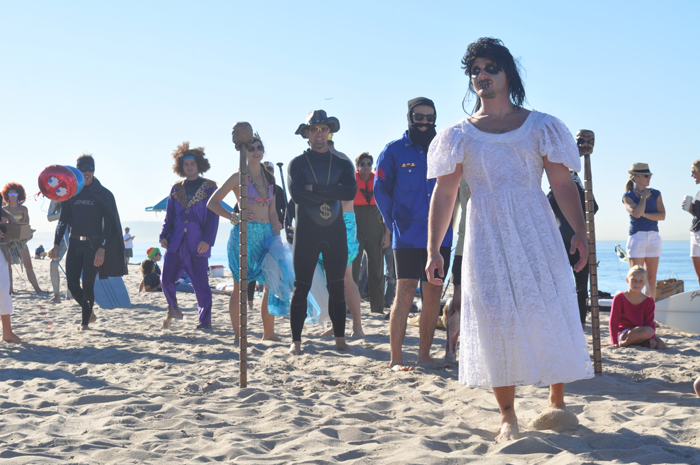 Zombie bride man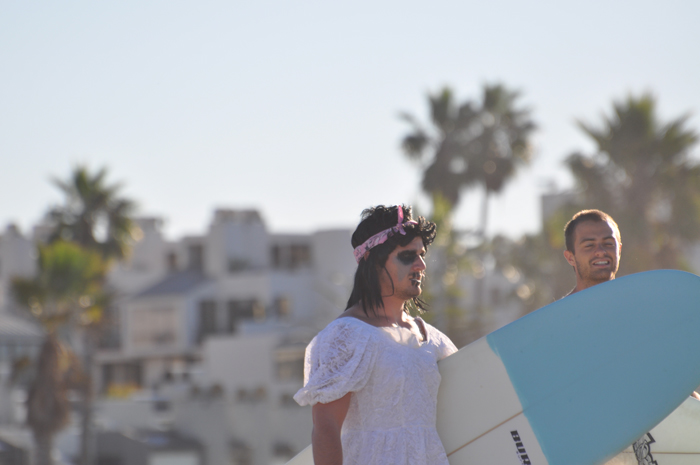 Zombie bride man surfs...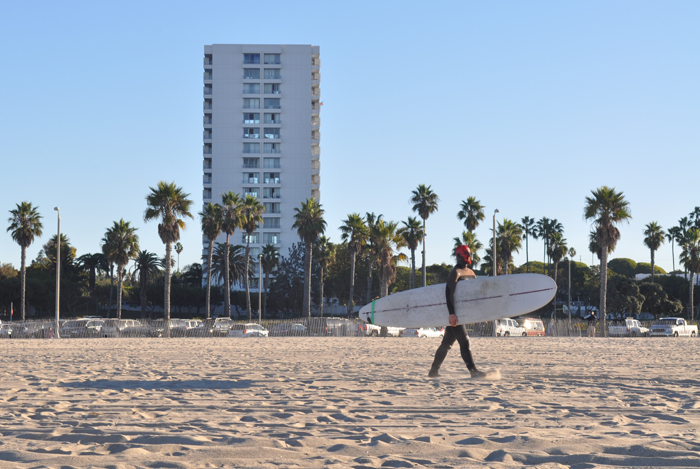 The masked surfer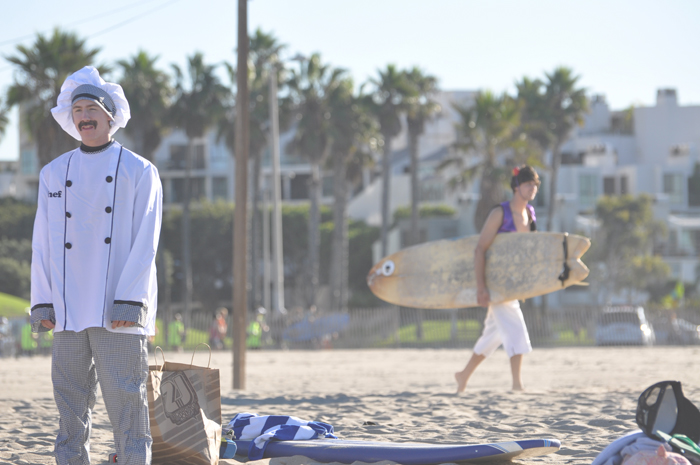 Chef surfer + Aladdin made an appearance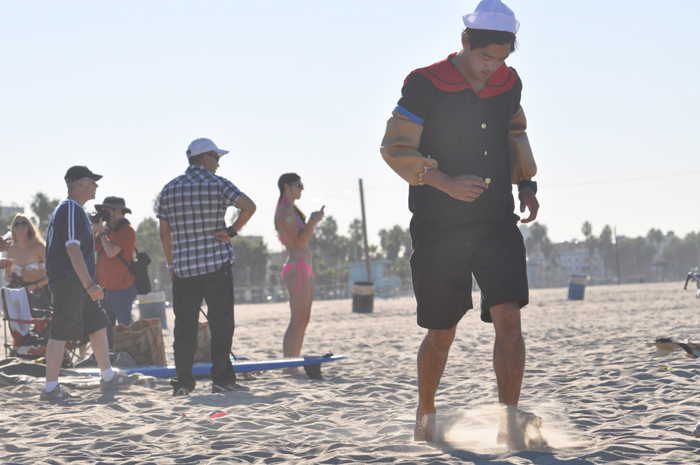 Popeye surfs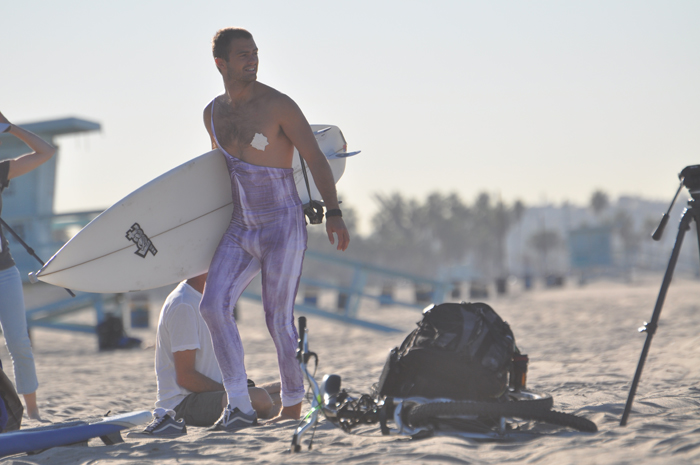 Lil' Kim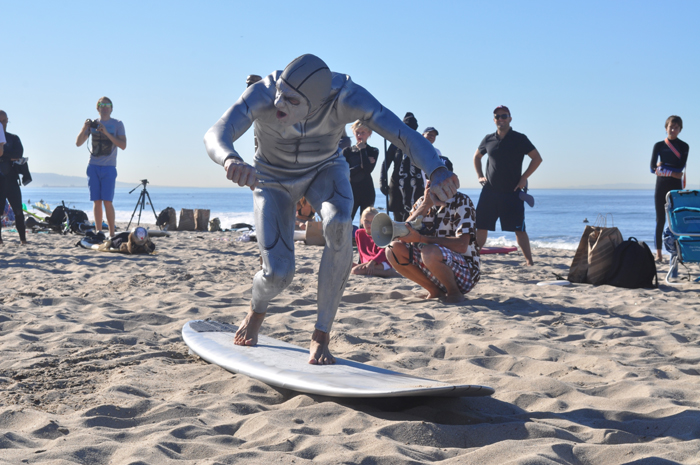 THE Silver Surfer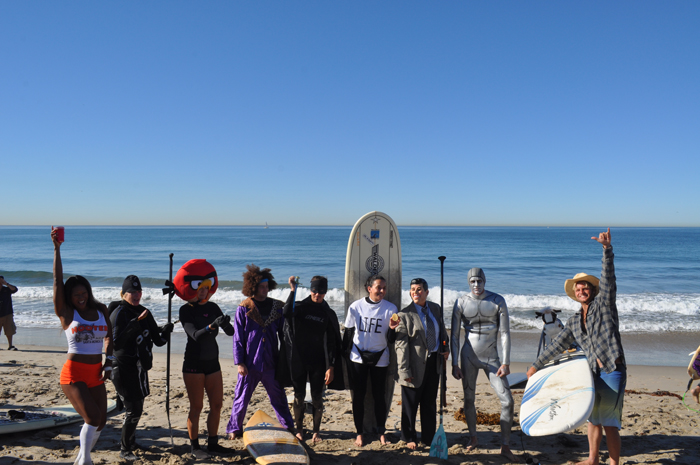 Lining up for a surf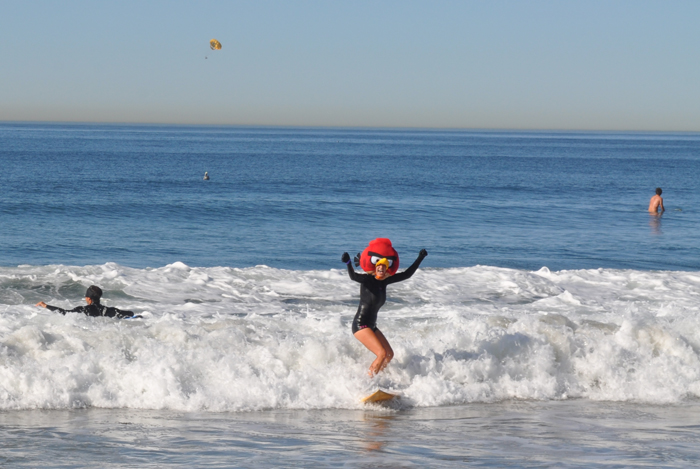 An angry bird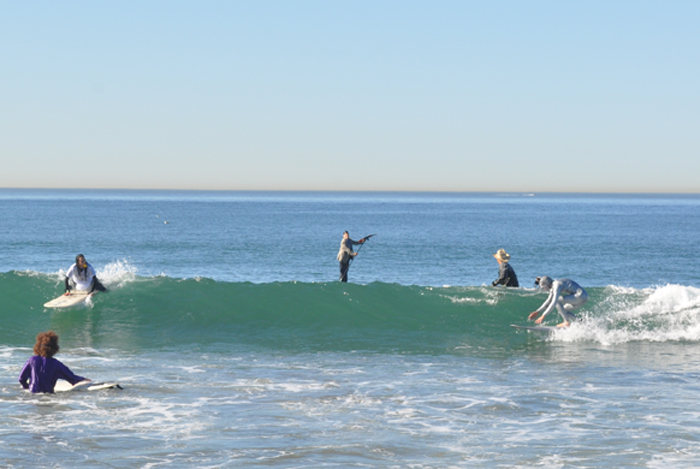 The Silver Surfer surfing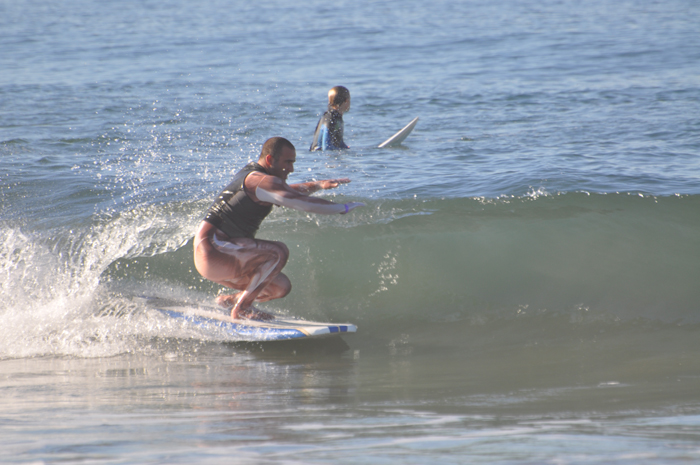 Driving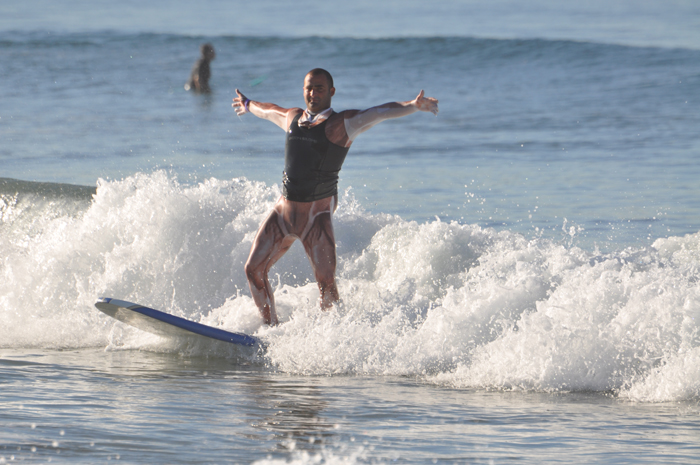 Claiming

Cheering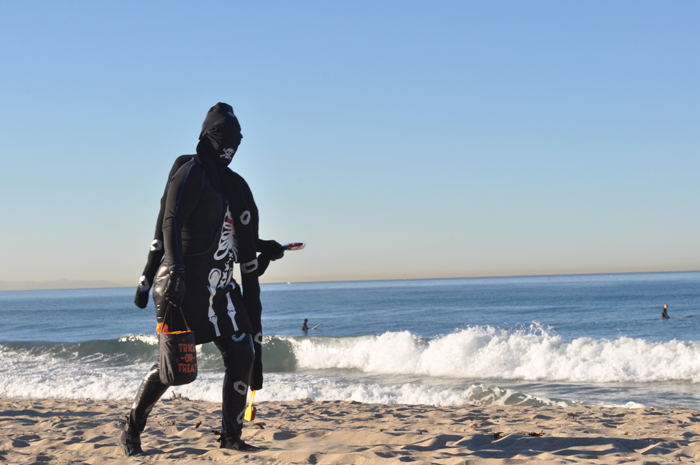 Treats for all
---