Back to News
Tom Curren - Debut EP Release Party
November 5, 2012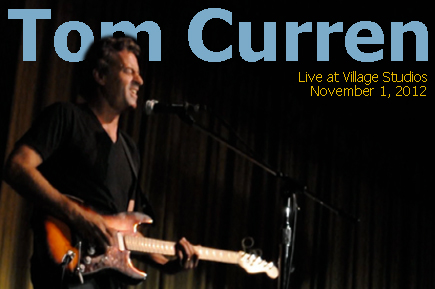 The surfing world has long been aware of the musical talent of Tom Curren, one of the sport's most well-known and legendary figures. Finally, in mid-October, after years of touring and studio work - Tom Curren released his debut EP, 'Summerland Road'.
'Summerland Road' (available on iTunes) was recorded at The Village studios in West LA, which is where the EP release party was held on November 1, 2012.
Click the image above for a photo gallery from Tom Curren's Debut EP Release Party at Village Studios in West LA, or click here.
---