BACK TO NEWS
EXPOSURE: "This Time Tomorrow" Premiere + Agent Orange Show
"This Time Tomorrow" Premiere + Agent Orange Show
Photos: Patrick Hourihan / theSurfTrend.com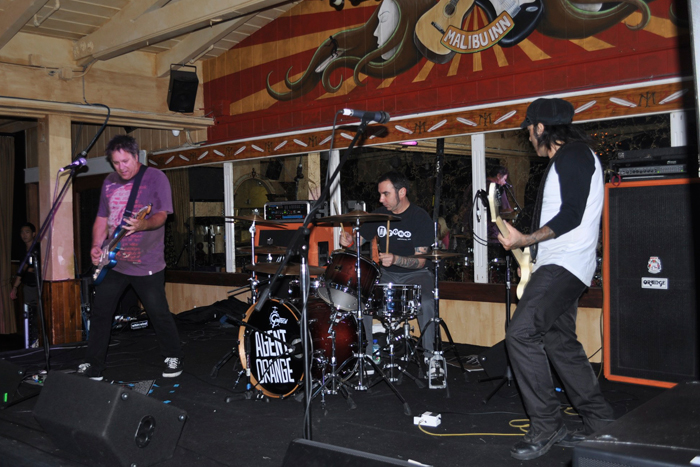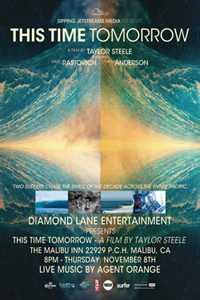 "This Time Tomorrow" is the latest film from Taylor Steele's Sipping Jetstreams Media and follows Dave Rastovich and Craig Anderson as the pair of stoked-on-life free surfers chase a "Condition Black" swell from Tahiti to Mexico to California to Alaska. The movie will be available on DVD & ITUNES sometime in November.
From the trailer: "The pursuit of surfing the same wave twice is every surfer's dream. Two surfers, Dave Rastovich and Craig Anderson, go the length of the planet in 8 days ( a total of 20000 miles) as they follow that dream chasing a single storm cell across the Pacific Rim. First the waves hit with never before scene force onto the legendary reef of Tahiti, then reeling through Mexico, California and onwards towards an Arctic conclusion in Alaska. The pair gathers friends Kelly Slater, Alex Grey, Dan Malloy and Chris Del Moro along this cinematic and frantic adventure, as they revel in the results of one epic journey."
"This Time Tomorrow" made its world premiere at the New York Surf Film Festival this past September, before being premiered at The Malibu Inn (across the PCH from the Pier) last Thursday night. Following the movie and a gear raffle sponsored by Becker Surf with prizes from Billabong, Freedom Artist, BubuLulu, and GoPro benefitting Jimmy Gamboa's Therasurf was a live performance by Agent Orange, SoCal legends who have been blending punk and surf rock since 1979.
Continue for the photo gallery from the the premiere of "This Time Tomorrow" Taylor Steele's Latest Film which was followed by a performance by Agent Orange at the Malibu Inn.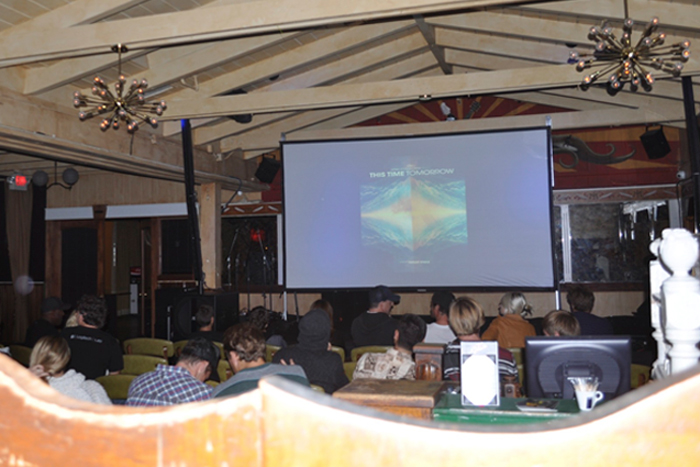 The Historic Malibu Inn across the PCH from the Pier.
THIS TIME TOMORROW a Taylor Steele film - Trailer from Sipping Jetstreams Media on Vimeo.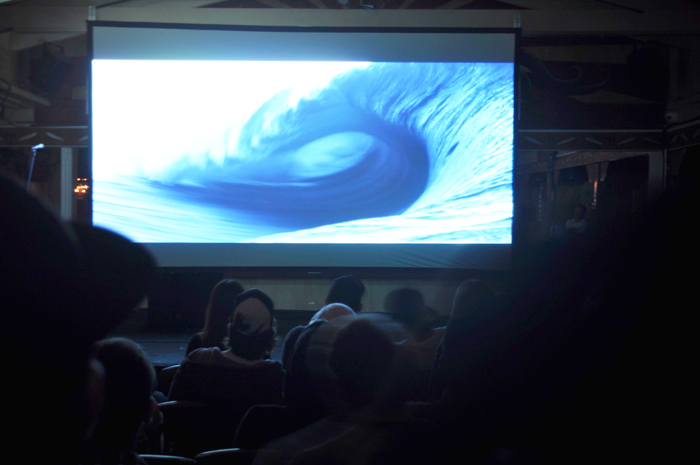 The crowd went nuts during the Tahiti section.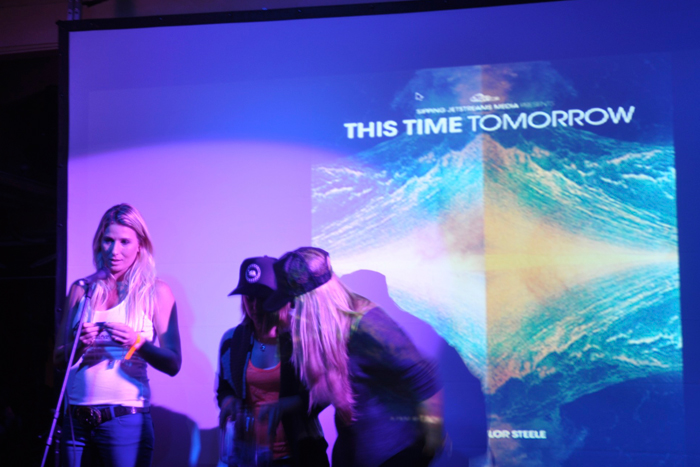 The Becker girls were in the house with a HUGE box of raffle prizes, all proceeds benefiiting Jimmy Gamboa's Therasurf.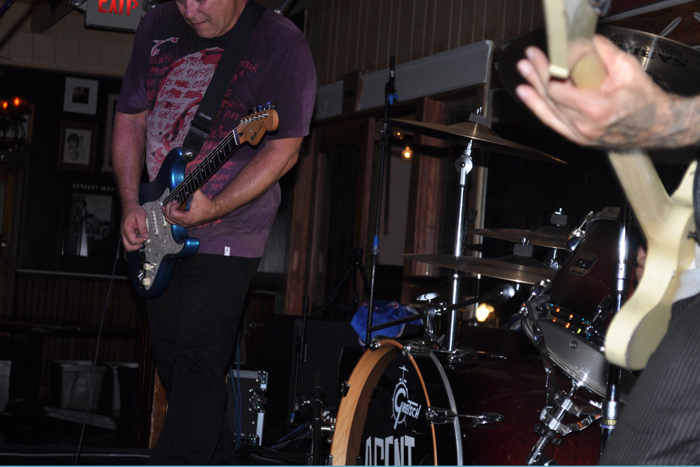 Agent Orange kept the late-night Malibu crowd entertained.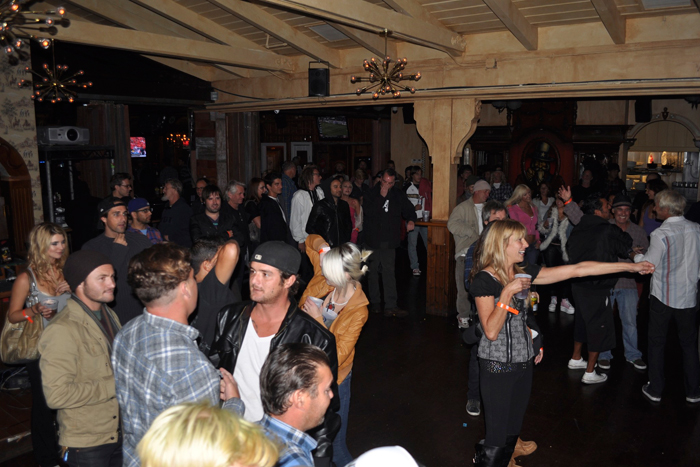 A nice crowd for a chilly Thursday evening.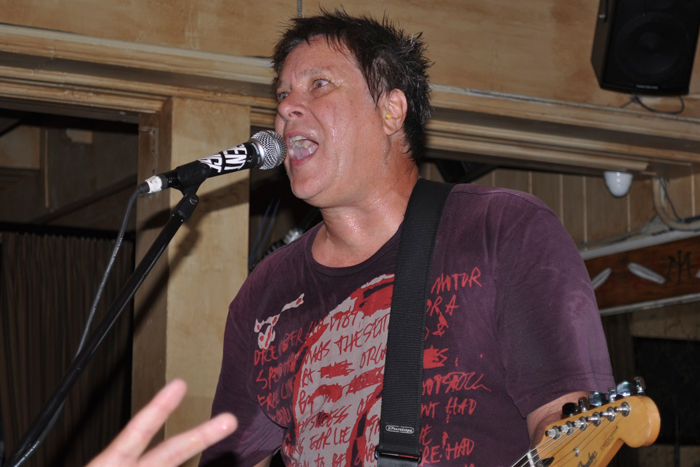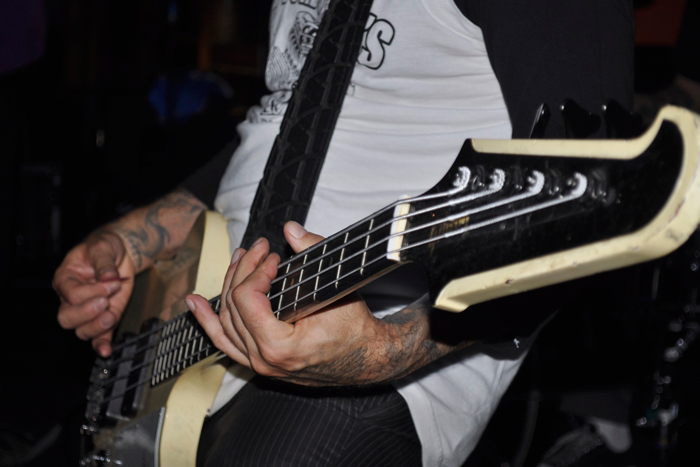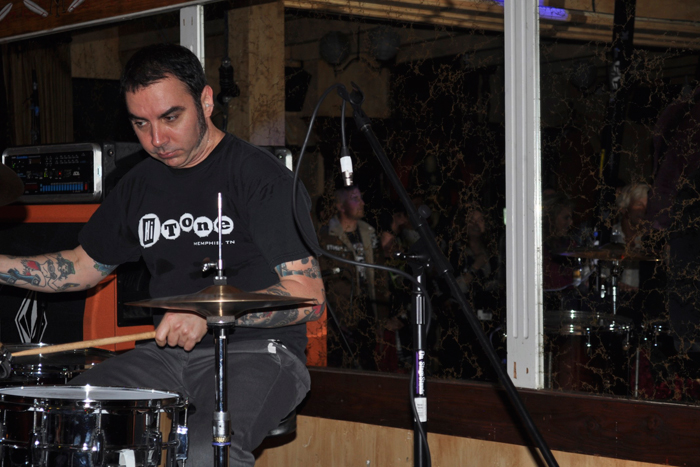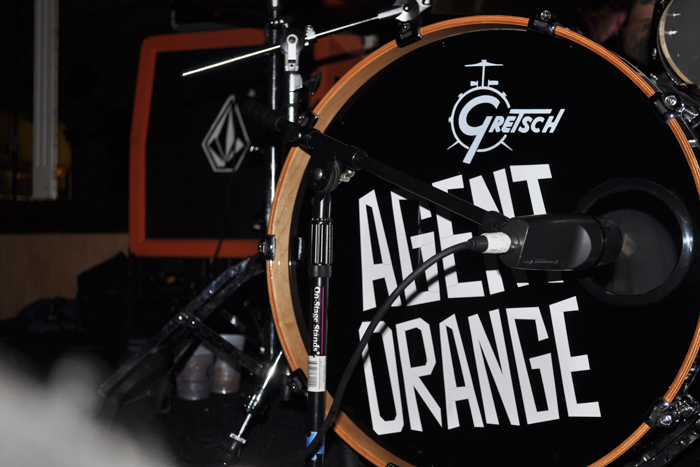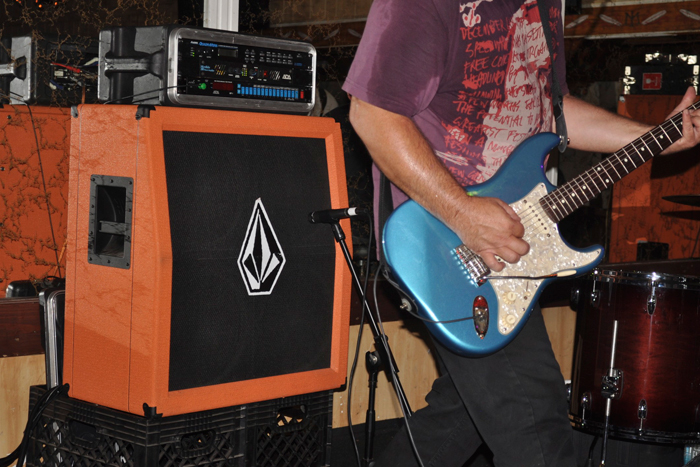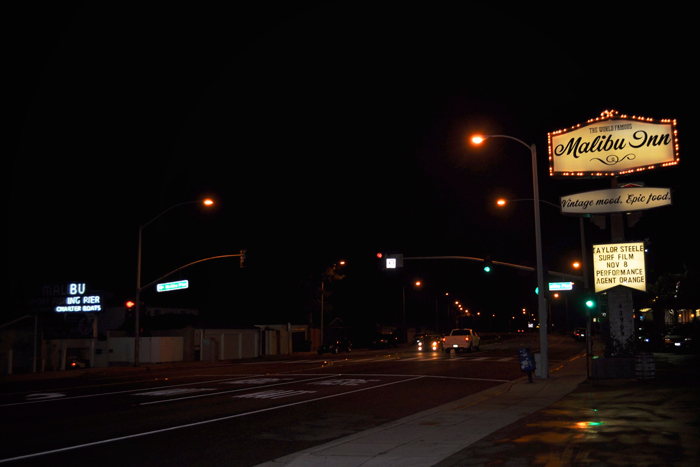 Malibu.
---