Back to News
B$Z: Kelly Slater Ordered to Appear for a Deposition in a Trademark Case
November 20, 2012
Kelly Slater Ordered to Appear for a Deposition in a Trademark Case
World Marketing Seeks Court Order for Surfer's Deposition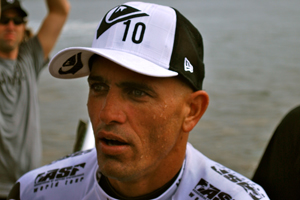 World Marketing Inc., owner of the Visitor, Kahuka Bay and Poeta Moda brands of consumer goods, asked a federal court in San Francisco to order a professional surfer to appear for a deposition in a trademark case.
QS Wholesale Inc. of Huntington Beach, Florida, filed suit in federal court in Santa Ana, California, seeking a declaration that its VSTR brand didn't infringe World Marketing's "Visitor" trademarks.
In its complaint, QS, which manufactures and distributes clothing under the Quiksilver, Roxy and DS Shoes brands, argued that the way its VSTR brand name was pronounced involved saying the name of each letter rather than as "visitor" and that it didn't infringe the World Marketing trademark.
World Marketing said that it learned that Robert Kelly Slater, a professional surfer, is the creator of and spokesman for the VSTR brand. The company alleged that Slater pronounces "VSTR" as "visitor," and seeks testimony from him to that effect.
Slater hasn't made himself available to be deposed, World Marketing said, even though he was served a subpoena and Nov. 14 was scheduled for his deposition.
The surfer didn't appear at the deposition, World Marketing said, and he has claimed he can't appear until January because he is "preparing full time" for the Association of Surfing Professionals World Championship Tour.
With a Dec. 21 cutoff date for discovery in the case, World Marketing argued that it's essential to have his testimony. The New York-based company said in its filing that the judge in Los Angeles has said there is no flexibility in the dates set in the case.
World Marketing asked the court to compel Slater to appear for a deposition on or before Dec. 14.
The case is QS Wholesale Inc., v. World Marketing Inc., 8:12-cv-00451-DOC-RNB, U.S. District Court, Central District of California (Santa Ana).
Reporting from Bloomberg News.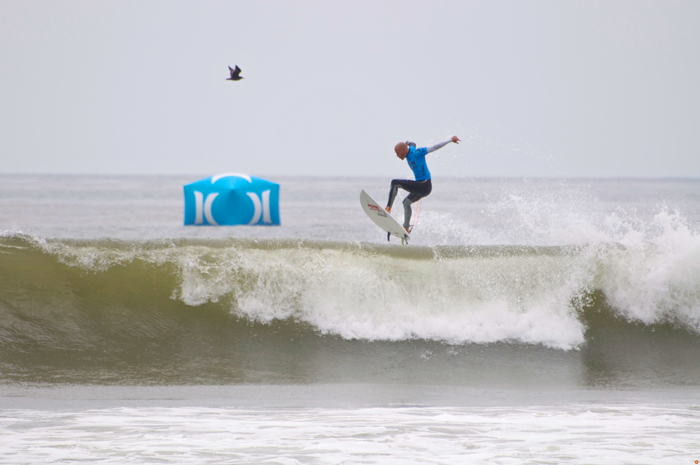 Photos: Patrick Hourihan / The Surf Trend
---