Back to News
TEAM: Imperial Motion Announces Jon Nguyen as the Newest Team Member
November 27, 2012
Jon Nguyen x Welcome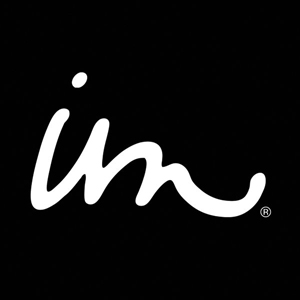 It is with our pleasure that we announce the addition of San Jose, Ca native and TiltMode Army cohort Jon Nguyen to the expanding Imperial Motion Family. Jon's humble attitude and raw ability on a skateboard are an inspiration to those around him and define what the Underachiever Label represents. We are more than excited to have him on board and look forward to helping him achieve success.
Jon joins Skateboarders Joey Pepper, Raymond Molinar , Guru Khalsa & Steve Perdue alongside a growing number of affiliates representing the Underachiever label.
Look for Jon's full video part DEC 4, welcoming him to the team.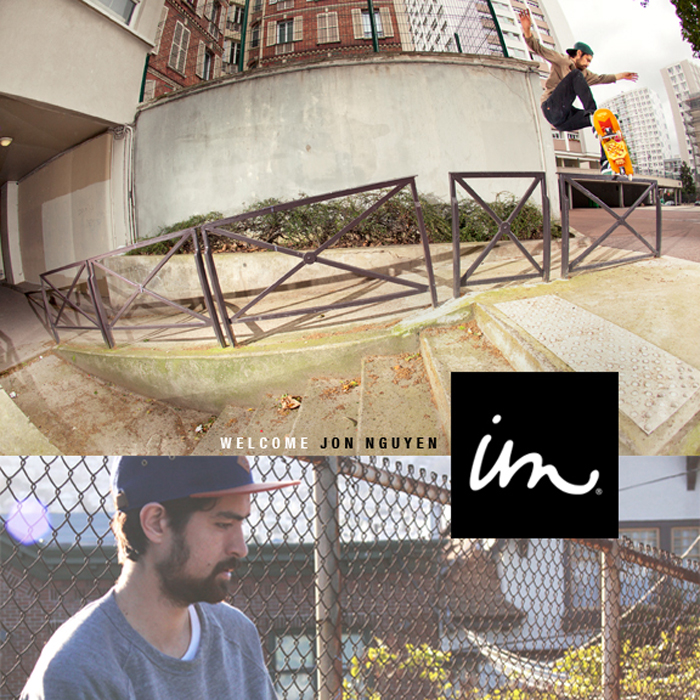 ---