BACK TO NEWS
B$Z: Nike Transfers Men's and Women's Surf Teams to Hurley for 2013 and Beyond
OFFICIAL: Nike Transfers Men's and Women's Surf Teams to Hurley for 2013 and Beyond
via the ASP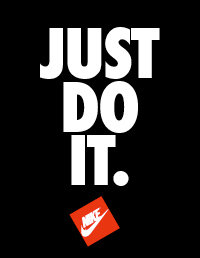 COSTA MESA, California/USA – After speculative reports surfaced Monday and Tuesday, Nike has confirmed that it will be transferring its men's and women's surf teams to Hurley, effective January 1, 2013.
Reportedly, Nike will remain active in the surfing world as a footwear sponsor, but its marquee athletes such as Julian Wilson (AUS), 24, Michel Bourez (PYF), 26, Alejo Muniz (BRA), 22, Kolohe Andino (USA), 18, Carissa Moore (HAW), 20, Lakey Peterson (USA), 18, and Laura Enever (AUS), 21, will move onto the Hurley clothing and wetsuit teams. Official statement from Nike below:
As part of the category offense and portfolio strategy, NIKE, Inc. is further committing to Action Sports and re-aligning its focus. Nike will concentrate on optimizing the full potential and growth opportunity of Skateboarding and Snowboarding. Hurley will continue to focus on Surf, leveraging its industry leading Phantom boardshort innovation and deep consumer connections, partnering with some of the world's top surf athletes.
In an interview yesterday with Shop-Eat-Surf, Bob Hurley, Founder and CEO of Hurley, is quoted as saying:
It reinforces our strength in surfing. We've always always enjoyed a close partnership with the Nike brand in developing innovative product informed by top athletes. The opportunity for collaboration and leverage is limitless and will continue to allow greater focus.
All surfers currently sponsored by Nike will move to Hurley. We will continue to support them with the high standards of Nike and Hurley. We're enormously excited about the depth and quality of the stable of surf athletes working with Hurley.
ASP will continue to provide updates as information becomes available.
For more information, log onto www.aspworldtour.com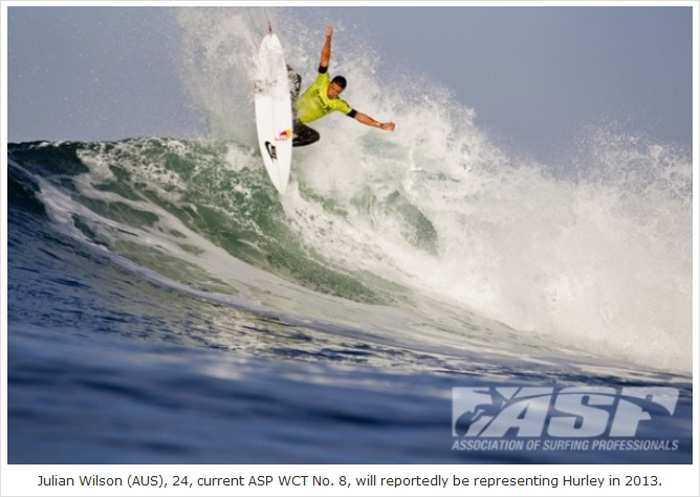 ---