Back to News
MOTO: Electric's #CR2013 Adventure Officialy Starts Tomorrow
March 15, 2013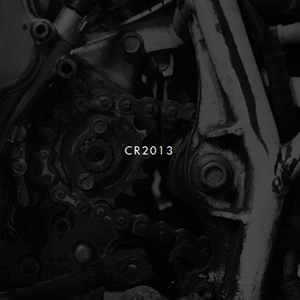 Electric's #CR2013 Adventure Officialy Starts Tomorrow
From prep to departure, and every stop along the way, Electric will be following five friends as they pack up a few belongings and hit the road for 24 days of pure rustic adventure.
Tomorrow, the crew will head south through the entire Baja peninsula – following tracks left by the infamous Baja 500 and 1000. After jumping on a 16-hour ferry from La Paz to Mazatlan, they'll ride along the Pacific coast for the remainder of the trip. The final push will include a trek through Costa Rica, finally ending at the Panama Canal.
We will have exclusive photo updates and Vine posts for you every few days, that will give everyone an up-close, real-time experience. And the coolest part about it, is that they will all be wearing Electric eyewear the entire trip!
When we checked-in this past week with Electric Sales Rep Jake Hobbs (part of the #CR2013 crew), this is what he had to say.
"Our eyes are the only way we can navigate this journey, so its only natural for us to protect them with Electric's premium lens program. Running their polarized shades we will have a crystal clear path to our final destination. Couldn't be happier to have relaxed retinas for thousands of central-American miles. With our roadside updates viewers will feel like they are there with us but behind the safe confines of their computer. I am sure we are going to have some amazing stories so I highly suggest dropping a follow."
These boys are going to have some amazing photos to share and stories to tell, so make sure to keep checking back in with us. And for daily updates go to CR2013.com and on their Instagram.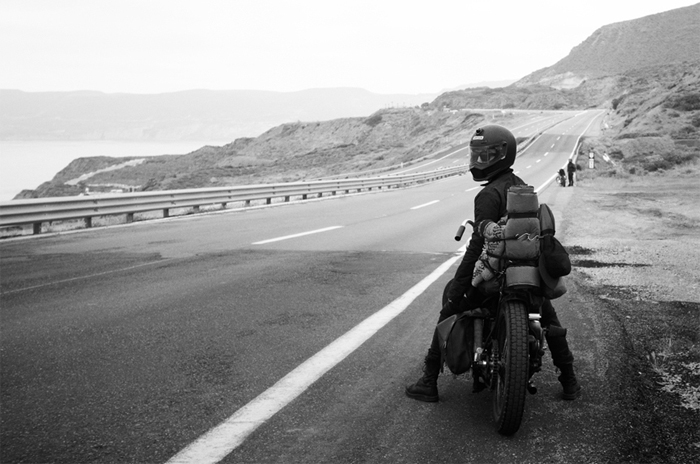 ---