BACK TO NEWS
B$Z: SmartCrossbars Technology from Wasatch Powder Monkeys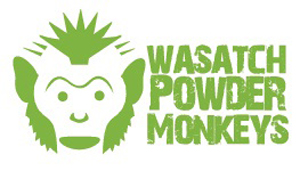 SmartCrossbars™ Technology from Wasatch Powder Monkeys™
NEW Roof Rack Crossbars Designed to Save Gas, Reduce Noise
Park City, UT (March, 25, 2013)– Founded in Park City, Utah with the mission to "Conceive, develop, manufacture and sell, innovative, game-changing consumer outdoor products." Wasatch Powder Monkeys™ (WPM) is pleased to announce their new SmartCrossbar™ technology.
With a super aerodynamic shape, SmartCrossbar technology allows for quick swapping or removal of roof rack attachments, such as bike racks and ski racks for significant gas savings and wind noise reduction.
WPM's patent pending quick-mount design allows for fast and easy removal of bike, ski, box attachments with just a turn of the end of the SmartCrossbar. With one quick motion, mount adaptors are unlocked and easily removed from the crossbars when not in use. Quick-mount technology is also integrated into the SmartStorage™ rack, making it easy to store mounts out of the way, complete with sports equipment still attached.
Made of hard anodized aluminum with a shape reminiscent of an airplane wing, SmartCrossbars™ are designed as true airfoils for full aerodynamic benefit.
"Most crossbars today seem to be designed without consideration of aerodynamics or ease of use, which didn't make sense to me" said Tom Vollbrecht, President and Founder of WPM. "So I went to work with my dad in his machine shop to develop a smarter crossbar with an emphasis on convenience and hyper efficient aerodynamics."
The SmartCrossbar™ technology can be found on the new SwitchBlade Rack™ on www.backcountry.com, and www.wasatchpowdermonkeys.com.
Coming soon to REI.com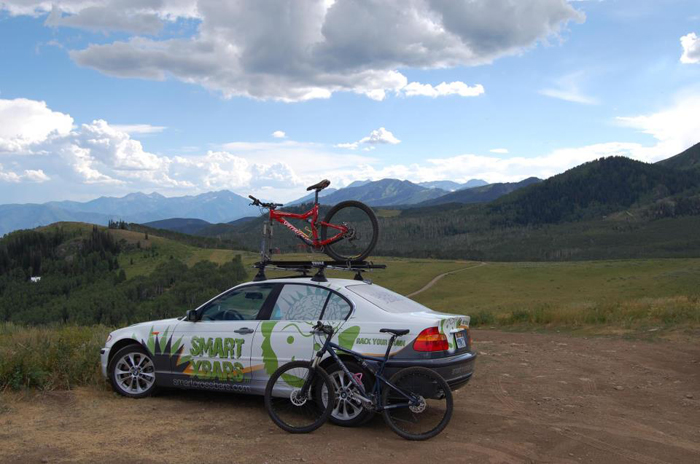 Links:
WPM: http://www.wasatchpowdermonkeys.com
SmartCrossbars: http://www.smartcrossbars.com
WPM on Facebook: Facebook.com/WasatchPowderMonkeys
About Wasatch Powder Monkeys:
Based in Park City, UT, Wasatch Powder Monkeys™ was started by a group of individuals devoted to developing and improving gear and services to make getting outside easier and more enjoyable. For more information, please visit www.wasatchpowdermonkeys.com
---