Back to News
B$Z: Summer at a Ski and Snowboard company
April 29, 2013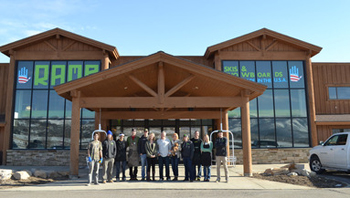 Summer at a Ski and Snowboard company
WHAT GOES ON AT A RAMP SPORTS IN THE SUMMER MONTHS?
Summer has hit Park City and RAMP is as busy as ever
Summer at a ski company by is by no means the "slow season" in fact things are moving full speed ahead at RAMP!
They sell SUPs
RAMP Sports has partnered with C4 paddleboards to sell their boards online. This is paired with a great "buy a board get 50% off skis or snowboards" deal. They also run weekly demos around Utah.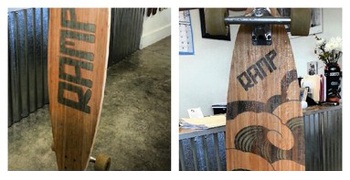 They make longboards
Using a very similar method to their ski and snowboard production, RAMP has started to experiment with sustainably produced bamboo longboards. They envision these to be on sale right as the streets are clean enought to shred the pavement in Park City!
They make skis and snowboards for the next winter
Even though it is summer, business is booming over at RAMP. With the addition of snowboards to their US production schedule for 13/14, they are working around the clock to get ready for the upcoming season's orders.
---