Back to News
B$Z: THEY FLOAT! Dragon Releases H20 Floatable Sunglass Collection
May 8, 2013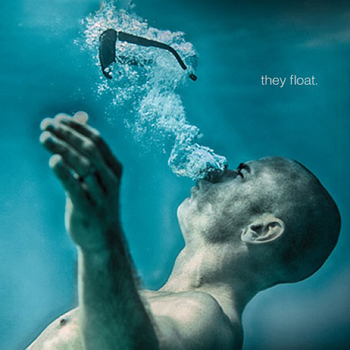 H20 Floatable Collection Includes Top 5 Styles with Performance Polar
Press Release from Dragon
Carlsbad, CA (May 8, 2013) - Dragon has seamlessly blended fashion with function to create the H20 Floatable Collection-its first ever line of floating sunglasses. Made for men and women who enjoy an active lifestyle in and around the water, the Dragon H20 Floatable Collection pairs 5 of Dragon's most popular styles- including The Jam and the Double Dos-with a specially formulated injected frame designed to stay afloat in the ocean, pool or lake. Arriving just in time for summer, Dragon's Floatable sunglasses are the answer to never losing your shades in the water again.
Worn by world-renowned big wave surfer and 2013 Billabong XXL Award winner Shane Dorian, Dragon's H20 Floatable Collection is performance tested and water ready.
"The Floatable sunglasses are super functional for me and my friends," says Shane Dorian. "For people who spend essentially half their lives around the ocean surfing, fishing, boating, stand up paddling or anything else that's active, knowing you won't lose your favorite pair of shades if you drop them into the water is key."
Constructed from a durable, lightweight injected material, all H20 Floatable shades come standard with Dragon's top-level Performance Polar ®, custom water-resistant rubber logos on the outer temple, nylon lenses, Hydrophobic and Oleophobic coatings, offer 100% UV protection and include rubber nose pads and temple tips for performance fit on select models.
The H20 Floatable Collection includes The Jam, The Shawn Watson Signature Jam, Chrome 2, Vantage, Cinch and Double Dos, and can be found floating at a beach near you or in select retail locations worldwide.
DRAGON UNVEILS THE FLOATABLE COLLECTION from DRAGON ALLIANCE on Vimeo.
Watch Shane Dorian put the Floatable Collection to the test here, and visit www.dragonalliance.com for more information about Dragon's full line of floatable sunglasses.
---