BACK TO NEWS
Exposure: 8th Annual Action Sports Film Series at Newport Beach Film Festival
Exposure: 8th Annual Action Sports Film Series at Newport Beach Film Festival
One of the leading lifestyle film festivals in the United States..
Taking place in the heart of the action sports industry, the 2013 Newport Beach Film Festival (NBFF) was held from April 25 - May 2, 2013 and showcased more than 350 films from 50 countries, 18 of which comprised the 8th annual Action Sports Film Festival (ASFF), including The Motivation and Anything Sing.
Three of the films in the ASFF took home awards, Birdmen: Original Dream of Flight, which won this year's award for Outsanding Achievement in Filmmaking for the Action Sports Category, Discovering Mavericks, winner of this year's Audience Award in the Action Sports Feature Category and Drift, taking home this year's award for Outstanding Achievement in Filmmaking.
Enjoy these photos of the opening and closing nights, as well as shots from the World Premiere of The Motivation and The Orange County Premiere of Discovering Mavericks. And be sure to mark your calendar for the 15th Annual NBFF in 2014, with dates soon to come!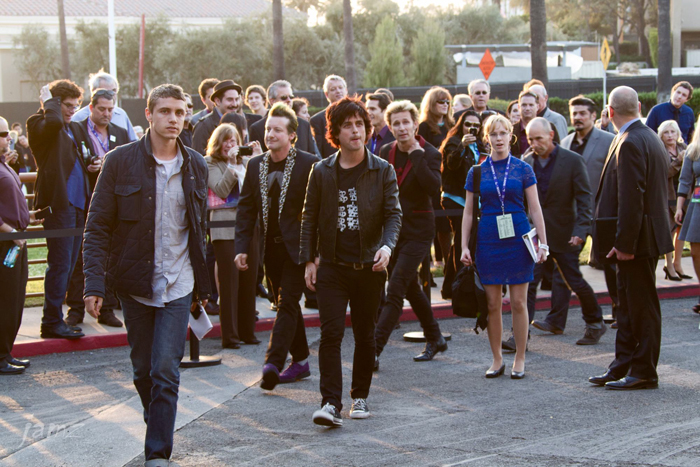 Greenday on opening night, April 25, 2013, for the West Coast Premiere of the documentary Broadway Idiot, which takes a behind-the-curtain look at how Green Day's punk rock, blockbuster album American Idiot, became an acclaimed musical.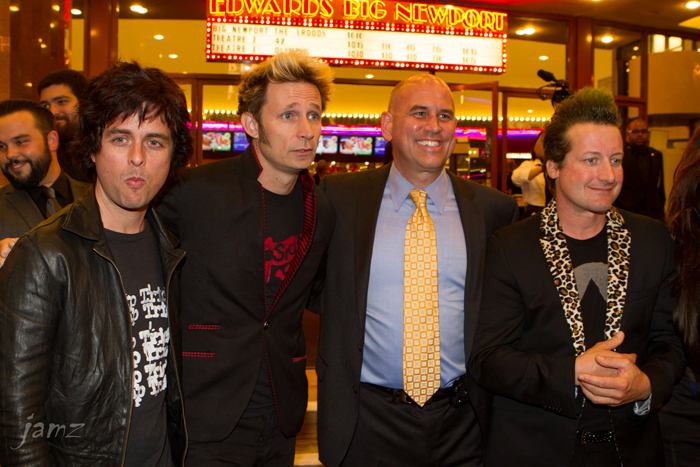 Greenday with the CEO of the NBFF, Gregg Schwenk.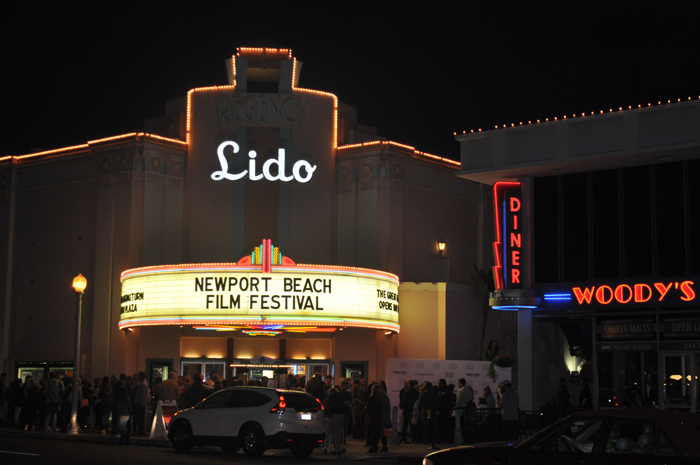 The Lido Theatre in Newport Beach was one of the venues for the NBFF, seen here hosting the West Coast Premiere of Josh Pomer's documentary Discovering Mavericks on Tuesday April 30, 2013.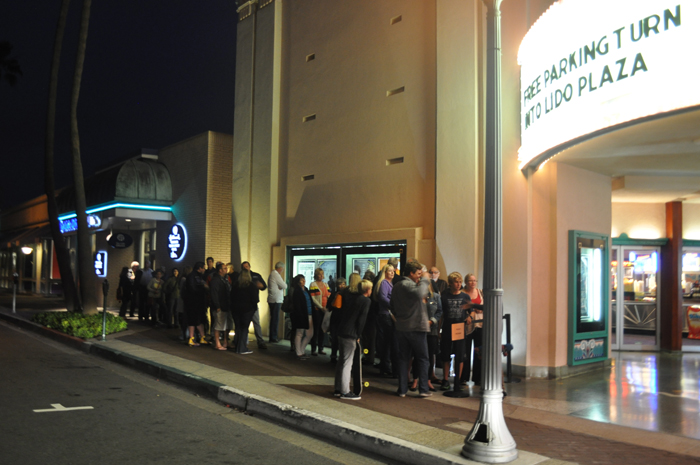 The line at the Lido in Newport.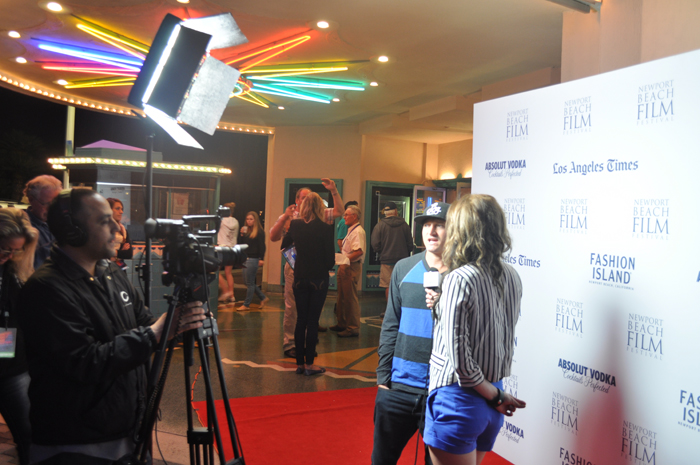 Director Josh Pomer is a NBFF ASFF regular, having won the award for Outstanding Achievement in documentary filmmaking in 2010.

Malakye is a proud sponsor and supporter of the ASFF and NBFF.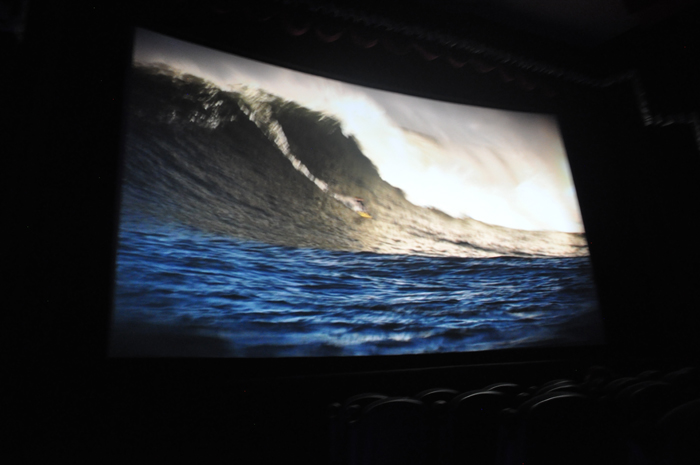 Discovering Mavericks, a must-watch documentary that tells the true story of Jeff Clark and the Half Moon Bay monster.

Leslie Feibleman of NBFF and ASFF conducting a Q&A with director Josh Pomer following the screening of his latest film.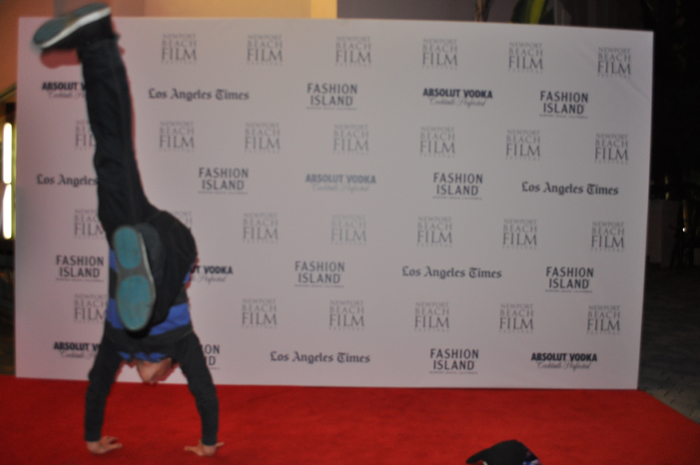 Josh Pomer, a man of many talents.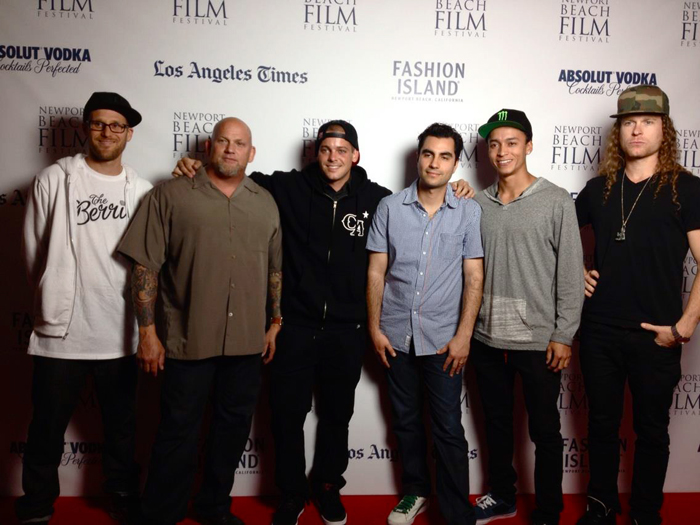 Ryan Sheckler and Nyjah Huston at the premiere of The Motivation on Wednesday, May 1, 2013 at the Triangle in Costa Mesa.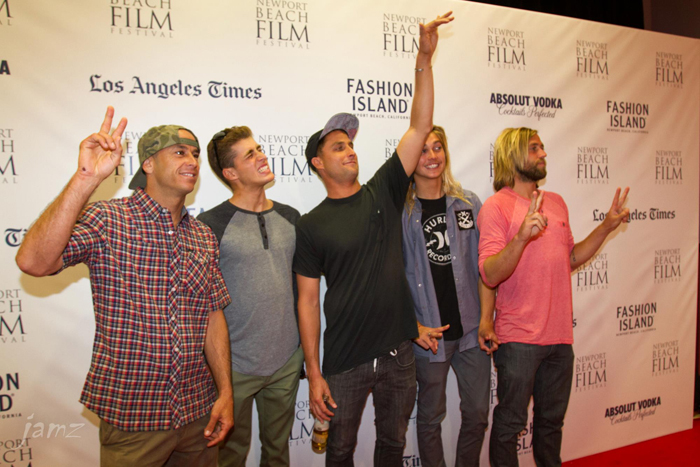 Shane Dorian and fellow REEF surfers at the screening of What Youth x REEF's Anything Sing on the closing night of the NBFF and the ASFF on May 2, 2013.

The NBFF programming staff celebrating on closing night after an action packed eight days of film screenings, galas, seminars, networking events, and parties!
---