BACK TO NEWS
B$Z: Nike cuts ties with Livestrong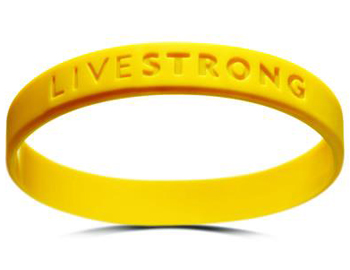 Nike cuts ties with Livestrong
Nike announced on Tuesday, May 28, 2013 it is cutting ties with Lance Armstrong's Livestrong cancer charity after a nine-year relationship with the global band well-known for its familiar yellow rubber wristband - now an international symbol for cancer survivors.
The fallout is on the back of revelations of the charity founder's use of performance-enhancing drugs. "Nike dropped its personal sponsorship of Armstrong last October after U.S. Anti-Doping Agency exposed the team doping program and portrayed Armstrong as its ringleader. And after years of denials, Armstrong admitted earlier this year he used performance-enhancing drugs to win the Tour de France seven times."
Nike will end production of the Livestrong line of apparel after Holiday 2013 after the company helped the foundation to raise more than $100 million since 2004.
"This news will prompt some to jump to negative conclusions about the foundation's future. We see things quite differently. We expected and planned for changes like this and are therefore in a good position to adjust swiftly and move forward with our patient-focused work," the foundation said.
Read a complete version of the story at Deadspin.com.
---