BACK TO NEWS
B$Z: iPath Footwear and Chris Pastras Team Up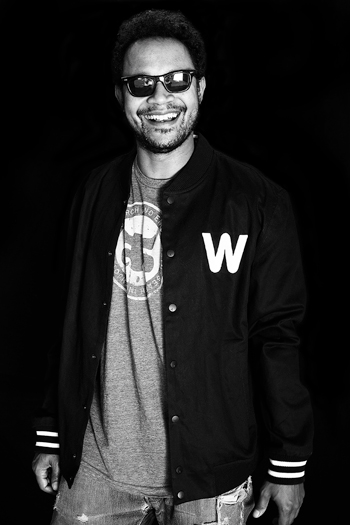 iPath Footwear and Chris Pastras Team Up
Press Release from Klonelab LLC
Amesbury, MA (MAY 29, 2013) - Ipath footwear is proud to announce the addition of Chris Pastras to the marketing team as a brand ambassador for all things skateboarding.
Ipath VP of Marketing, Kristin Cusic, says, "Ipath is in a great spot as a footwear brand and we have an opportunity to re-build our initiatives from the ground up. Bringing Chris on to help with that process was a strategic move that relies on his history and 20 plus years of experience in the skateboarding industry."
Chris Pastras is the co-founder and co-owner of Stereo Skateboards and is a WeActivist for the Swedish streetwear brand WESC. He is also one of the top commentators at skateboard events around the world, both as an on camera TV personality and in webcasts viewed by millions.
"I have always admired Ipath as a brand," says Pastras, "The heritage and vibe is all about going out and doing what you love and I'm happy to be a part of that mission."
Chris will be on a few select dates this summer during the Ipath Search and EnjoyTaco Tour and will also be attending events, in-store promotions and tradeshows, as well as lending his experience to the staff in the areas of team and marketing.
We could not be happier to have Chris on board as part of the Ipath family. For more information or to contact our sales or marketing team, please call (978) 378-3434 or send an email to info@ipath.com.
Ipath footwear and apparel was started in 1999 as the perfect mix of skate, music and art meshed together to form a lifestyle brand that offers a unique way of looking at products and life. We work hard to lift one another up and create positive change in the search for the perfect ride and making the world a better place. www.ipath.com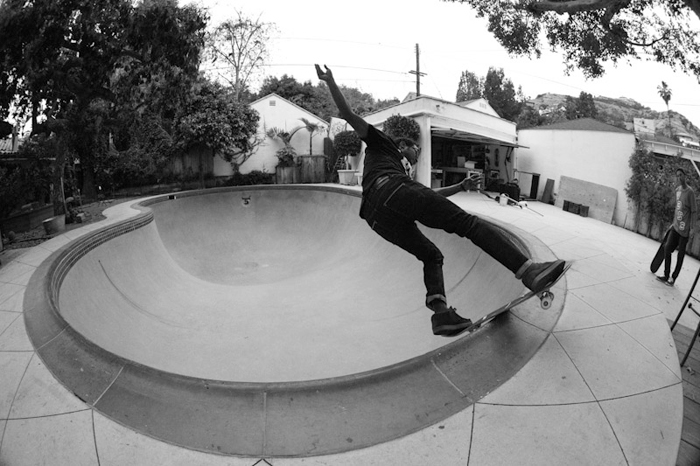 IMAGES COURTESY OF ARTO SAARI
---