BACK TO NEWS
EMP: Mike Abbott, former exec at Burton & Specialized Bicycle, named as Keen's new president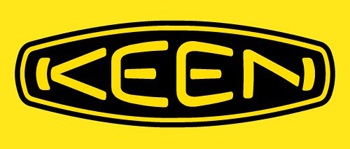 Mike Abbott, former exec at Burton & Specialized Bicycle, named as Keen's new president
Earlier this week, Portland- based footwear brand Keen, Inc. announced the hiring of Mike Abbott to the position of company president after a year-long search. His first day at Keen will be Monday, July 8.
Abbott was formerly the coo of Specialized Bicycles and has served as coo and cfo of Burton Snowboards and will replace James Curleigh, who left a year ago to be executive vice president and president of the Levi's brand of Levi Strauss & Co. in San Francisco
About Keen
KEEN manufactures hybrid outdoor and casual products, including footwear, bags and socks. Founded in 2003 with the launch of the Newport sandal known for its patented toe protection technology, KEEN creates innovative and comfortable products that transition seamlessly from work to play, and enables people to pursue a Hybrid lifestyle: create, play and care.
Check out products at www.keenfootwear.com
---