Back to News
SUPPORT: Regional Water Quality Control Board To Vote On Toll Road June 19th
June 12, 2013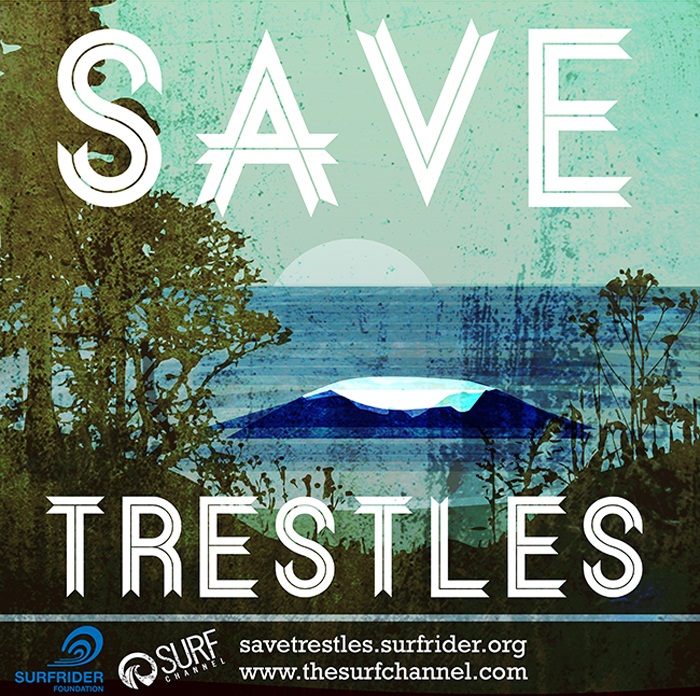 Regional Water Quality Control Board To Vote On Toll Road June 19th
Press Release from Surfrider
WHO: Join Surfrider Foundation activists, surfers, ocean recreationalists and our Save San Onofre Coalition partners to oppose the Transportation Corridor Agencies (TCA) proposed 5.5-mile extension of the 241 Toll Road. Surfrider Foundation is asking supporters to attend the meeting to demonstrate opposition to the road.
WHAT: On Wednesday, June 19th the Regional Water Quality Control Board is expected to make a decision regarding the TCA's permit to build the first "segment" of the SR-241 toll road extension. The TCA just won't quit. They are attempting to move forward with their plan to extend SR-241 – the same road that was rejected by the California Coastal Commission and the Bush Administration in 2008. Since 2011, the TCA has been proposing to build the road in "segments" – five miles at a time. "Segmenting" is illegal under state and federal law. Not only does the TCA's plan circumvent important laws, it absolutely makes no planning sense.
WHEN: Wednesday, June 19, 2013
1:00 PM – public comment will be taken shortly after 1:00 PM
WHERE: Regional Water Quality Control Board Meeting Room
9174 Sky Park Court
San Diego, CA 92123
MORE: The Surfrider Foundation is a non-profit grassroots organization dedicated to the protection and enjoyment of our world's oceans, waves and beaches through a powerful activist network. Founded in 1984 by a handful of visionary surfers in Malibu, California, the Surfrider Foundation now maintains over 250,000 supporters, activists and members worldwide. For more information on the Surfrider Foundation, visit www.surfrider.org.
---