BACK TO NEWS
TEAM: Cory Lopez Joins the On A Mission Surf Team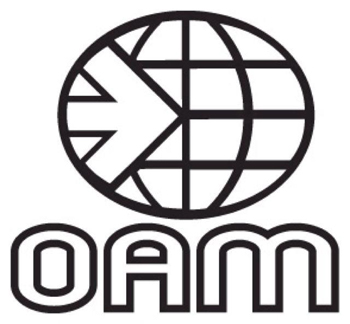 Cory Lopez Joins the On A Mission Surf Team
Press Release from OAM
San Clemente, CA, USA, On A Mission, OAM, proudly announces the signing of world renown, Chopes charging, big air boosting, respected surfer, Cory Lopez.
Raz Hodgman speaks highly of Cory joining the team, "Cory is a great person and a talented surfer. He is a respected athlete, jack of all trades, and a standout in all conditions. He continues to keep us guessing what he will do next, now and in the years to come. We are stoked to have him on board!"
Cory Lopez comments on his new relationship with On A Mission, "I'm really stoked to be riding for OAM and to be part of such a great team. I also think the new pad I helped design is the sickest most functional pad I have ever used."
About ON A MISSION
On A Mission is the leader in surf accessory innovation and design. The company was founded 1992 by professional surfers for surfers. Icons such as the Malloy brothers, Benji Weatherly, Shane Dorian, Taylor Knox, Ross Williams, Taylor Steele and together with a new breed of OAM Athletes that are all crucial in the design and process to ensure optimal rider performance product.
ON A MISSION TEAM
Taylor Knox, Mitch Coleborn, Bede Durbidge, Michel Bourez, Alex Gray, Benji Weatherley, Brent Dorrington, Jay Davies, Joel Centeio, Nate Yeomans, Sterling Spencer, Torrey Meister, Jesse Hines, and more...
---