BACK TO NEWS
EMP: Jason Kenworthy Joins Wax Research Inc. as New Team Director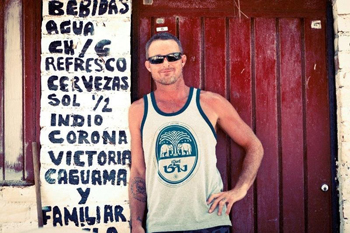 Sticky Bumps' New Team Director Has Visions of a Super Team
Press Release from Wax Research
Wax Research announced Monday that the transcendentalist Jason Kenworthy has been added as Team Director/Advisor for surf brands Sticky Bumps and Ransom. Kenworthy with an extensive background in the surf industry and known ability to create super teams brings a new level to the Wax Research athlete programs.
"Jason's industry experience and surf savy are a great asset to our management staff, stated John Dahl. We're enthusiastic to have him onboard and I'm convinced he will help us accomplish our goals."
Kenworthy will coordinate and manage Wax Research's surf teams and advise Marketing on athlete relations, campaign development and brand messaging across social platforms.
"I'm fired up to be joining the Wax Research family. It's great to be involved with a company that has such deep roots in surfing, making products that make riding waves far more enjoyable, says Kenworthy. Also being a product that I use every day makes it even better."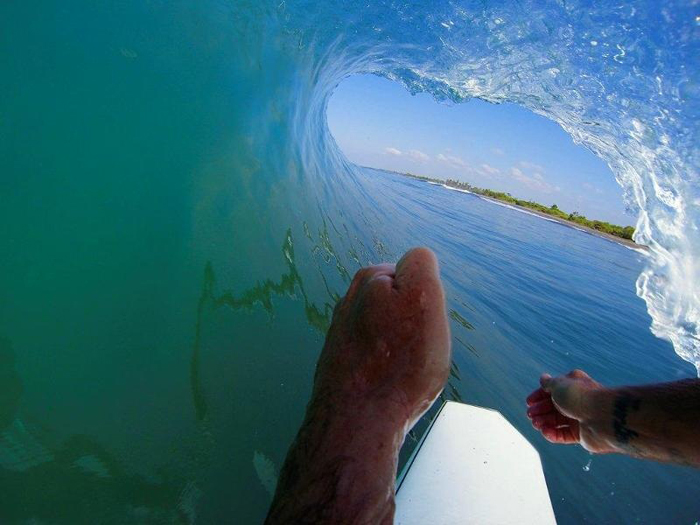 About Wax Research
Wax Research is recognized by the international surfing community as one of the original action sport accessory companies. Founded in 1972 by John Dahl with the purpose of manufacturing surf and ski waxes and accessories, the company today remains a California based, family owned and operated global business. Wax Research brands include Sticky Bumps, Ransom and WEND, and are sold by reps and distributors worldwide. Its headquarters are located in Carlsbad, California, USA.
www.stickybumps.com
www.ransomwax.com
---