Back to News
B$Z: Extreme Athletics to Partner with Vans for the US Open of Surfing
July 17, 2013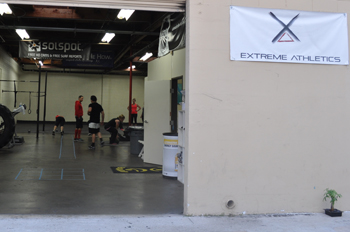 Extreme Athletics Signs On As Official Athletic Training Partner for the 2013 US
Press Release from Extreme Athletics
The world's best surfers, including Kelly Slater and Dane Reynolds, are descending upon Southern California for the 2013 Vans US Open, and Extreme Athletics will be there all week. The event takes place from July 21st – 28th in SoCal's famed surf city USA, Huntington Beach.
As the official Athletic Training Partner of the USO this year, Extreme Athletics and their stacked team of surf strength & conditioning coaches will be in the athlete area assisting athletes with proper warm-up techniques as well as nutritional guidance thru the contest.
Paul Norris, Co-Founder of EA, has been training surfers for over seven years in proper surf specific training techniques and now has his eyes set on the largest surf contest on the West Coast. "We are very excited for the opportunity to be a part of the US Open this year and we couldn't be happier. The athletes want to perform at their best, especially in front of such a large crowd so we are there to help prep them for that," says Norris. "Surfers are starting to train a lot more and the sport is getting very competitive, especially when the tour only carries a specific amount of spots. We want to help surfers reach their full potential thru surf specific training and we are excited to show them some great surf specific exercises all week."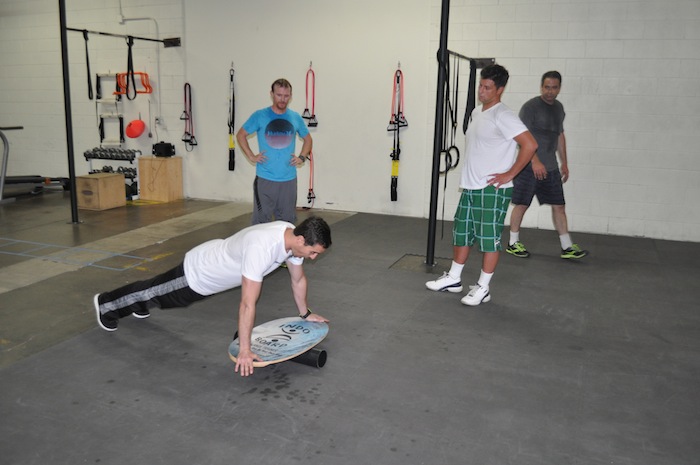 Extreme Athletics currently works with ASP World Tour standout, Courtney Conlogue, who currently sits in 4th place after five events. They also work with 2013 NSSA National champion, Dax McGill and her brother Finn McGill, who recently won the NSSA Open boys division. Add 2012 USA Champs winner, Kanoa Igarashi and WCT surfer Malia Manuel to the list of surfers that have trained at their Costa Mesa location.
Founded by Paul Norris and Jon Brown, EA opened their doors in February 2012. Their 2500 square foot facility, located in Costa Mesa, looks like a playground for surfers and sports enthusiasts. They are sponsored by Zico Coconut Water, Indo Boards, Freestyle Watches, TRX, Nutrishop and Health Quest Physical Therapy. EA has been featured on ESPN.com, Men's Fitness Magazine, Surfline.com, the Daily Pilot, Solspot and Malakye.com.
For more information, please visit www.ExtremeAthleticsOC.com, along with Extreme Athletics' Facebook, Twitter and Instagram pages.
---