Back to News
B$Z: Black Diamond Equipment Partners With Ascension Sales
July 25, 2013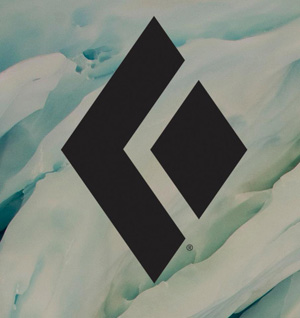 Black Diamond Equipment Partners With Ascension Sales
Press Release from Black Diamond Equipment
Black Diamond Equipment®, a global innovator in climbing, skiing and mountain sports equipment, is pleased to announce its partnership with the newly created agency, Ascension Sales, LLC. Founded in 2013 by partners Brian Stevenson, Eric Johnson, Jacquelyne Cox, and Brad Barlage, Ascension Sales will represent Black Diamond Equipment, Black Diamond Apparel and PIEPS in Texas, Oklahoma, Colorado, Utah, New Mexico, Wyoming and Western Nebraska.
"Partnering with Ascension Sales gives us the resources to scale up the level of service that we are able to provide our dealers in the Rockies," explains Brian Mecham, Vice President of North American Wholesale at Black Diamond Equipment. "We believe the partnership will be the ideal blend of skills and knowledge required to support the dealer needs for both Black Diamond Equipment hardgoods and apparel."
The Ascension Sales team offers a wealth of combined experience and knowledge of specialty retail to the Rocky Mountain region, with both Stevenson and Johnson having served as reps for over 12 years in the region. Barlage adds nearly 20 years of in-house experience at Black Diamond Equipment having worked in accounting, direct to consumer sales and sales management. Additionally, he has served as a rep for Black Diamond for over 12 years in California, Nevada, Utah and Arizona. Cox adds an additional 14 years of experience in the outdoor industry having served in different positions including sales rep, buyer and specialty retail store manager in the Rockies.
"Our goal is to bring forth the best products to the marketplace using in-depth knowledge of the territory, trends, and surrounding markets," comments Barlage.
Ascension Sales has two offices, with its main headquarters and showroom centrally located in Golden, Colorado, and a second location in Salt Lake City, Utah.
---