BACK TO NEWS
B$Z: Pukka and Art of Board Collaborate on i Ride i Recycle Custom Cap & Case Programs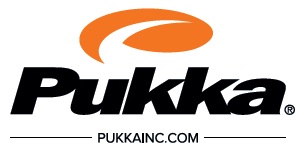 Program Gets Positive Response from Buyers at Agenda New York and Long Beach Shows
Press Release from Pukka Inc.
IRVINE California – Pukka Inc., designer and manufacturer of premium custom headwear and mobile cases, announces a collaboration with the skate industry's Art of Board to bring custom caps and cases for i Ride i Recycle movement to industry shops and retailers.
The collaboration between Pukka and Art of Board takes advantage of Pukka's low-minimum, quick-turn, proprietary manufacturing capability and Art of Board's photorealistic imagery of recycled skate board deck art and designs that have been collected throughout the i Ride i Recycle movement. Skate shops and retailers can order custom caps and cases through Pukka Sales Representatives in low 24 piece minimums and co-brand with i Ride i Recycle by placing their shop logo on the caps and cases.
"We appreciate the passion that Art of Board has for its i Ride i Recycle movement. Matching our passion for premium products and our program capabilities to their passion to expand in new ways into the skate market, we felt it was a perfect match," says Dave Root, Pukka's VP of Sales. It's a great opportunity to use our products and programs to offer the skate industry something new and innovative and at the same time customize the product for eac h shop and retai ler," adds Root.
"Our lifestyle products are soulful, artful and authentic. Every hat and phone case tells a story through photorealistic imagery of skate decks collected through the i Ride i Recycle movement. Every scratch, scrape and gouge shows the creative expression of skate boarding. Both hats and mobile cases are fully customizable to incorporate your local skate or surf shop logo," explains Bruce Boul, Art of Board co-founder. We're also proud to say that the phone cases, available for iPhone 5, are made from post-consumer polycarbonate," adds Boul.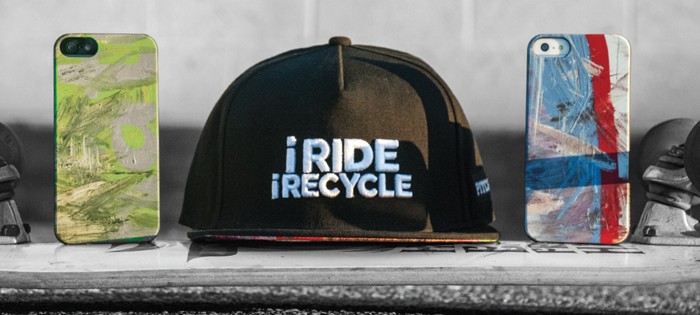 About Pukka Inc.
Pukka® Inc. is a designer, manufacturer and marketer of premium custom headwear and mobile accessories in the Action Sports, Golf and Team Sports markets. Pukka stands for "original, first class, quality," which is displayed by unrivaled fit, superior materials and fashion -forward designs. For more information, please visit www.pukkainc.com/authentics or call 1-877-345-5110 to speak with a customer service representative. You can also follow Pukka at www.facebook.com/pukkainc, WWW.twitter.com/pukkainc & www.instagram.com/pukkainc
About Art of Board /i Ride i Recycle
An Art of Board movement, i Ride i Recycle is the first -ever, national grassroots skate deck recycling movement. Dedicated to the protection of our environment by keeping broken skateboard decks and wood waste out of landfills, i Ride i Recycle shifts skateboarding from a disrespected art form to one that embraces recycling, environmentally responsible manufacturing, supporting charities and local skate shops, promoting skate park builds in low -income areas and empowering youth with an eco-friendly DIY mentality. Learn more about i Ride i Recycle by visiting www.artofboard.com or follow along at www.facebook.com/irideirecycle, www.twitter.com/irideirecycle & www.instagram.com/irideirecycle
For more info contact Ryan Zies // 419.429.7808 ext. 1309 // rzies@pukkainc.com
---