Back to News
B$Z: INCIPIO Acquires BRAVEN
August 19, 2013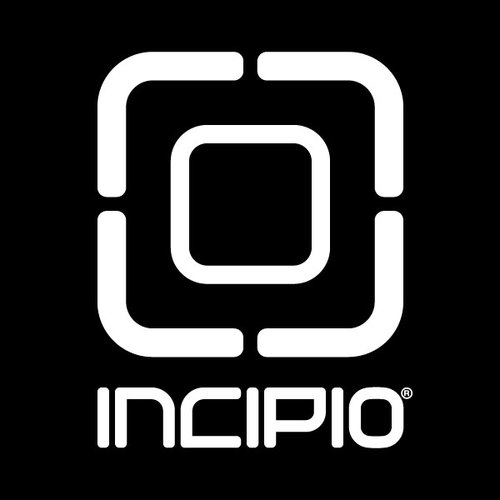 Award Winning Designer And Manufacturer Of Mobile Device Accessories Acquires A Leader In Water Resistant Portable Bluetooth Speakers
Press Release from Incipio
IRVINE, CA – August 19, 2013 – INCIPIO Technologies Inc., designer and manufacturer of award winning mobile device accessories, today announced the acquisition of privately held BRAVEN LC. Founded in 2011 and headquartered in Provo, Utah, the BRAVEN product line delivers the latest innovations in portable Bluetooth speakers for outdoor adventure, including the world's most powerful rugged wireless speaker encased in a water resistant exterior – the BRV-1.
"The acquisition of BRAVEN will create a more diverse product offering for our customers and will allow us to pioneer groundbreaking solutions to support the increasingly connected mobile world," said Andy Fathollahi, Founder and Chief Executive, INCIPIO®."We're ecstatic to be bringing high caliber audio and exceptional power solutions to today's active mobile consumer."
"GoPro gave us the gift of sight, and now we're delivering our industry the gift of sound. You don't just take our speakers with you, they become a part of you and your incredible experiences," said Fathollahi.
BRAVEN is an emerging mobile device accessories company specializing in wireless audio products and is the first company to produce a portable HD speaker/speakerphone that doubles as a mobile phone charger. Available to customers globally, BRAVEN is dedicated to providing premium sound, unparalleled design and industry-leading quality.
"The BRAVEN team is thrilled to be joining the INCIPIO family," said Warren Osborn, Founder of BRAVEN. "Only INCIPIO has the infrastructure, expertise, global distribution and resonance with the action sports community to take the BRAVEN portfolio to the next level."
Recognized as one of Southern California's fastest growing private companies, INCIPIO® continues to engineer state of the art, protective accessories for the latest mobile devices across all major brands, including Apple, BlackBerry, Google, HTC, Kindle, LG, Microsoft, Motorola, Nokia, Samsung and Sony. Through an untiring commitment to provide customers with innovative mobile solutions, INCIPIO's products are sold in over 40,000 retail locations worldwide. With these sales channels established by INCIPIO®, BRAVEN product offering will now be immediately available to one of the industry's largest customer bases.
Now a part of the INCIPIO® family, BRAVEN will remain in Provo, Utah and the BRAVEN brand will be maintained as a separate product line. The BRAVEN portfolio of products will continue to be available through BRAVEN's growing sales channels and customers will see new BRAVEN products launching in the coming months.
About INCIPIO Technologies, Inc.
INCIPIO® is a Southern California based designer and manufacturer of award winning mobile device accessories. Established in 1999, INCIPIO® is widely recognized for consistently creating state of the art protective solutions for the mobile world. Through an untiring commitment to innovative and original designs, INCIPIO® is globally recognized for the functional and premium accessories the brand produces. INCIPIO's products are sold worldwide in leading consumer and electronics retailers, mobile retailers and through www.incipio.com.
For the latest product news and announcements, connect with INCIPIO on Facebook (facebook.com/incipio), Twitter (twitter.com/myIncipio) and Instagram @Incipio (http://instagram.com/incipio).
About BRAVEN LC.
BRAVEN is dedicated to delivering stunning audio in portable Bluetooth speakers to today's mobile consumer. As the first company to produce a portable HD speaker/speakerphone that doubles as a mobile phone charger, BRAVEN is an industry leader that combines first-class sound with unparalleled style. With an increasing international reach, BRAVEN delivers the latest innovations to customers across the world. For more information, connect on Facebook and Twitter.
---