BACK TO NEWS
Exposure: The Agenda Show's Las Vegas Debut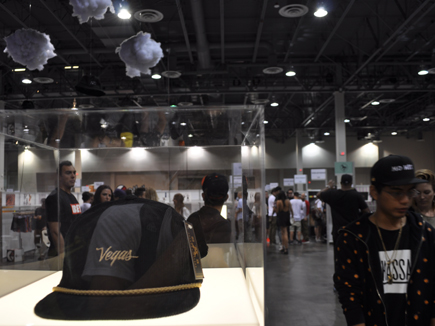 On the back of the team from Agenda recently celebrating it's 10th Anniversary show in Long Beach, the Agenda Show headed to the desert this summer to join Liberty, Capsule, AccessoriesTheShow, MRket and Stitch to form an all new Las Vegas Fashion Week with the Modern Assembly alliance.
Malakye.com traveled to the Sands Expo Convention Center for Day 1 of Agenda: Vegas to present you with a photo album of what went down in the Sin City.
Click the image above, or here, to view photos from the first ever Agenda Show in Las Vegas. And stay tuned for upcoming tradeshow coverage in September from Surf Expo in Orlando and Interbike in Las Vegas.
---