BACK TO NEWS
TEAM: Mountain Dew Welcomes Sean Malto to its Professional Skate Team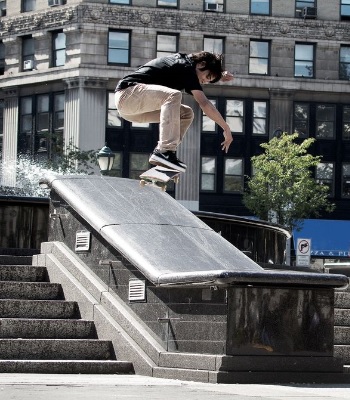 Mountain Dew® Welcomes Sean Malto to its Professional Skate Team
Press Release from PepsiCo
SAN FRANCISCO - October 10, 2013 - Today, Mountain Dew® announced that professional skateboarder Sean Malto has officially signed with the Mountain Dew Skate Team. The Kansas native will make his debut as a member of the team on the street skate course at the Dew Tour's San Francisco, Calif. stop from October 10 – 13.
"Sean is one of the best young skaters competing today," said Greg Lyons, Vice President of Marketing, Mountain Dew. "He brings his unique personality and ambition every time he gets on the board, and as Mountain Dew continues to celebrate those who bring their individuality and passion to everything they do, we're thrilled to have him with us."
Malto, who won the Street League Championship in 2011, has competed all over the world, and by signing with Mountain Dew will be joining a mix of the best skate talent out there, including Paul Rodriguez, Theotis Beasley, Keelan Dadd, Nick Tucker and Boo Johnson.
"I'm beyond excited," said Malto. "Mountain Dew has put together such an amazing team with Paul and the crew. I'm just stoked to be a part of it, especially leading into the Dew Tour in San Francisco."
For more coverage on Sean Malto signing with Mountain Dew, be sure to check out his "Welcome to the Team" video, created and edited by The Berrics.
Join the conversation at #HowWeDew.

WELCOME TO THE SEAN
About PepsiCo
PepsiCo is a global food and beverage leader with net revenues of more than $65 billion and a product portfolio that includes 22 brands that generate more than $1 billion each in annual retail sales. Our main businesses – Quaker, Tropicana, Gatorade, Frito-Lay and Pepsi-Cola – make hundreds of enjoyable foods and beverages that are loved throughout the world. PepsiCo's people are united by our unique commitment to sustainable growth by investing in a healthier future for people and our planet, which we believe also, means a more successful future for PepsiCo. We call this commitment Performance with Purpose: PepsiCo's promise to provide a wide range of foods and beverages for local tastes; to find innovative ways to minimize our impact on the environment by conserving energy and water and reducing packaging volume; to provide a great workplace for our associates; and to respect, support and invest in the local communities where we operate. For more information, please visit www.pepsico.com.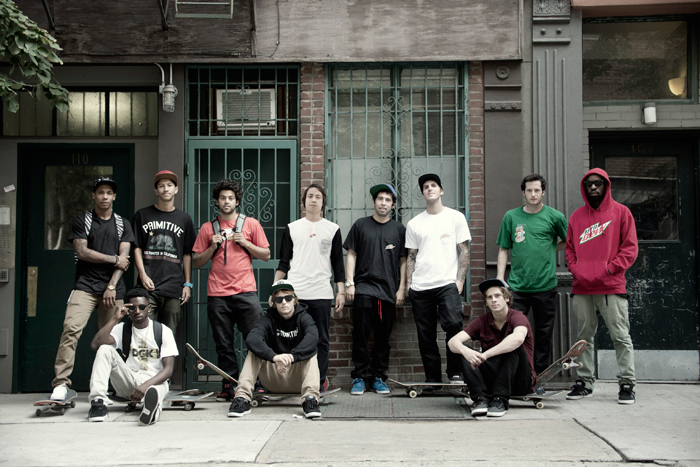 PHOTOS BY YOON SULL
---