BACK TO NEWS
Exposure: Oakley's Surf N Turf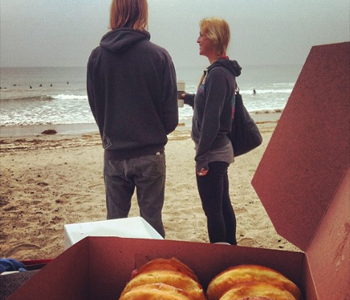 Exposure: Oakley's Surf N Turf
Have you ever surfed during a job interview? On Friday, October 25 from 7-9am, Oakley gave eager jobseekers the chance to meet with its recruiting team and hiring managers on the beach or in the water and over 100 potential employees showed up with boards, wax and resume in hand.
"This was such a fun event and was a lot less stressful than the typical interview process," explained Erin Hamilton, who met with Oakley's hiring managers on location representing accounting, finance, ecommerce/web, wholesale, engineering and apparel design and merchandising "I enjoyed the opportunity to be myself and felt like I had an accomplished day. This is definitely different than anything I've ever been to."
Head to our Facebook page to check out many more photos from Oakley's Surf N Turf.
(See a lot more photos on the Malakye Facebook Page)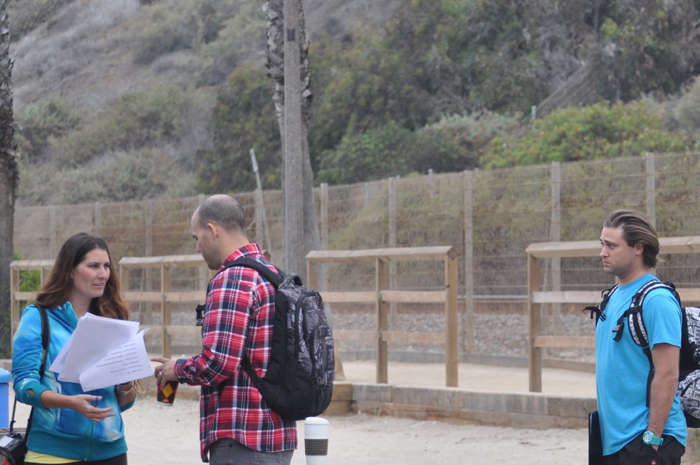 (See a lot more photos on the Malakye Facebook Page)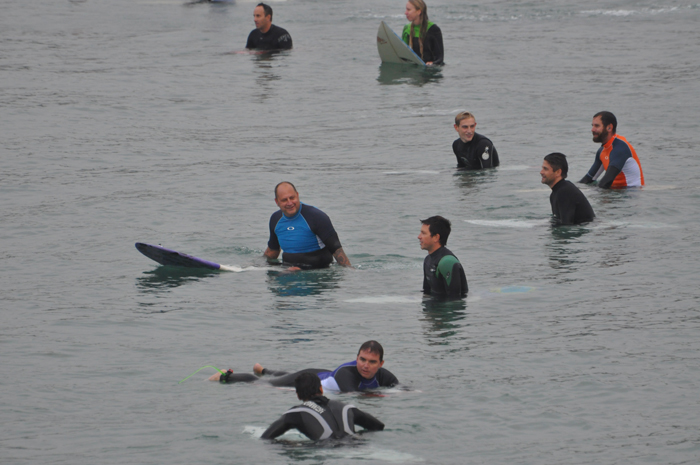 (See a lot more photos on the Malakye Facebook Page)
---