BACK TO NEWS
EMP: Black Diamond Gives CFO Job to Kuehne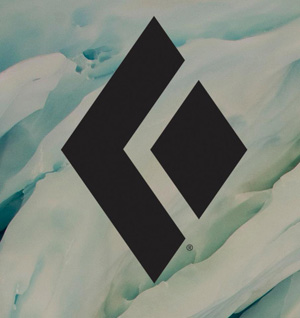 Black Diamond Gives CFO Job to Kuehne
Press Release from Black Diamond
Black Diamond, Inc. has promoted Aaron Kuehne to chief financial officer, effective Nov. 1, 2013.
Kuehne, who has served as interim CFO for the past seven months, joined Black Diamond nearly three years ago as the director of financial reporting before being promoted to vice president of finance. He was appointed permanent CFO after the company performed an extensive external search in which he was considered among a pool of talented candidates.
"Aaron has proven his commitment to our team and demonstrated himself as a highly effective leader in positions of increasing responsibility and oversight," said Peter Metcalf, president and CEO of Black Diamond. "He has been instrumental in the development and execution of our global accounting, finance and treasury functions, including key strategic and financial initiatives, risk management, and the integration of POC and PIEPS. Moreover, Aaron deeply understands the dynamics of our long-term strategies, which are focused on providing meaningful returns to our shareholders as we pursue our vision of becoming a global brand leader in both hard and soft goods."
Prior to joining Black Diamond, Kuehne served in various capacities with KPMG, most recently as an audit manager. He graduated with a Bachelor of Arts degree in Accounting from the University of Utah in 2002 and an MBA from the University of Utah -- David Eccles School of Business in 2004. He has also been a certified public accountant since 2005.
---