BACK TO NEWS
GEAR: Skullcandy Elevates the Game of Skate with the Launch of the Koston Collection #YearoftheSnake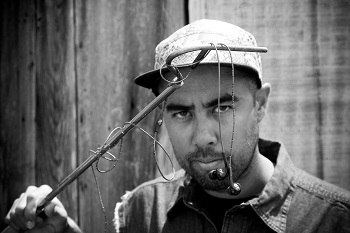 Skullcandy Elevates the Game of Skate with the Launch of the Koston Collection #YearoftheSnake
Press Release from Skullcandy
PARK CITY, Utah – December 9, 2013 – Skullcandy, Inc. (Nasdaq: SKUL) the original performance lifestyle audio brand, today announces it's collaboration with the most influential figure in street skating, Eric Koston. Skullcandy and Koston have teamed up to create a Signature Series that includes their flagship product, the Crusher, as well as the Aviator over-ear headphones and Fix in-ear buds.
After turning pro in '92, Koston became an icon in the skate industry. His unique point of view, hilarious demeanor and progressive take on design and personal style allowed him to boost his influence far beyond just the skate industry."Design has always been a personal passion of mine, and I'm excited to be able to express some of my own influences through mysignature collection for Skullcandy," said Eric Koston. "In my mind, headphones are an extension of my style and go way beyond audio. These headphones have the ability to transform and elevate your sense of sound, while making a bold statement that reflects your own personal aesthetic."
The stand out product in the collection, the Crusher, was originally imaged, designed and engineered by Skullcandy's in-house product development team. Armed with the unique ability to create an immersive listening experience, the Crusher deliversbass you can feelvia custom dual Sensation 55™ drivershoused in each earcup. The exclusive black, white and gray snakeskin print of the Koston Signature Series offers a stylish update, with an aesthetic inspired and influenced by Koston's personal life experiences and his distinct lens on the skate industry.
Eric Koston Signature Series is available now at select retailers and skullcandy.com/crusher-eric-koston.
About Skullcandy, Inc.
Skullcandy is the leading global lifestyle and performance audio brand driven by the creativity and irreverence of youth culture.Skullcandy designs, markets and distributes audio and gaming headphones and other related products under the Skullcandy, Astro Gaming and 2XL by Skullcandy brands. Skullcandy was launched in 2003 and quickly became one of the world's most distinct audio brands by bringing unique technology, color, character and performance to an otherwise monochromatic space; helping to revolutionize the audio arena by introducing headphones, earbuds and other audio and wireless lifestyle products that possess unmistakable style and exceptional performance. The Company's products are sold and distributed through a variety of channels in the U.S. and approximately 80 countries worldwide. Visit skullcandy.com, or join us at facebook.com/skullcandy or on Twitter @skullcandy.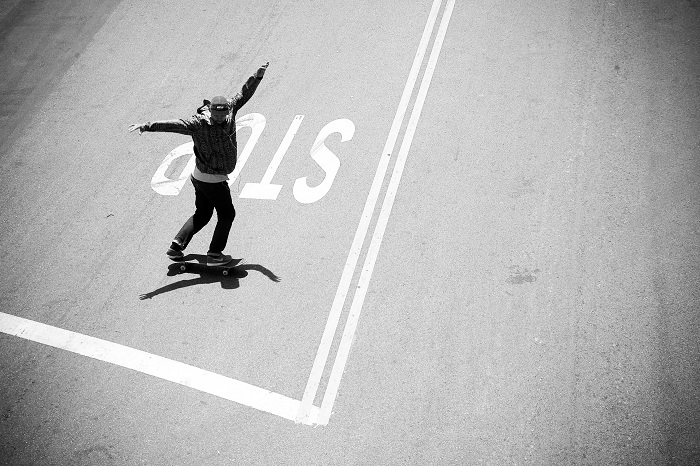 Media Contact: Leland Drummond / Azione / 646-490-2945 / Leland@azionepr.com
---