Back to News
APP: Arnette Releases New App To Easily Connect People With Their Favorite Action Sports Icons
December 12, 2013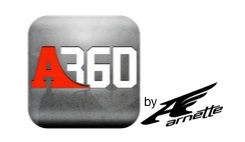 Arnette eyewear has launched the Action 360 App to connect iPhone, iPod Touch and iPad users with the social media feeds of their favorite action sports personalities.
Press Release from Arnette
Available for free in the iTunes store, Action 360 makes it easy to keep up with posts by Arnette team riders and more than 1,400 other personalities' social media accounts and various event feeds.
Users can scroll through the categories of skateboarding, surfing, snowboarding, BMX, wakeboarding, skiing and motocross to check out what the pro's are sharing on Twitter, Facebook, Instagram and more.
Other Action features include the ability to:
· Bookmark their favorite profiles for quick access.
· Review all of their previously viewed athlete profiles with a shortcut to jump straight to the profile.
· Follow, like or interact easily with their favorite social networks for each profile.
· Share, tweet, post, text or email from each of the profile views.
Action 360 will be regularly updated to include profiles and other categories as they enter into the mix.
More information is available now at www.arnette.com/action360.
YouTube https://www.youtube.com/watch?v=k0s6uWhJZUQ&feature=youtu.be
ITunes: https://itunes.apple.com/us/app/action-360/id702817810?ls=1&mt=8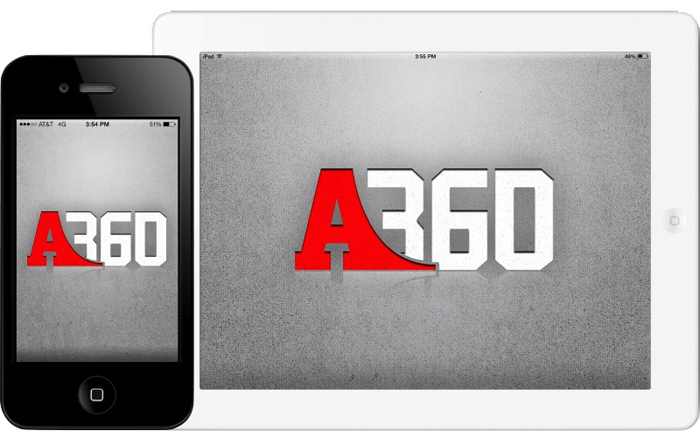 ---