BACK TO NEWS
B$Z: Freenote To Debut its Premier Collection at Winter 2014 Tradeshows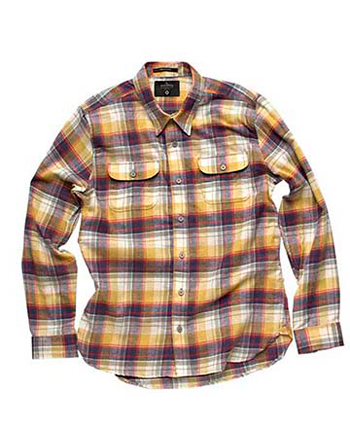 Freenote To Debut its Premier Collection at Winter 2014 Tradeshows
Press Release from Freenote
SAN JUAN CAPISTRANO, Calif. - January 2, 2014 – Freenote, a menswear apparel brand produced exclusively in the United States, is pleased to announce the launch of its debut collection this winter. It will be available beginning March 2013 and includes denim, wovens, knits, bottoms and jackets.
"Our line was inspired primarily by timeless American icons. The foundation of the collection is based on the durability and simplicity found in early work wear. Pioneers, rebels, the Wild West, the first rock and rollers, traditional "Southern Hospitality" culture, rail road workers and cowboys, all inspire the distinguishing design elements that recur throughout the line," says Matt Brodrick, co-founder of Freenote. "The result is a set of classic, high-quality staples that will outlast trends."
Andrew Brodrick, co-founder of Freenote, adds, "We place utmost importance on the quality and craftsmanship of our product, but also on those who help to create it. By housing all manufacturing domestically we ensure product is made responsibly. At the same time, we maintain complete creative control from original design to final product."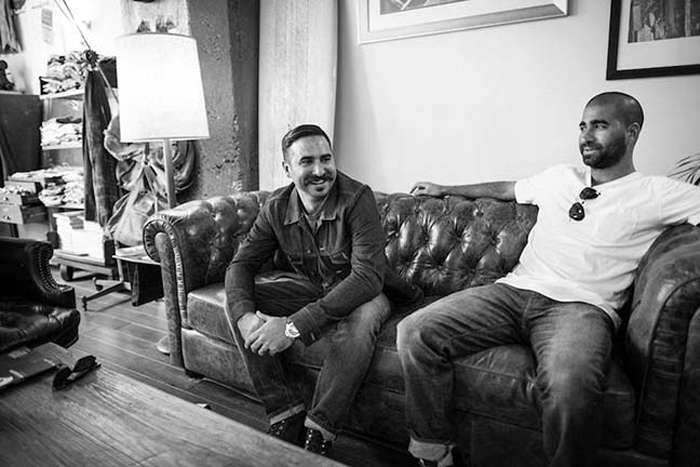 Brothers Matt and Andrew Brodrick founded Freenote in 2013. Combined they have 20 years of experience in the garment industry and their experience ranges from design and production, to sales, operations and finance.
Freenote will host its first line previews at Agenda Long Beach in January 2014, Project New York in January 2014 and Liberty Las Vegas in February 2014. For more information, please visit the website www.freenotecloth.com or on social media: www.facebook/freenotecloth, Instagram and Twitter @freenotecloth
ABOUT FREENOTE
Freenote is a classic menswear apparel brand that is committed to providing a high-quality and effortlessly stylish collection to its consumers. By combining premium materials sourced from the United States and Japan with impeccable craftsmanship throughout its production based solely in the US, the company ultimately offers a durable set of staples that will outlast trends. Freenote was launched in 2013 by brothers Matthew and Andrew Brodrick and is headquartered in San Juan Capistrano, California.
Freenote is made in the USA and is inspired by authentic American culture and its timeless icons. For more information, please visit www.freenotecloth.com.
---