Back to News
B$Z: Chums/Beyond Coastal Hires OutsidePR as Agency of Record
January 13, 2014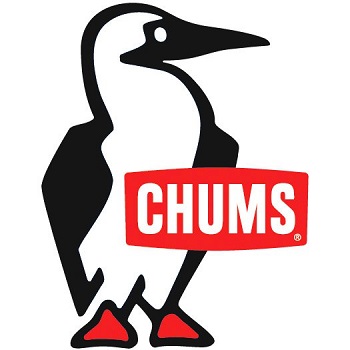 Chums/Beyond Coastal Hires OutsidePR as Agency of Record
Press Release from OutsidePR
Sausalito, CA, January 13, 2014 – OutsidePR has been retained by outdoor accessory leader Chums and sun care brand Beyond Coastal to serve as the brands' public relations agency of record.
Matt Patterson, national sales manager at Chums/Beyond Coastal, said, "I had the opportunity to work with OutsidePR during my time at Hydrapak, and can speak from experience that they are the best agency working in the industry. They're creative and relentless and really focus on serving each client's individual needs. We're really excited for them to help us expand our branding and market position in both consumer and trade audiences."
Started in 1983 by a Colorado river guide and friends, Chums has grown from its river origins to become one of the largest accessories brands in the outdoor, hunt and fish, and sporting goods markets. They market a large and diverse array of products, from eyewear retention systems to key chains, safety products, wallets, packs and bags and winter sports accessories. In addition, the company wholly owns Beyond Coastal, the sun care line rated as among the best in the U.S. not only for its skin protection, but also for its safe ingredient composition.
"Chums and Beyond Coastal are dream clients," said OutsidePR president Gordon Wright. "The scope of their products are vast, so there are many great stories to tell. Plus, we are having a blast working with them. They work as hard as they play and have a great sense of what the media wants in a product story."
OutsidePR will represent both brands for all lines of product in both consumer and trade media outreach, and also focus heavily on the online and blogging worlds.
---