BACK TO NEWS
B$Z: Remedy Communications To Happily Assist SPY Through PR Support In 2014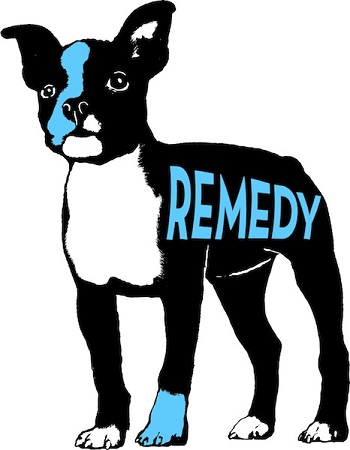 Remedy Communications To Happily Assist SPY® Through PR Support In 2014
"As SPY turns 20 this year, we couldn't be more excited to act as an extended part of their team in showcasing their innovations to a broader audience," commented Bill Byrne, account director for SPY at Remedy Communications.
Press Release from Remedy Communcations
SAN DIEGO, C.A. (March 25, 2014) — Remedy Communications is happy to announce they will be supporting SPY® Inc. (OTCBB: XSPY) in their public relations and earned media efforts throughout 2014. SPY has been on a major upswing the last few years with the introduction of its patent-pending Happy Lens™ and new product lines such as the premium Crosstown Collection, both greatly increasing the brand's appeal to media outside of the action sports landscape. Based in San Diego, the Remedy Communications team has decades of experience helping action sports and similar lifestyle brands broaden their editorial coverage, making it a solid choice for helping SPY increase its media exposure in 2014.
"In the few months we've been working with SPY we've already seen a great amount of interest and editorial exposure with mainstream and tastemaker media. As huge as action sports culture is today, there's a still a massive amount of media out there who are either unaware of the major players in this world or simply haven't taken a look at what they have to offer lately. As SPY turns 20 this year, we couldn't be more excited to act as an extended part of their team in showcasing their innovations to a broader audience," commented Bill Byrne, account director for SPY at Remedy Communications.
Remedy Communications was founded by senior-level public relations professionals to provide an alternative PR partner for brands looking to broaden their exposure through earned and social media channels. With experience that includes some of the biggest brands in action sports, as well as startups, consumer electronics manufacturers, defense contractors, hospitality groups and Fortune 500 companies, the Remedy team has the diverse background needed to help brands succeed in the constantly changing media landscape.
To learn more about SPY and its innovative Happy Lens, go to www.spyoptic.com.
Media looking to connect with Remedy on the latest offerings from SPY can email Bill Byrne directly at bbyrne@remedypr.com or 858-366-4827, ext. 111.
---