Back to News
GEAR: My Alibi Clothing releases Ultimate Active Cami's PreOrder on Kickstarter
March 31, 2014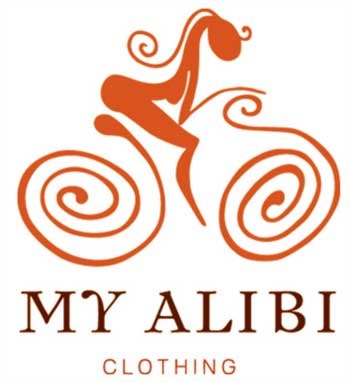 My Alibi Clothing releases Ultimate Active Cami's PreOrder on Kickstarter
My Alibi's trio of ultimate active cami tops are flattering functional first layer tops to support women in an active lifestyle. From the Bike to yoga to the office these super soft feminine cut camisoles will keep you fresh and dry, supported and covered while you move through life with confidence.
Press Release from My Alibi Clothing
DesMoines, IA -- From now until May 3rd, My Alibi is offering these three new tops at a discounted price, in 3 colors and 3 styles on presale in order to meet production minimums. My Alibi is committed to manufacturing the highest quality products sustainably.
My Alibi's factory in Morocco has the highest environmental and socially responsible standards: supporting a community with a living wage and protecting the water sources from waste. By using special high performance micro-weave fabric engineered to resist bacteria and draw moisture to the surface, these cami tops will perform for years without losing function like treated fabrics. Classic, subtle style coordinates and compliments any outfit for everyday support (and pockets too).
This Kickstarter PreOrder will allow My Alibi to meet high minimums to produce the highest quality products at affordable prices. These tops are the compliment to My Alibi's already established Bloomers which have been inspiring women to pedal since 2007 and stimulated an entirely new genre of functional apparel as brands everywhere are now targeting the bike lifestyle trend.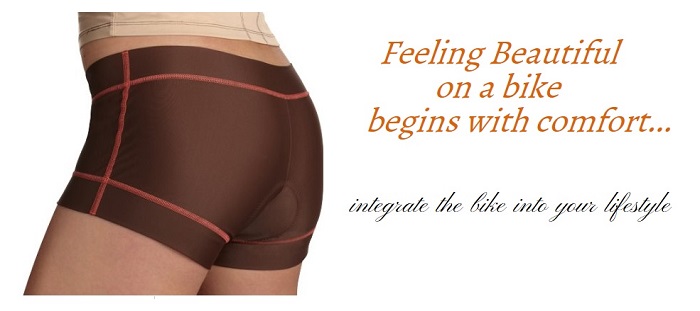 ---