Back to News
B$Z: US Blanks Introduces Old Growth Redwood
April 7, 2014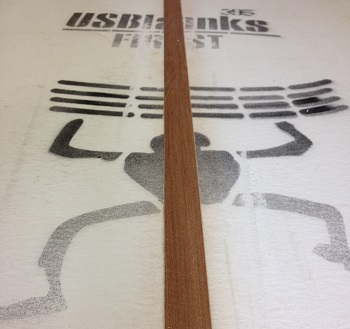 US Blanks Introduces Old Growth Redwood
Redwood is available in any of our over 50 blank models and in any configuration.
Press Release from US Blanks
US Blanks is proud to announce the addition of Old-Growth Redwood to our portfolio of available stringer materials. The soft wood is lightweight, auburn colored, and very strong. The straight, even grain structure and unique color make for a beautiful aesthetic.
Redwood as a surfboard construction material can be traced back to the early 1900's, but because old-growth harvesting is no longer permitted, the supply of this ancient wood is limited. This particular lot of Redwood was cut many years ago from a forest managed for perpetual production. We secured a substantial, but finite supply that we are thrilled to be able to offer as a stringer option.
Redwood is available in any of our over 50 blank models and in any configuration. Considering Redwood's storied history and limited availability, it's an ideal choice for the customer looking for a one-of-a-kind surfboard or a classic design. We project that our supply should last approximately 1 year.
To see examples or learn about Redwood's use in surfboard production, please visit USBlanks.com
US Blanks
(310) 225-6774
[email protected]
www.USBlanks.com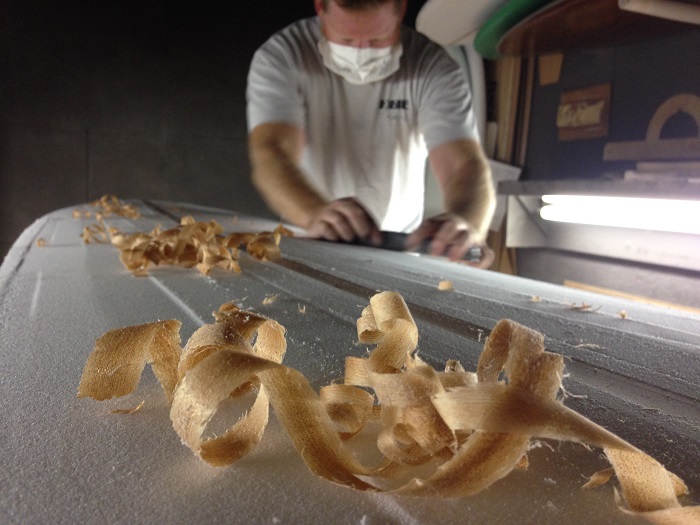 ---