BACK TO NEWS
EMP: Rip Curl names Ryan Wist National Sales Manager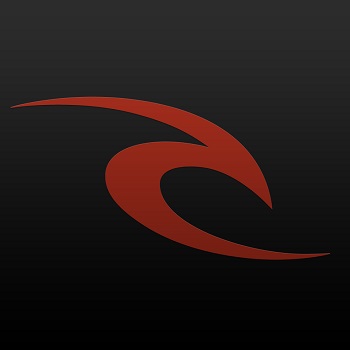 Rip Curl Strenghtens Sales Team - Appoints Ryan Wist to National Sales Manager
"Rip Curl is such a unique brand with an amazing heritage. We know exactly who we are and where we want to be."
Press Release from Rip Curl
Costa Mesa, CA (April 7, 2014): Rip Curl is enthused to announce the appointment of Ryan Wist as National Sales Manager, a strategic move to invest more resources within the Sales unit. In his new role, Wist will help oversee Rip Curl's MVP (Most Valuable Partner) account strategy as well as general sales efforts while reporting into VP of Sales, Paul Harvey.
"It's a great time for Rip Curl, and we're excited to make this move," said Harvey. "Ryan has gained a great deal of experience over the past 7 years at Rip Curl, and he's established himself as a valuable asset, who will no doubt contribute greatly to the Brand's ongoing success."
Wist started at Rip Curl in 2006 as a Retail Buyer, before moving into the role of Key Accounts Specialist. He would later assume the role as Rip Curl's Product Manager for Men's Apparel, before taking on the position of Product Manager for the Men's and Women's Apparel divisions. The role of National Sales Manager is a natural evolution combining all of Wist's experience in the Sales, Retail, and Product departments.
"I'm super excited for the opportunity to work with Paul [Harvey] and the sales team," said Wist. "Rip Curl is such a unique brand with an amazing heritage. We know exactly who we are and where we want to be. I look forward to working with all of our valued retailers around the country and helping to strengthen those partnerships into the future."
Wist will begin his new role effective immediately.
---