BACK TO NEWS
Exposure: Sea Otter 2014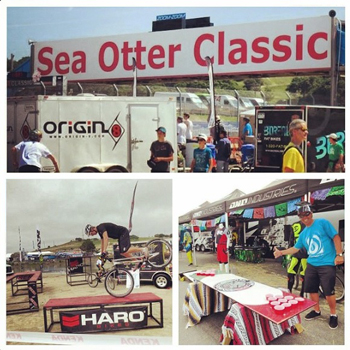 Exposure: Sea Otter 2014
The 24th Annual Subaru Sea Otter Classic, powered by SRAM, was held April 10-13, 2014 at the Laguna Seca Recreation Area in Monterey, Calif., and Malakye was on the scene to cover the event. Athletes, members of the bike industry, volunteers, and cycling enthusiasts came from around the world to race in some of the sport's most competitive and enduring events, meet with fans and to explore the largest consumer bike exposition in North America.
As always, there was a lot to see and do throughout the entire four days at this 'celebration of cycling' and Malakye was on-site along with over 400 exhibitors, 10,000 athletes and 65,000 fans in attendance for what is regarded as the world's largest cycling festival.
"We're the biggest, baddest raddest multi-discipline cycling event in North America. We signal the end of winter and the beginning of the goods getting good for all cyclists, recreational or competitive." - The Sea Otter Classic on Facebook
Head to our Facebook page to check out many more photos from the 24th Annual Sea Otter Classic.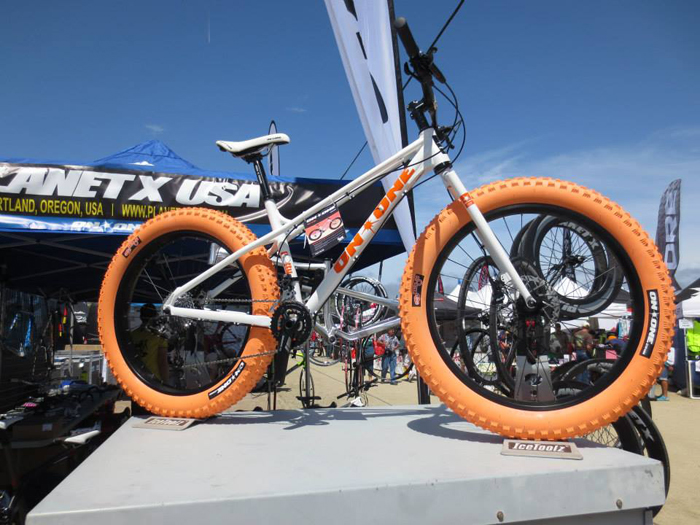 (See a lot more photos on the Malakye Facebook Page)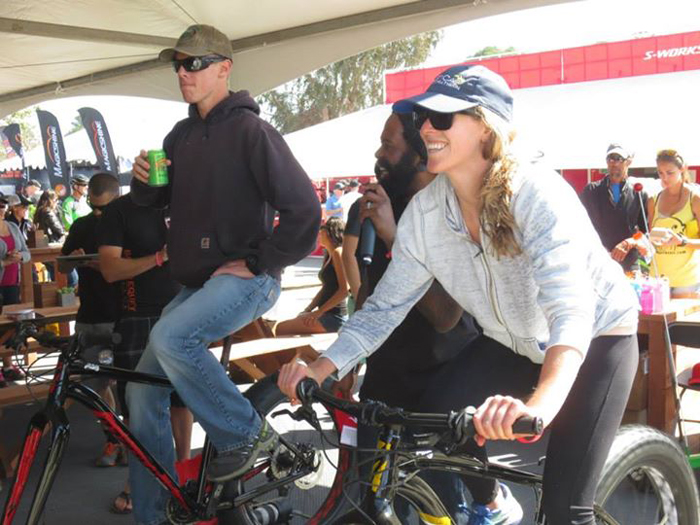 (See a lot more photos on the Malakye Facebook Page)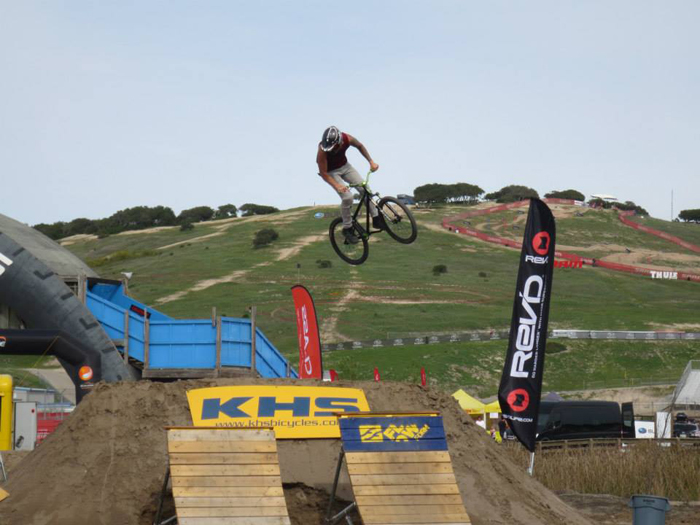 (See a lot more photos on the Malakye Facebook Page)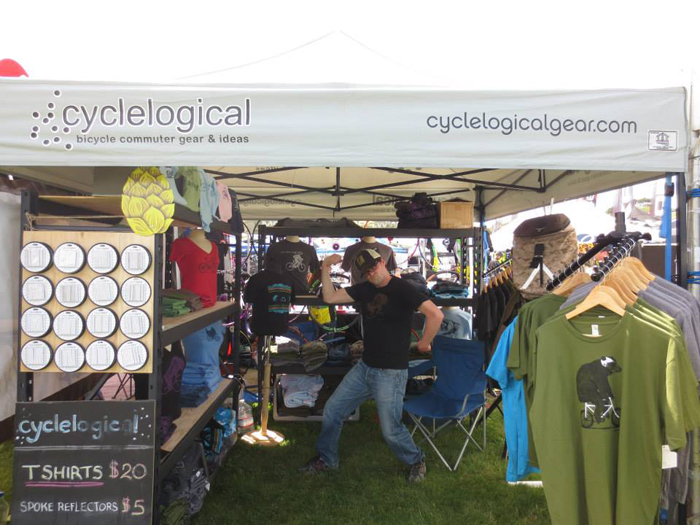 (See a lot more photos on the Malakye Facebook Page)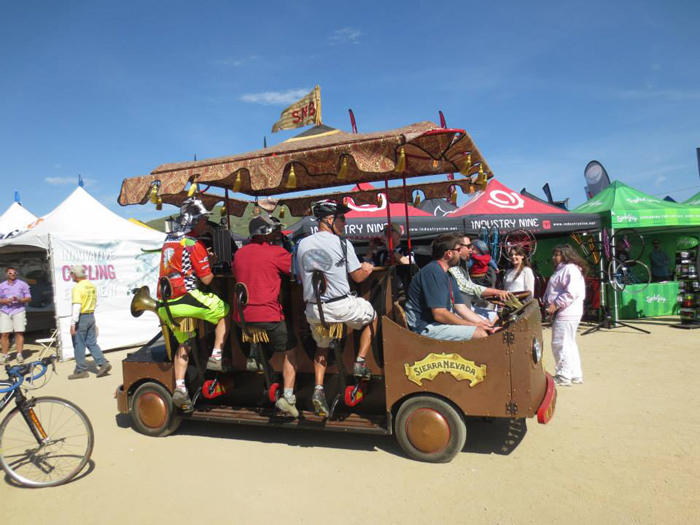 (See a lot more photos on the Malakye Facebook Page)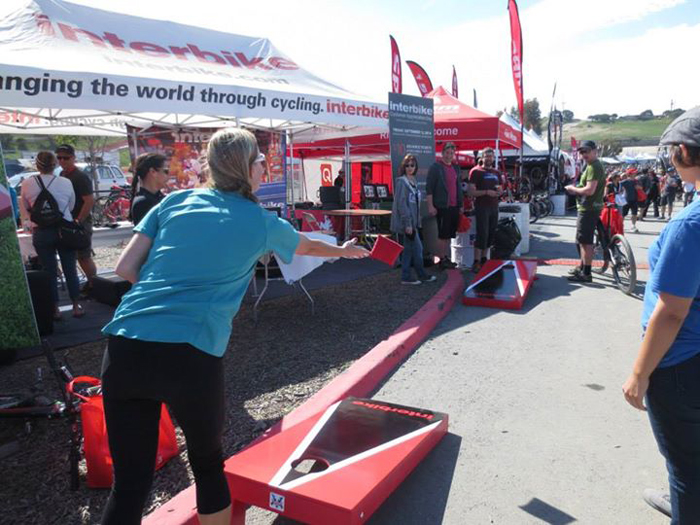 ---