Back to News
BIKE: Project 529 Declares War on Bike Theft at Sea Otter Classic
April 21, 2014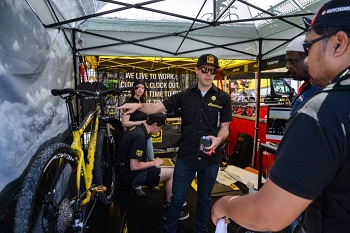 Project 529™ Declares War on Bike Theft at Sea Otter Classic
Please help by promoting & signing the online petition aimed at eBay and Craigslist
Press Release from Puget Sound Creative
Portland, OR: – Earlier this month, at the world's largest bicycle festival, Cyclists were encouraged to join the war on bike theft by signing the online petition at www.project529.com. The aim of the petition is to demand that Craigslist and eBay require serial numbers on all bikes for sale on their sites – the same way these sites require VIN numbers for automobile listings. "Bike theft in the US is estimated to be over a $350 million business annually in the United States. Thieves are using sites like Craigslist and eBay as their personal cash machines to easily sell stolen bicycles to unknowing buyers with little risk," said Jason Scott co-founder of Project 529.
"We're avid supporters of requiring major online marketplaces to require serial number for bike listings," said Sgt. Pratt-Wieburg, head of the Community Outreach Unit at the University of Washington Police Department in Seattle. "Today, crooks are using the Internet to turn stolen bicycles into cash. These simple changes can lead to more effective policing and deter theft. I'm optimistic of Project 529's plans to use the power of technology and the cycling community to put a meaningful dent into this epidemic," she said.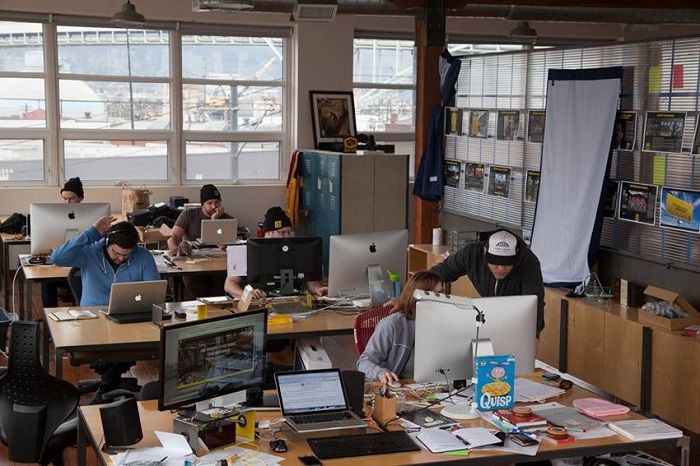 The text of the petition reads:
To: Craig Newmark (Craigslist, Founder), John Donahoe (eBay, CEO), Jim Buckmaster (Craigslist, CEO)
Every 30 seconds, a cyclist has their bike stolen in the United States. Nearly half of college students with bicycles will lose them during their education. Bicycle theft is rampant in the United States, and it's due in part to the ease of fencing stolen bikes through online sites.
There's a simple solution that would help dramatically cut down on these statistics: requiring a serial number when selling bikes online. Just as VIN numbers are required to list cars for sale, requiring a serial number will deter criminals from using your sites to move stolen bikes . It additionally gives the victims of theft a chance of recovering their bikes.
We the undersigned are petitioning eBay and Craigslist to add the simple requirement of including serial numbers for bicycle listings. We believe this poses no material impact to legitimate sellers or to your business. Please help keep this vibrant category on your sites ethical and above board.
Thank you.
Jason continued, "We're huge believers in the future of cycling and the power of community to enhance the cycling experience. This petition combined with the 529 Garage service represent the first steps in our broader ambition to use technology to enhance the cycling experience in concert with the industry. We are optimistic that we can activate the cycling community to draw attention and drive change with online marketplaces."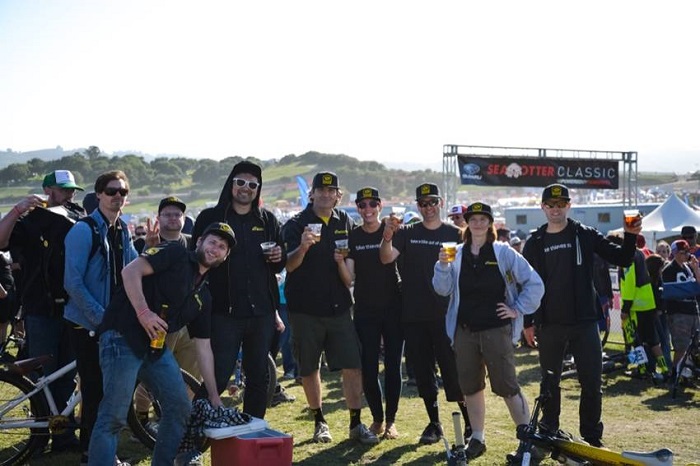 About Project 529
Founded in 2013, Project 529 is a diverse team of idealists in Portland, Oregon that believes that technology can materially enhance the cycling experience. For more information or questions, contact Jason Scott at Project 529 at [email protected]. For the latest from Project 529, visit us at www.project529.com, follow us on Twitter at www.twitter.com/project529, like us on Facebook www.facebook.com/project529.
---