BACK TO NEWS
Exposure: Behind the Scenes at the 2014 Seattle Supercoss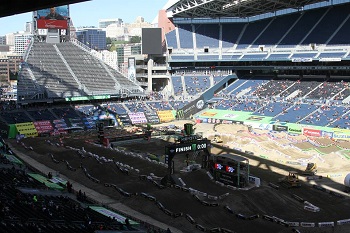 Exposure: Behind the Scenes from a Recent Supercoss Event
The 15th stop on the 2014 Monster Energy AMA Supercross schedule was held on April 12 at CenturyLink Field in Seattle, Wash. 50,000 screaming fans came out to see their hometown hero, Ryan Dungey, take home his fifth win of the year. And with just two stops left on tour this year, it seems Dungey has positioned himself with this latest win to take home his 4th consecutive championship.
"I don't think I've ever raced in front of a crowd cheering me on this loud. It's tough to race at home and in the past I haven't been that stellar here, so to have a race like that is awesome," said Ryan Villopoto in a press release from supercrossonline.com. "Getting a win is huge. I'm not thinking about the championship right now, but it does feel good to have an opportunity to wrap up the title in New York in a couple weeks."
We spent the day all around CenturyLink Field in Seattle on April 12, 2014 to get an inside look at all that goes on during a Supercross event. Head to our Facebook page to check out many more photos from the 2014 Seattle Supercross.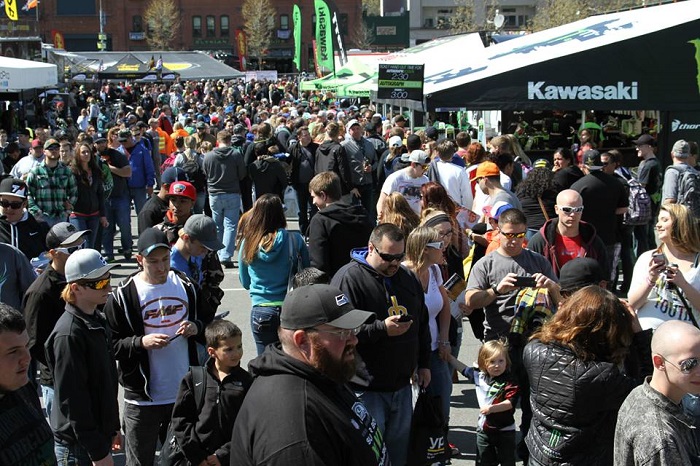 Supercross is a target-rich environment for powersports and action sports companies to meet their customers.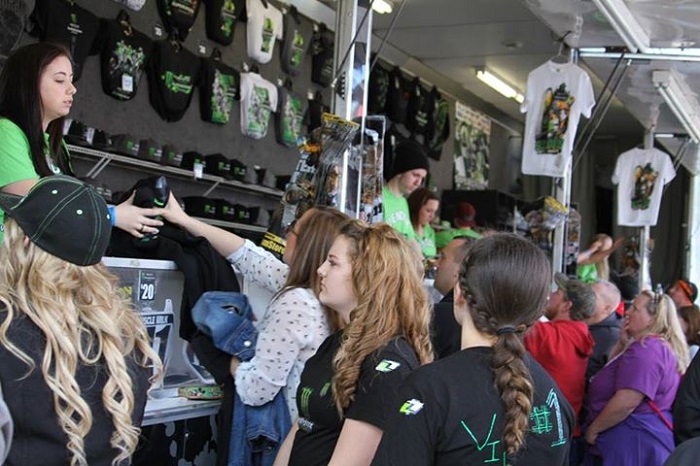 Feld Motor Sports satisfies the fans' demand for merchandise with a comprehensive selection of Monster Energy Supercross clothing and memorabilia from the event.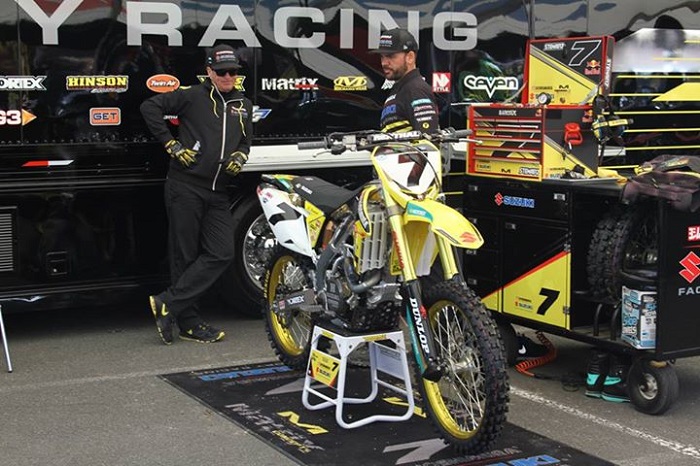 James Stewart's crew discusses their rider's Suzuki RMZ450 setup prior to the day's first timed practice session.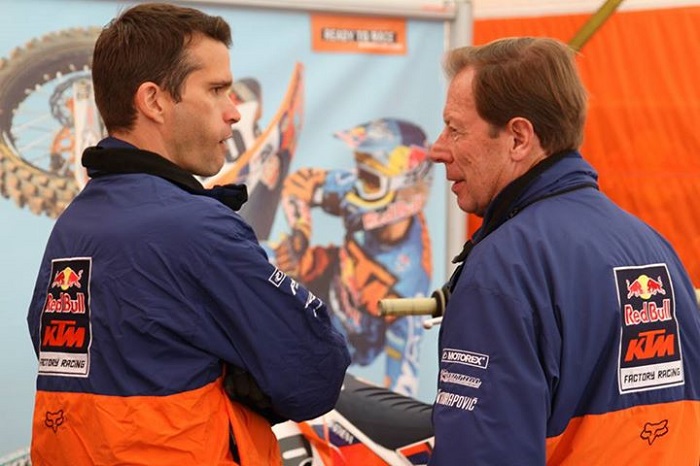 Ryan Dungey's brother Jade chatting with Roger DeCoster under the factory Red Bull KTM awning.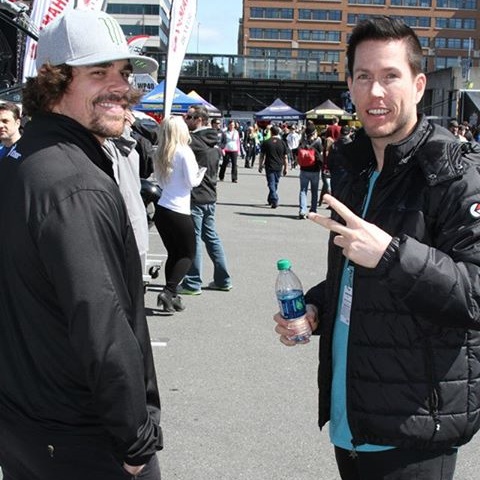 Malcolm McCassy in the house at Seattle! Representing for Ethika worldwide.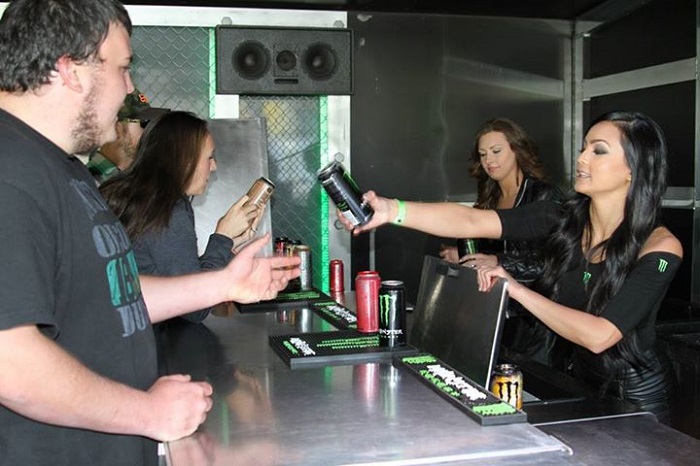 Monster Energy had sample of their staple flavors, along with some new ones for fans to try out at Supercross.
---