BACK TO NEWS
Industrial Profile
4/25/2014
Judd Armstrong, Founder and CEO of JayBird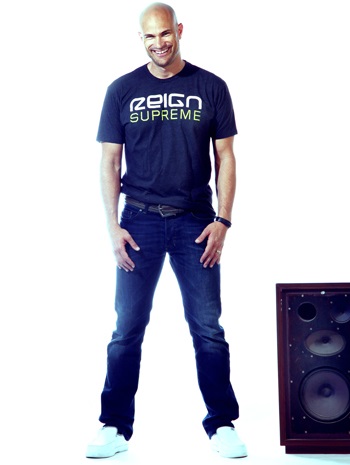 Judd Armstrong, Founder and CEO of JayBird
JayBird, a consumer electronics company based in Salt Lake City, Utah, develops cool products for athletic people to inspire an active lifestyle. JayBird was started in 2006 by Judd Armstrong, an Australian native who was tired of working out and training with earbuds that underperformed. Judd developed an innovative pair of wireless Bluetooth headphones to launch JayBird, and the company has been breaking new ground in the wearable technology category ever since.
"Everyone at JayBird from the management team to the warehouse staff loves making products that improve people's lives," said Judd Armstrong. "I have the coolest group of people surrounding me with a great concentration of talent and commitment. Jaybird is by far the best company I have ever worked for."
We interviewed Judd Armstrong, Founder and CEO of JayBird, to get the scoop on starting his own consumer electronics company and what it took to get him to where he is today. We asked him about the initial inspiration in starting JayBird, his background as an athlete, and much more!
Can you remember a singular personal 'a-ha!' moment that led you to found JayBird in 2006?
JayBird took innovation, sweat, and an incredible amount of hard work to become one of the leading audio sports brands in the US and one of the most promising emerging lifestyle fitness brands in the world. But when I started out, I honestly just wanted some decent headphones for myself. There was nothing out there remotely close to what I needed so I decided to make sport headphones and sell a few online to recoup my cost.
The consumer electronics industry is in the business of producing highly technical innovations. Are you involved personally with product design and development? Do you have a technical background?
Product development is my primary focus. It's what I love most, and it's why we have loyal customers and fans. I don't have a technical background, but I do have a natural inclination toward making big ideas come to fruition. I surround myself with the best talent I can find and enable them with the tools they need to succeed. We have an incredible product team that is constantly pushing innovation forward.
The next big product launch for JayBird is coming up soon. What can you share about the process of developing Reign, the new activity tracking band from JayBird?
Reign has been a massive undertaking for our team and we've enjoyed diving into the challenge headfirst. Developing something of this magnitude can be incredibly grueling, but all very rewarding. Australia is a hub of fitness, health and sport innovation and in my backyard, so it's the perfect place to develop our new fitness wearable. Over the past two years while we've been developing and testing, four different Australian teams came together to help create Reign. With all of our products, and especially Reign, we strive to take a meaningful approach to solving real active life needs. Reign will resonate with consumers wanting to live a more active life because of its seamless integration into daily activities and intuitive companion application.
Did your background as a swimmer and athlete help you to prepare for your role as CEO of JayBird? How?
I swam on my University swim team at the Australian Uni Games, and that was fun, but I'm not a professional athlete. I just love being active while doing a wide range of different sports from surf to snow. I started JayBird by making a product I wanted for myself. I keep my athletic background in mind when developing new products with my team, and I don't produce anything that I wouldn't want to use myself. JayBird stays authentic by sticking to this idea.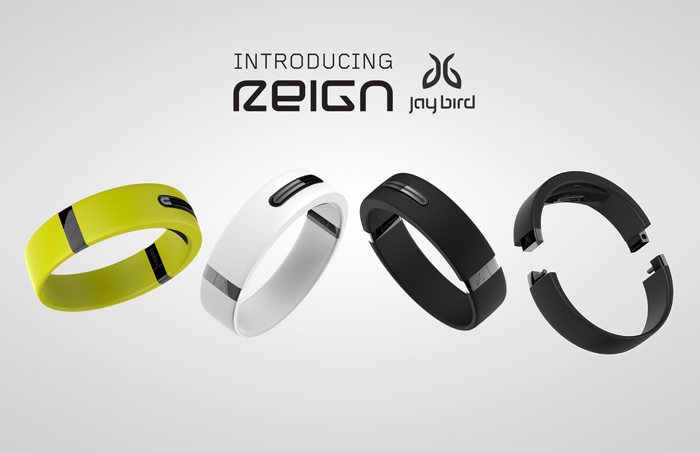 Where do you see room for growth with JayBird's products and for the company in general?
JayBird took everyone by surprise in January when we announced Reign at the International Consumer Electronics Show, and we have more surprises coming up, but you'll just have to wait to see where we go next.
What is the biggest challenge for you as CEO of JayBird?
I love working with small teams of passionate, talented people, but I don't do well with large organizations, lots of emails, office politics, and operational sluggishness. So the biggest challenge is keeping teams small and efficient. This is something my core management team has done exceptionally well. They make JayBird feel like a small company with a tight team, and I'm so grateful for that.
Is there one regular element or responsibility of your work that someone would say, "I had no idea!"?
Definitely. As a company grows from a start up to an established brand, the founder often has to handle a variety of responsibilities. Up until this year, I designed our packaging and website myself.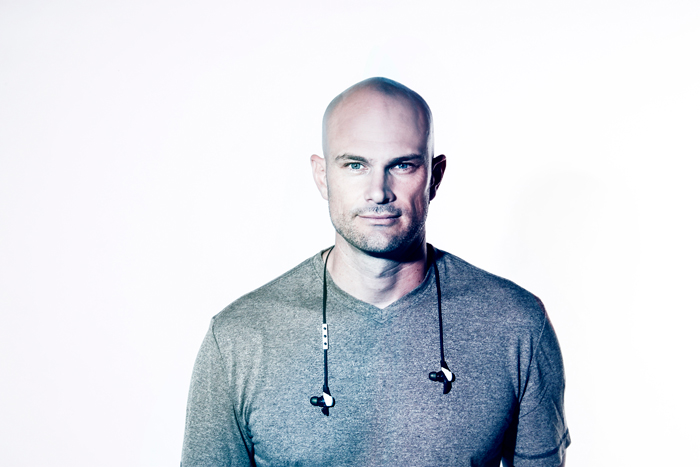 Could you share advice for the entrepreneurs out there looking to launch a business of their own?
This is a great question, and empowering other entrepreneurs is something that really excites me. I love seeing people have such a strong passion and work ethic that it translates into entrepreneurship. That's the core message I would say; Passion. Work.
Beyond passion and a strong work ethic, you should be authentic, solve customers' needs, and have respect for every dollar in the business. Don't raise money too early because you'll just burn through it and lose your autonomy. "Cowboy up" and boot strap for as long as you can. If you keep your autonomy you'll get to your target wiser, higher in character and having found creative solutions at a fraction of the cost. You need time to discover who you are as a company and polish your brand and product anyway. I've founded and lead two successful businesses and with both, I avoided raising money early on and I'll use that formula 10 times out of 10.
Any final words?
I always try to remind myself to be grateful for everything, even when things are difficult. If you're in debt, get out. Live simple. Focus on those who matter most.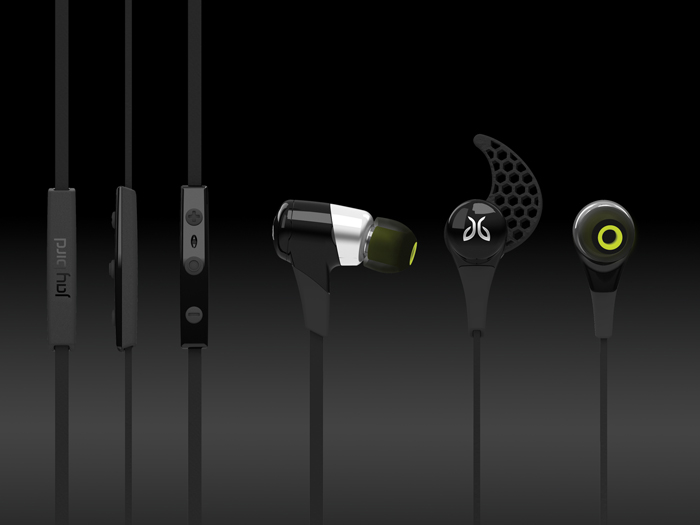 Head on over to jaybirdsport.com and check out what Judd is working on!
---