Back to News
B$Z: Turner PR Signs Oliberte
June 3, 2014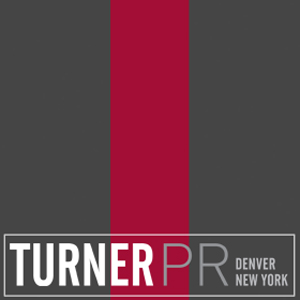 Turner PR Signs Oliberté
Turner PR Adds Oliberté to Client Roster
Press Release from Turner PR
(NEW YORK, NY) June 2, 2014 -- Turner PR, a national public relations and digital media firm specializing in active lifestyle, outdoor, footwear and fashion brands as well as travel, tourism and real estate, is pleased to announce the addition of sustainable lifestyle brand Oliberté to the agency's fashion and lifestyle portfolio. Turner will serve as the brand's U.S. PR agency of record.
"We have been following Oliberté since its launch and deeply admire their business model and commitment to Fair Trade practice," commented Mariana DiMartino, senior vice president atTurner PR. "It is an honor to partner with the brand in order to create more awareness and demand. Our hope is that collectively we will help change lives in the process."
Oliberté started as a small footwear company in 2009, partnering with factories and suppliers in Africabefore the launch ofits own factory in 2012. Supporting workers' rights in sub-Saharan Africa, the brand makes every single pair of Oliberté shoes at its factory in Addis Ababa, Ethiopia. In September 2013, Oliberté became the world's first Fair Trade Certified™ footwear manufacturing factory.The brand believes in empowerment, transparency and doing right by all. This means making premium quality products with a lifetime warranty, and it means treating every employee, everywhere in the world, with respect. Follow Oliberté on www.oliberte.com • Twitter: @oliberte • Facebook: https://www.facebook.com/oliberte.
About Turner PR
Turner PR is a boutique firm specializing in PR, social media and digital communications representing some of the world's best resorts, destinations and lifestyle brands. Turner's specialty divisions are travel, tourism & real estate and active lifestyle, outdoor & fashion brands. Founded in 1997, Turner became a wholly owned subsidiary of FahlgrenMortine in January 2014. Turner has two U.S. offices in New York and Denver to best service worldwide clients based in the U.S., U.K., Canada, Mexico, Caribbean and South America. For more information, please visit www.turnerpr.com, facebook.com/TurnerPR, Twitter.com/TurnerPR.

---