Back to News
GEAR: Duvin Design Co. Introduces Dog Days Summer Collection
June 17, 2014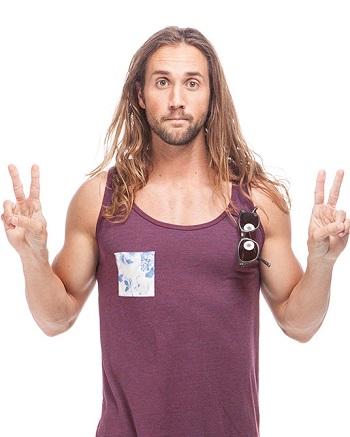 Duvin Design Co. Introduces Dog Days Summer Collection
The Brand is Now Offering its Line on the West Coast
Press Release from Master Plan Communications
June 17, 2014 (Central Florida) – Duvin Design Co., the company behind Florida's Filthy Flamingo Surf Gang, today announced the addition of its Dog Days collection for summer 2014. The new apparel line combines function and fashion with unique accents like the brand's signature sunglasses keepers on tanks, right side pockets and surfboards featuring fabric inlay that matches their button down shirts. Duvin Design and its Dog Days line are striving to make the world a little more radical, one outfit at a time.
The Dog Days collection includes t-shirts, shorts, button downs and 5-panel snapback hats in solids, color blocks and patterns with contrasting pockets, novelty designs, comfortable fabrics and an overall homage to the season everyone looks forward to, summer. The Dog Days collection is inspired by the promise of a long summer of surf and sun.
Connect with the Duvin here:
Facebook: Facebook.com/duvindesign
Twitter: @DuvinDesign
Tumblr: Duvindesign.tumblr.com
Pinterest: Pinterest.com/duvindesign/
Instagram: @Duvin
About Duvin Design Co.
Duvin Design Co., aka Filthy Flamingo Surf Gang, is a Florida-based clothing company that is driven by surfing and the lifestyle that comes with it. When creating, Duvin Design Co. applies unique details to each product that make wearing its clothes better, whether it is pockets on the right side or signature sunglasses keeper on tank tops. Duvin Design Co. just wants to add a little radness to your day. For more information or to shop online, please visit: www.duvindesign.com.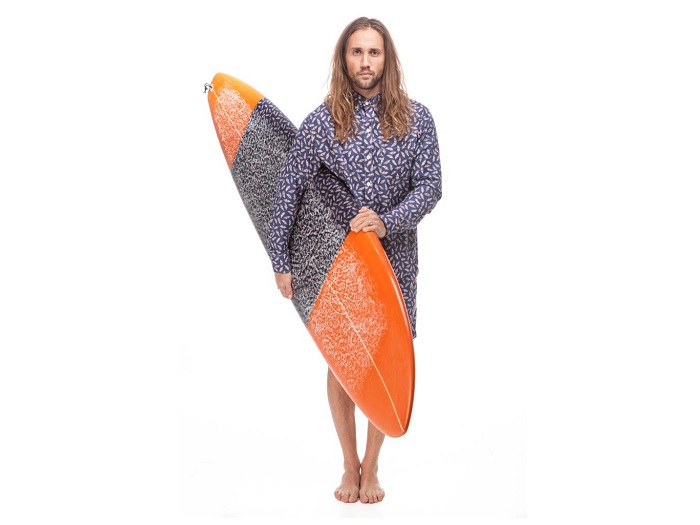 The Bevy button down from the Dog Days collection is offered with matching shorts and a custom surfboard that is created with an inlay of its feather fabric print on 100 percent cotton. This shirt is an eye-catcher that can be easily worn classy, casual or anything in between.
---