BACK TO NEWS
Freenote Cloth Q&A with Co-Founder Andrew Brodrick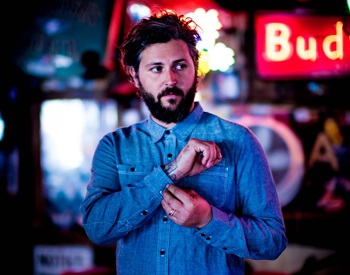 Freenote Cloth Q&A with Co-Founder Andrew Brodrick
Freenote Cloth was founded in 2013 by brothers Andrew and Matt Brodrick to provide high-quality and classically-designed menswear apparel to consumers. The company, inspired by authentic American culture, is headquartered in the historic district of San Juan Capistrano, Calif. - a place that embodies the spirit of territorial California - and is proud to offer premium denim among other products designed and manufactured exclusively in the USA that the brothers Brodrick believe will last the test of time.
"We honor tradition by making product in the US," says Andrew Brodrick. "We maintain creative control from original design to final product. There is not much of a financial gain or incentive but it does feel good to make quality goods in America that are built to last."
We interviewed Andrew Brodrick, Co-Founder of Freenote Cloth, to get the scoop on launching a classic menswear collection with his brother Matt. We asked him about the response from releasing the company's initial capsule collection, what the benefits of domestic manufacturing are, for details about the upcoming full launch collection and much more - check it out!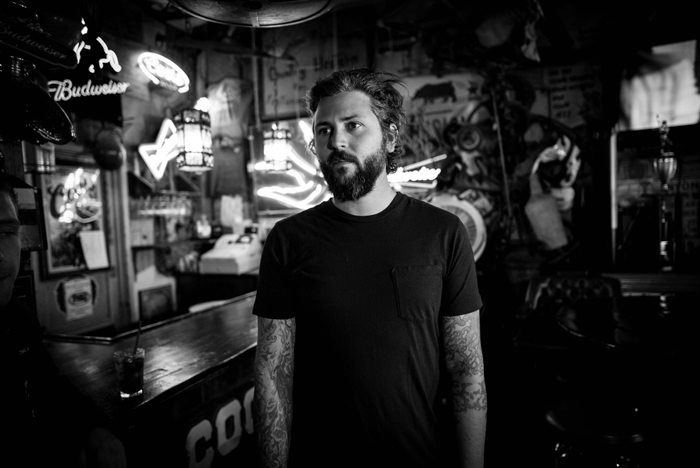 Freenote is located in San Juan Capistrano, Calif. and the company featured some of the team's favorite local spots (like Swallows Inn pictured here and above) for a recent look book.
Who is the target market for Freenote Cloth?
Men. Our product is made in the USA which drives up the cost but lends itself to a "less is more" approach in terms of number of clothing items in your closet. Our denim starts at $220 so the question I ask my friends is, "Do you want four below average pairs of denim or one great pair that you can break in, create natural wear patterns, and have forever?"
What has been the response from buyers/retailers/media following the company's first line preview in early 2014?
My brother and I spent 10 years apiece in action sports so moving into menswear was a huge risk. Thankfully the response has been overwhelmingly positive from all of the above. For our first season, we had a planned but very precarious US distribution plan. Thankfully it has succeeded to this point.
And how has that led into Freenote offering select retailers a capsule collection to ship this summer?
Our launch collection is set to ship in September but because of the positive response from retailers we chose to produce a small capsule collection to ship this summer. We chose three styles of denim, two chinos, and four wovens to basically just ship early. Once we were able to put together a tight capsule collection we reached out to those retailers that really wanted Freenote in their stores now. These particular stores will help us with initial product feedback but most importantly will be long-term partners of the brand. They are strategically located in Laguna Beach, Los Angeles, San Francisco, and Nashville.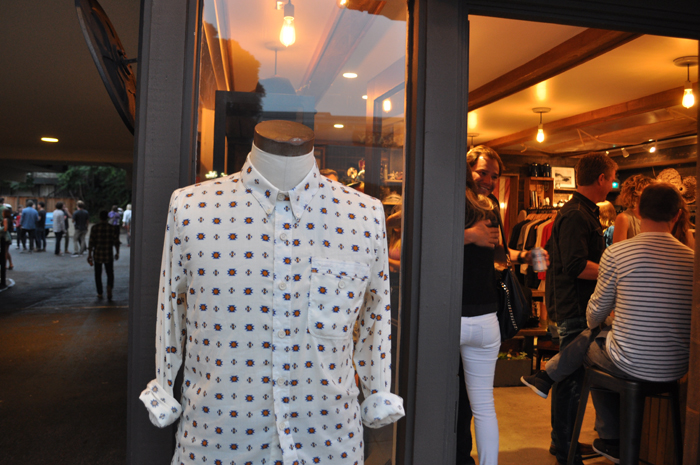 Freenote celebrated the launch of its Summer Capsule Collection (and first product available for public consumption) by throwing a party at NORTH Menswear of Laguna Beach on Saturday, June 28, 2014.
As you mentioned, the more robust launch collection will be available online and in-store starting Sept. 1, can you share general details on the products to be offered then?
Our denim is not always raw but is always selvedged. We use US and Japanese milled denim, custom leather patches and all premium hardware. Once we gather the pieces, we construct them in Los Angeles. Our shirting fabrics are Japanese and we use custom bone and horn buttons unique to each style. Jackets include raw denim, washed denim, waxed canvas and cotton houndstooth blends with custom hardware. Our pants are custom tailored fits including a high rise option to be worn with suspenders and a classic workwear pant for everyday use.
What products, designs or styles do you expect to be the most popular from a consumer standpoint?
We have made a point to have balance in the offering. We aim to be equally strong in denim and in a category such as jackets. My partner/brother developed and designed a full men's collection from the start. Luckily, we have had success in wovens, jackets, pants and denim alike. To answer the question directly though, people are calling me everyday asking for denim.
Where is there room for growth with product in particular?
Menswear is growing. Denim is saturated now but there are a lot of great brands making amazing denim right now so I feel that saturation is totally fine. We feel there is growth in specific categories including shirting and jackets.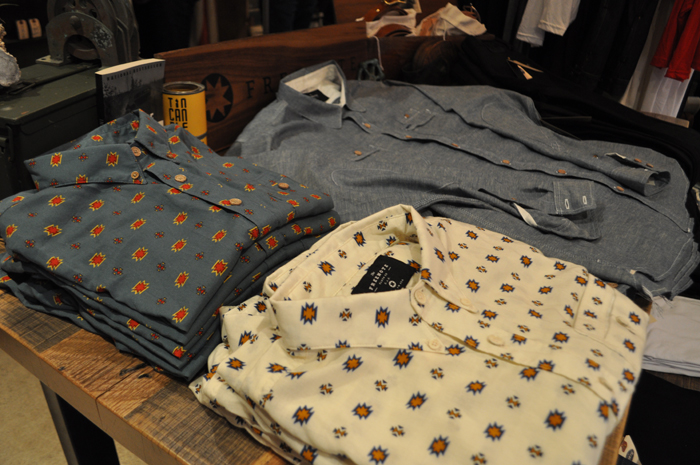 "Freenote's design is inspired by authentic American culture and its timeless style icons."
What have been the challenges with launching Freenote thus far?
Moving into a new market has been refreshing. Most of the challenges stem from the massive undertaking in launching an apparel brand. Each category has to be perfected before we go to market. A specific example is our denim fits. We have four fits and perfecting each one with our pattern maker is a challenge. Even choosing the right inseam/length for each size is a decision that has to be made. We went with a 33.5 inch inseam so the consumer can either go with a double roll, deep cuff, or hem them to their exact size. That is one example of a daily task and I am of the belief that a lot of little tweaks make huge differences.
Who is your competition?
I will list several brands that I highly respect. Baldwin, Rogue Territory, RRL, Levis Vintage, Alden Shoes, and Sandast Bags. Moving into a new market has opened our eyes to new product but as far as competition we are just getting into the game.
What has been the biggest reward in launching Freenote?
FREEDOM!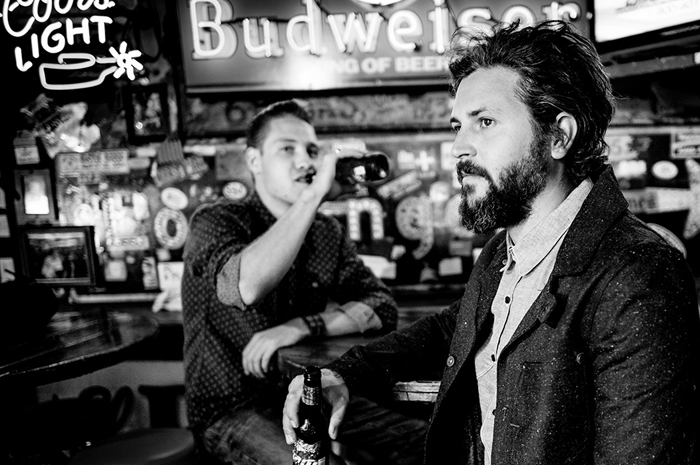 Be on the lookout for what's to come from Freenote Cloth and make sure to follow + like them on Facebook, Twitter and Instagram!
---